500 Calorie A Day Diet Menu
1 Jul 2011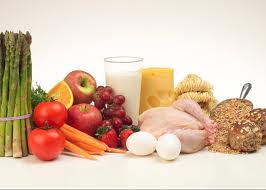 If you are looking for a low-calorie diet menu that promises rapid weight loss, then 500 calorie a day diet menu could be your ideal bet. This extremely low-calorie diet follows a strict food protocol wherein the dieters aren't allowed to consume more than 500 calories in a day. Breakfast is usually limited to a cup of tea or coffee, while lunch and dinner mainly includes a serving of low-calorie fruit, vegetable, bread-stick, and may be even lean meat each. Vegetables are usually restricted to tomatoes, radishes, chard, asparagus, fennel, and onion, while fruit options include oranges, apples, strawberries, and grapefruits. However, one following a 500-calorie day diet menu shouldn't continue this diet for long as doing so can take a toll on one's health.
Food Chart For 500 Calorie A Day Diet Menu
Allowed
Restricted
Lean Meat
Carbonated Beverages
Green Leafy Vegetables
Sugar
Cottage Cheese
Artificial Sweeteners
Unsweetened Fruit Juices
Fast Foods
Whole Foods
Processed Foods
Healthy Food Picks For 500 Calorie Day Diet Menu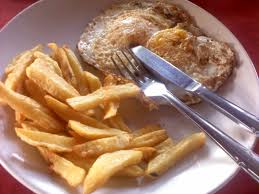 Dump the greasy French fries and instead load your plate with healthy, tasty, low-fat baked fries that are even more sumptuous than the usual fries. Noshing on baked fries won't just cut down your fat consumption, but will also limit your calorie intake considerably.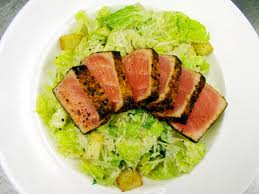 This low-cholesterol, low-calorie fish delight is totally drool-worthy and a must eat for all weight watchers and for those desperately trying to lose weight. Tender salmon fillets coated with crusty sesame seeds make roast sesame salmon fillets a win-win dish for dieters.
Chicken vegetable stir-fry is a powerhouse of protein and makes for an extremely yummy, low-cal oriental main course dish. Loaded with the goodness of fresh veggies and sliced chunks of lean chicken, this Asian delight truly is a must-try.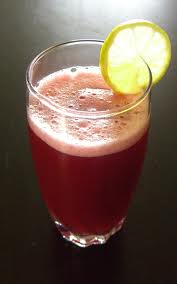 Peaches are loaded with vitamins and fiber, and makes for an excellent beverage choice for dieters. Just dunk ripe, juicy yummy peaches in unsweetened apple juice and voila! a yummy, healthy fruit juice is ready for you to taste.
500 calorie a day diet menu involves a healthy, nutritious choice of food. All it takes is an iron will and some necessary lifestyle adjustments to follow this diet plan.
Image Credits: ifood.tv
500 Calorie A Day Diet Menu