Korean Menu

1 Jul 2011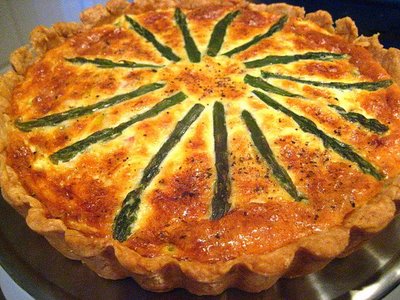 Korean menu has a wide range of exotic dishes originated from the ancient prehistoric tradition of the region. Korean cuisine is varied, fascinating and becoming internationally popular quite fast. Wide variety of Korean seafood reflects the country's deep maritime roots. Korean dishes are largely based on rice, fish and vegetables but the various combination of soybean, garlic, ginger and pepper gives the dishes a distinctive spicy taste. Here are some typical Korean dishes selected from the wide array of authentic preparations.
Breakfast Korean Menu Ideas:
·         Pollock Fish pancake - Frozen Pollock fillets in the Korean breakfast item is cooked together with flour, black pepper, egg and canola oil making it a complete healthy dish to start your day.
·         Korean Quiche - Incredibly delicious use of egg in the dish makes it an all-time favorite. The other ingredients used in it include onion and pepper. Shrimps and ham can be added depending on your taste preference.
·         Ramen - It is a traditional, simple Korean noodles dish. In the dish Korean ramen is boiled and tossed along with pieces of tuna, chopped green onions and eggs.
Lunch and Dinner Korean Menu Ideas:
·         Korean Chicken Wing Soup - chicken wings in the tasty Korean appetizer are cooked in peanut oil, over low heat along with chicken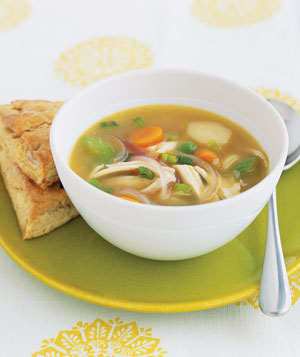 broth and vegetables like carrots, zucchini, onions, and garlic.
·         Kimchi Fried Rice - an awesome Korean side dish, the name kimchi refers to fermented vegetables. Vegetables like radish, cabbage and cucumber are left in brine of garlic, ginger and chili pepper to ferment, cooked with rice and served hot.
·         Korean Fish Sausage Jeon - a popular dish from the Korean cuisine prepared from sausage, flour and egg.
·         Korean Rice Cake - cooked red beans in Korean rice cake is mixed with brown sugar, salt and cinnamon powder. They are filled in small rice flour dough balls, fried and served hot.
·         Korean Pan Fried Fish - fresh fish with white flesh are cooked with egg and served with a spicy sauce dipping.
Dessert Korean Menu Ideas:
·         Baesook - Yummy Korean dish where pieces of Asian pear are boiled with sugar and peppercorn and served chilled with pine nuts.
·         Chestnut Sweet - mashed chestnuts are mixed together with honey, sugar and brandy. It is then refrigerated in molds making it one of the popular Korean desserts.
·         Hangwa -  a traditional Korean confectionery consisting of flour, honey, sugar and fruits.
Beverage Korean Menu Ideas:
·         Apple Mint Iced Green Tea - easy to prepare refreshing drink, mainly prepared from green mint tea bags, apple juice and fresh mint leaves.
·         Sujunggwa - delicious and most wanted Korean punch featuring ginger and cinnamon stick.
·         Mango drink - seasonal authentic Korean beverage mainly made of yogurt, lemon juice, mango pulp, honey and sugar.
So, check out Korean menu items whenever you get an opportunity and enjoy!
Image credits: staceysnacksonline.com, realsimple.com, starbucks.com 
Korean Menu