4th Of July Breakfast Menu
29 Jun 2011
4th of July is a special occasion filled with fun and happiness. This day is the celebration of freedom and independence, and food forms an inevitable part of any celebration. Ifood brings to you some exclusive dishes for the 4th of July breakfast menu. Read to know more about these tasty fourth July breakfast ideas.
Tasty Independence Day Breakfast Ideas
These simple, yet tasty bread loaves are treats for any person with a sweet tooth. Add a patriotic touch to your favorite toasts with red, white, and blue topping. You can make a cream cheese topping, divide into three – keep one as such, add red and blue food colorings to other and use it to top these toasts.
Independence Day Waffles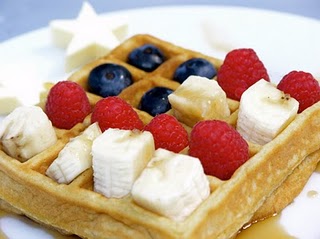 A healthy and nutritious choice for 4th of July breakfast menu, these waffles topped with a spread of mixed fruit jam and topped with bananas and blueberries is sure to please you with the memories about the brave struggle showcased by your forefathers for the freedom.
4th Of July Parfaits
A low-fat dairy with some vitamin-rich fruit, this the perfect healthy and tasty way to start your Independence Day. Bring in the thoughts of this great day with a red-colored yogurt, bananas, and blueberries.
4th Of July Star Cookies
Star cookies, all-time party favorites, can be prepared without much effort. Simple, ingredients blend in a tasty way makes this dish a delectable dessert for 4th of July breakfast. In addition, when it comes with a topping of cream cheese, strawberry jam, and blueberries, it forms the perfect choice for the Independence Day breakfast party.
Independence Day Strawberries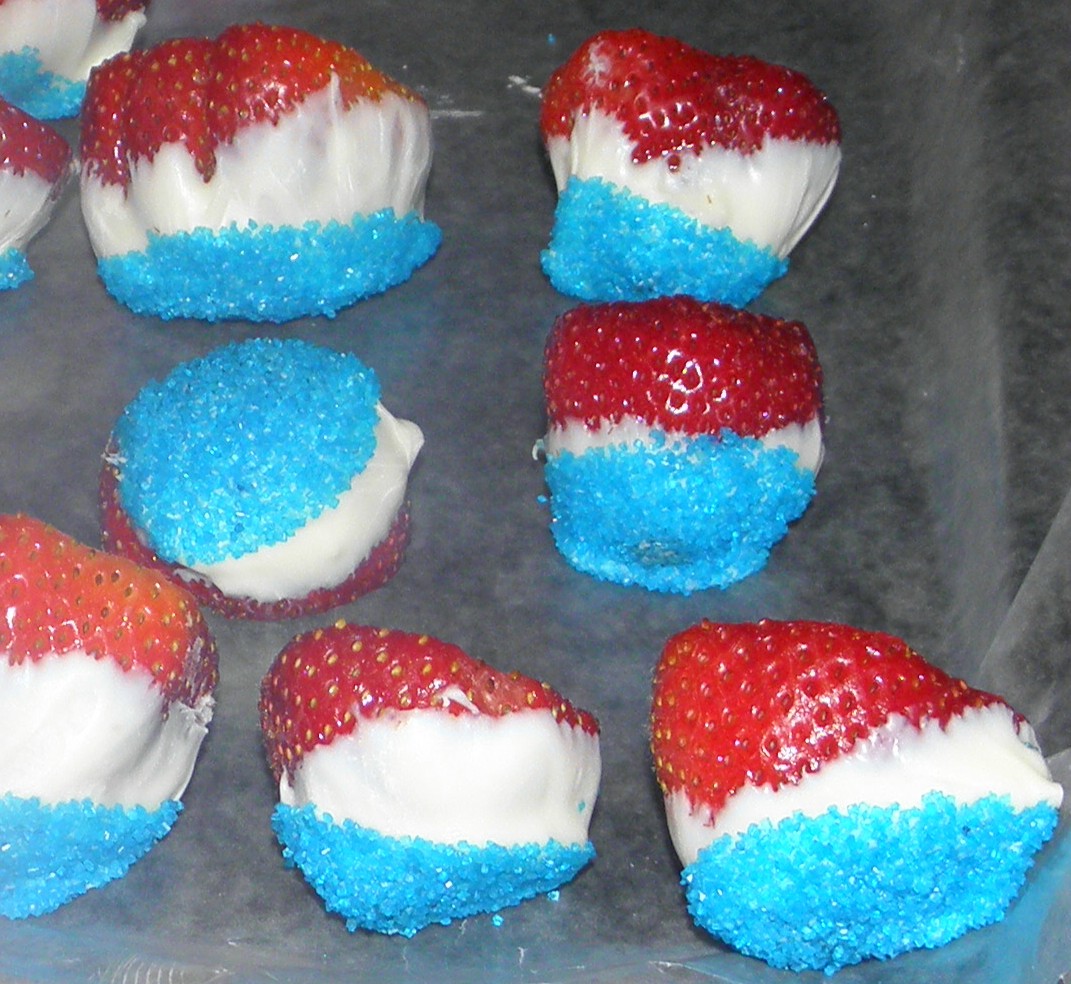 The airy, sweet, crisp, and delightful strawberries add to the festivities and celebrations of Independence Day, while awakening your patriotic thoughts. These easy to make desserts need just two steps – dip the strawberries, half way up in vanilla frosting and then the bottom portion in a little blue sprinkler. Your Independence Day strawberries are ready.
Drinks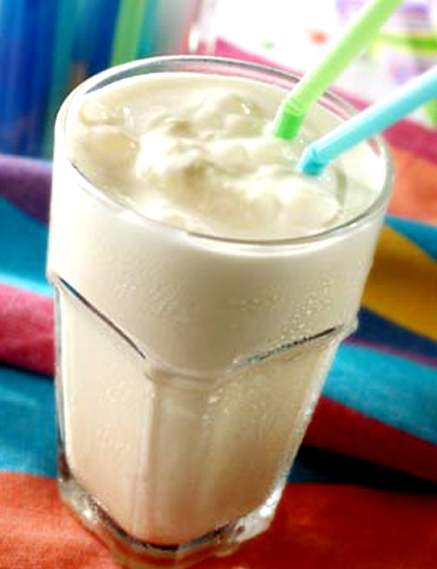 Always include coffee and tea while planning the menu for 4th of July breakfast. You can prepare black coffee and tea, while keeping milk and sugar cubes handy. Have a good collection of various spices handy. Bring in a patriotic touch with a tricolor milkshake. You can prepare this by having three-layered milkshake or adding by adding red and blue food coloring to vanilla milkshake. Either way, they ooze patriotism and taste yummy.
Get groovy this 4th of July with these tasty breakfast ideas!
Image Credit: 247moms.blogspot.com, bedifferentactnormal.com, householdways.blogspot.com
4th Of July Breakfast Menu