Hungarian Menu

24 Jun 2011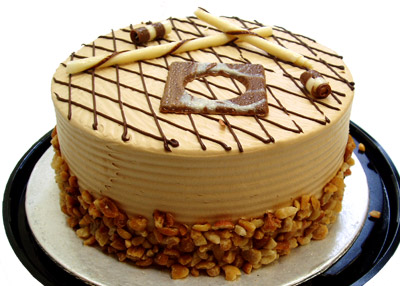 Hungarian menu primarily reflects the culture of its ethnic group, who lived here centuries ago. The dishes here are rich and spicy because of extensive use of paprika. The cooking style of Hungarian dishes is still based on their old preparation method, mainly using meat, seasonal vegetables, cheese, honey and fruits. Here are some menu items for you to try out!
Breakfast Menu Ideas of Hungary:
·         Halaszle- traditional soup where fresh water fish is cooked with onion, tomato, paprika and pepper and is served with fresh bread.
·         Hungarian Filled Pancake-tasty dish prepared by mixing together flour, sugar, vanilla extract, egg and milk.
·         Fozelek- Healthy dish prepared  by boiling together a variety of ingredients including bacon, sausage, bell pepper, peas, carrot, cabbage, lentils, mushroom, spinach, onion , paprika, garlic and lemon juice.
·         Hungarian Coffee Cake- a high protein dish made of flour, milk, sugar, egg and dry yeast.
Lunch and Dinner Hungarian Menu Ideas:
·         Borleves- Marvelous start to any meal, prepared of dry white wine, egg yolks, cloves, sugar and cinnamon stick.
·         Hungarian Goulash- popular Hungarian dish featuring beef, pepper, onion and paprika.
·         Husleves-   beef chunks cooked with vegetables like carrot, parsley root, peppercorns and potatoes.
·         Porkolts- a popular Hungarian dish where boneless meat, paprika and some assorted vegetables are cooked in rich gravy and are served along with bread.
·         Turos Csusza-great recipe where egg noodles are cooked along with smoked bacon, sour cream and cottage cheese.
Desserts:
·         Dobos Torta- delicious five layered sponge cake topped with caramel slices, walnuts, hazelnuts and almonds.
·         Bejgli- authentic Hungarian pastry made of dry yeast, milk, sugar, flour, egg yolks, icing sugar and filling of walnut and poppy.
Pick your own preferred of Hungary menu items and enjoy some of the best delicacies of the world.
Image credits: onlycake.wordpress.com, mazsolakonyhaja.hu 
Hungarian Menu