Hawaiian Menu

24 Jun 2011
Hawaiian cuisine is famous for its diversity and ethnic flavors which makes each item unique and special. Though modern Hawaiian menu items are a fusion of multiethnic island, the regional dishes make extensive use of fresh ingredients mainly produced within the island. Here are some mouth savoring Hawaiian dishes which can be enjoyed in the island country.
Breakfast Menu Ideas:
·         Hawaiian Papaya Salad - the most popular salad in Hawaii consisting of cherry tomatoes, chilies,  pepper, dried shrimps, fish sauce, garlic, shredded green papaya, palm sugar, lime juice  and green beans. Vegetarians can omit fish sauce and shrimps. Roasted peanuts and salted crabs can be added to the recipe to make it taste different.
·         Hawaiian French Toast - a wonderful breakfast prepared of bacon, bread, pineapple and egg.
·         Hawaiian Pancake Roll-ups - an excellent way to start your day, the dish is prepared from flour, lemon rinds, pineapple juice, sugar, and butter.
·         Hawaiian Roll Sandwich - a simple Hawaiian menu breakfast dish where Hawaiian rolls are toasted and served with ham slices, cheese, salt and pepper.
Lunch menu ideas:
·         Hawaiian macaroni salad - boiled and drained macaroni served with pieces of boiled eggs, grated carrots, olives, peas, onions and salad dressing consisting of mayonnaise , rice vinegar and other ingredients.
·         Hawaiian Baked Beans - Beans mixed together with chopped onions, brown sugar, cooked ham, pineapple and sauce before baking.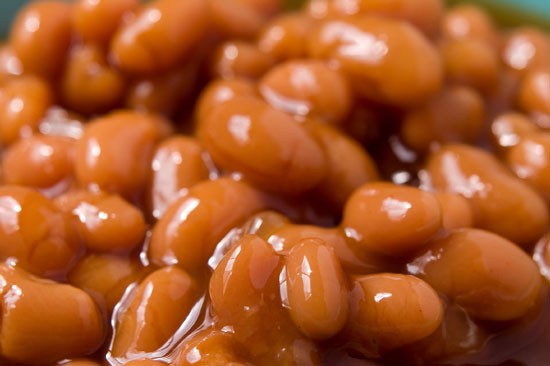 ·         Punahou Malasadas - Hawaiian bread prepared by mixing together yeast, flour, butter, sugar, and milk.
·         Hawaiian lamb curry - lamb cooked in butter along with onion, ginger and coconut milk and other spices, until they become tender.
·         Hawaiian Shrimp Curry - Delicious dish, where shrimps are cooked in a sauce made of coconut milk, chicken broth, garlic, ginger and curry powder.
Dinner Hawaiian Menu Ideas:
·         Hawaiian Cobb Salad-marinated pork tenderloins served along with European salad mix, pineapple pieces and toasted macadamia nuts.
·         Hawaiian Chicken- boneless chicken breast dipped into a batter, before it is deep fried and served with sweet and sour sauce.
·         Hawaiian Shrimp Fingers - fresh cleaned shrimps combined with ginger, onion, egg and spread on bread and fried deep in oil.
·         Hawaiian Po Po - Awesome appetizer where ground beef is marinated with egg and other assorted spices and then made into balls before they are sautéed and rolled in parmesan cheese.
·         Hawaiian Pineapple Banana bread - A tasty dish prepared by combining flour, sugar, cinnamon, baking soda and salt in a dough, before it is baked in the oven.
·         Hawaiian Meatball - baked pieces of marinated meatballs are dipped in different sauces.
Desserts:
·         Hawaiian Graham Cracker Cake - cake baked after mixing together sugar, butter, eggs, vanilla extract, coconut, cracker crumbs and served with a topping of crushed pineapple and sugar.
·         Haupia - traditional Hawaiian coconut pudding, where coconut milk, milk, sugar and corn starch along with vanilla extract is boiled and reduced into thick consistency, before being refrigerated and served.
Now, that you have an idea of hawaiin menu dishes, will it be tough for you to select your lunch or dinner item?
Image credits: tan-kitchen.com, thefatlossauthority.com, wizardrecipes.com 
Hawaiian Menu