Memorial Day Menu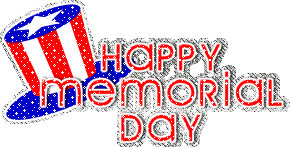 With just few days left for the most exciting event, Memorial Day, you all would be searching for some good Memorial Day menu ideas. Start your summer holidays in a zestful fashion with these delectable handpicked menu ideas for this festive season.
Simple, Fun-filled Memorial Day Menu Ideas
Salsa Dip With Nachos
What more can be a better appetizer than a delectable combination of spicy salsa dip and plentiful nachos? Try this and you will never regret!
Make use of this nutrient rich summer vegetable to add more color to your celebrations. Grill it and enjoy as such or top with pepper, salt and a coating of butter for more flavor!
Leave your guests mesmerized with this rich, tasty tomato cheese macaroni. Seasoned with paprika and s
No Memorial Day celebration is complete without burgers. Spice up this festive moods with a piquant chicken burger served with extra cheese and chili sauce.
These creamy potatoes, with onion, eggs, and celery seeds, spiced with pepper and flavored with salad dressing, just melt in your mouth. Keep this delightful dish in surplus quantities to satiate you guests.
These baked tomatoes, stuffed with a mixture of tomato pulp, rice,  parsley, celery, pepper, and pecans, are flavorful delights in a Memorial Day menu.
A healthy salad, which is a meal by itself, this versatile dish is a good choice as a salad for Memorial Day party. The simple, yet tasty mixture of olive oil, white wine vinegar, and Dijon mustard makes this salad an enticing one.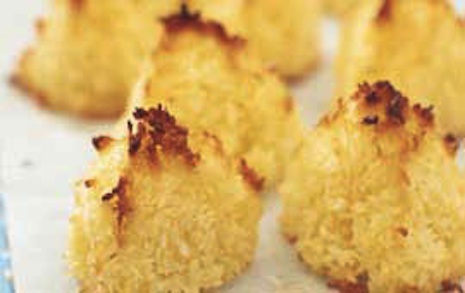 The crispy sweet with a soft and spongy interior, this baked macaroon is an ideal choice for dessert in your Memorial Day menu. Try the eggless version enriched with condensed milk for a creamy dessert!
The double crust pie is a dessert that gels well into any holiday party. A delightful treat for the pie lovers, this will be loved by all your guests, easy or fussy.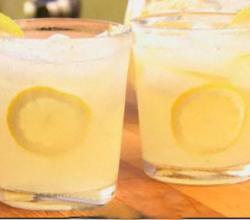 Nothing tastes better than a glass of refreshing homemade lemonade. Try a spiked version for adults, by adding mint and little rum.
Add subtleness to this lovely drink with spices like cinnamon and cloves. The delicate blend of fresh pineapple juice, orange juice, and sugar with the fizz of soda makes this drink a refreshing one.
A good feast is necessary for a vibrant and zesty party! Try this ifood exclusive Memorial Day menu and have a rocking summer!
Image Credit: ifood.tv, desiglitters.com
Memorial Day Menu