Easy Party Menu
20 Jun 2011
Good, delightful food is one of the basic constituents of a successful party. Nevertheless, if you are too busy cook, the trick is to have an easy party menu handy always. You can now try these delectable easy party menu ideas from ifood, each of which has been handpicked for your convenience. Browse through this trove of recipes to know more.
Sumptuous, Yet Easy Party Menu Ideas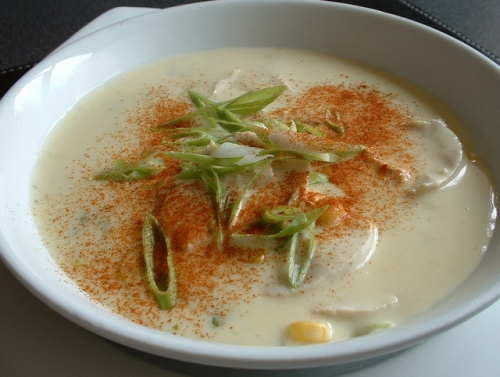 A simple soup, prepared with noodles, chicken pieces, seasonings, chopped onions, celery, parsley, peppers, and noodles, is a marvelous appetizer which gets ready in a jiffy. Add deep fried noodles to a crunchier taste, just before serving. Serve hot, with a dollop of unsalted butter and few deep fried bread cubes.
Try this delicate blend of peaches, grapes, and apple cubes with mayonnaise-yogurt dressing for a easy, yet refreshing start for your party.
This is undoubtedly one of the most loved and easy to make platters. A combination of exotic fruits and cheeses can be cut stylishly and presented in a decorative manner. The platter can be enjoyed with an assortment of breads and crackers.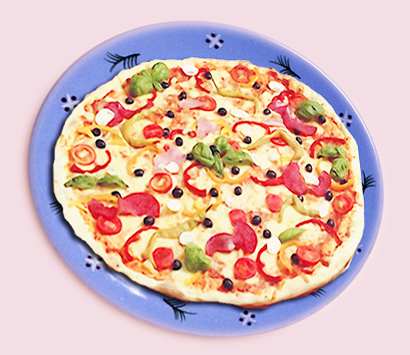 A prebaked crust, readymade barbecue sauce, few shredded chicken pieces and cheese – this is what is required to make a tasty party pizza. Keep a wide variety of toppings, including tomatoes, onions, red paprika, ham pieces etc. along with seasonings and tomato ketchup.
This ham steak, glazed with Worcestershire sauce, apricot nectar and brown sugar mixture can prepared in no time. This baked dish is a definite choice in any easy party menu.
Prepared from sweet potatoes, this versatile dish is a zesty choice as a starter. The delicate blend of flavors makes these fresh candied yams a refreshing taste and flavor, which lingers on to the taste buds forever.
Fresh and crisp vegetables are marinated with simple herb vinaigrette makes this easy to prepare dish a habitual choice while planning an easy party menu.
The blueberry muffins are rich in taste as well as moisture. The flavorful mixture of egg yolks, butter, and vanilla essence with fresh sliced blueberries, topped with roasted almond slices, cashews and raisins, is sure to delight the taste buds.
Strawberry milkshakes are perhaps the most preferred among drinks because of the taste and the efficiency with which it blends with other fruits. You can use fresh strawberries, if available. Else, opt for frozen strawberries or strawberry squashes. You can add sugar or ice cream to enhance the taste. Hot chocolate topping with nuts are also delightful additions.
No party is complete without this drink. Try this simple, homemade lemonade to offer a refreshing drink for your guests.
Rock the party with this mouthwatering, yet easy party menu!
Image Credit: ifood.tv 
Easy Party Menu