Ramadan Menu
20 Jun 2011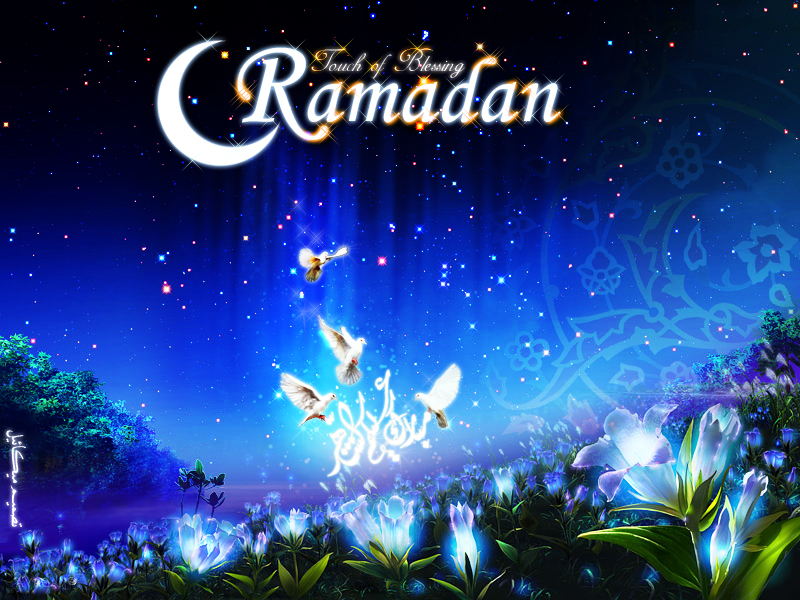 Ramadan, the most auspicious month in the lunar calendar, is the month of fasting for Moslems all over the world. After fasting for more than 12 hours, when you break the fast at sun down, it is time from some splendid Ramdan Food, to satiate your hunger and taste buds. And, that is why ifood has designed this scrumptious Ramadan menu with some authentic Indian recipe ideas.  Read on to know more….
An Authentic Indian Ramadan Menu
Khajoor/Dates
Traditionally, dates are the first thing to be consumed when the fast is broken. Loaded with iron, these dry dates have a close relation with the Ramadan traditions.
While it is not recommended that lemonade should be taken on empty stomach after a whole day of fasting, you could definitely choose to include this healthy drink in your Ramadan menu as a refreshing beverage.
A creamy, peppery, and very nutritious dish, this zesty dish is an ideal way to start your Ramadan feast. You can try mutton haleem, beef haleem or even the vegetarian version.
Crispy, deep fried snacks made from cottage cheese, these are crunchy appetizers in a Ramadan menu. Garnish with fresh mint and cilantro leaves and serve with few pieces of lemon and tomato sauce.
Prepared using minced meats, these piquant appetizers are sure to be adored by your family and guests. Enjoy hot with crispy, golden fried onion rings and lemon slices.
Since you fast throughout the day, it is always advisable to relish on some healthy food along with tasty dishes. Include a wide platter of freshly sliced tomatoes, cucumbers, onions, carrots and bell peppers. You may even marinate them or try serving the vegetable platter garnished with salt, pepper and a dash of lemon juice, for a tangy, refreshing taste.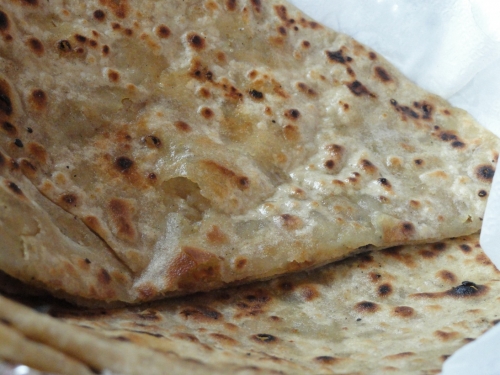 This Indian flatbread goes well with all a wide variety of vegetarian and non-vegetarian dishes. Serve hot with a dollop of clarified butter and few finely chopped mint sprigs.
A traditional Punjabi dish, this lip smacking delicacy finds it way easily into a Ramzan feast – the credit, its mesmerizing aroma and incredible taste.
Rice flavored with mutton pieces and assorted spices, this dish could be found in any traditional Ramzan feast. Add spices, as per taste and serve with a garnish of lemon along with Cucumber And Onion Raita.
Imarti/Jalebi 
A very popular Indian sweet, this is a dessert, included in a traditional Ramadan menu. A vibrantly hued sweet, enjoy it fresh and crispy for a crunchier taste!
A healthy dessert, which has the versatility to gel into any menu, it is an undeniable dessert during Ramadan feasts. Try the seasonal fruits. Include a wide assortment of juicy fruits such as melons, oranges, grapes, pineapples.
Ramadan is a time to practice self-restraint and practice it with complete perseverance. And, when you break the fast, enjoy this tasty Ramadan menu!
Image Credit: ifood.tv, randomthoughtz.com
Ramadan Menu