Wedding Shower Menu
20 Jun 2011
Wedding shower parties are fun, yet practical. Having a good wedding shower menu in place is very essential to keep up the party spirits. A menu for bridal shower menus, in general, is a rich source of finger foods, which the guests can enjoy while socializing. Here are some flavorful lunchtime wedding shower menu ideas that will put everyone in a celebratory mood.
Tasty Wedding Shower Menu Ideas
Raise a toast to the bride and groom with this rocking drink. This fruity and fun beverage offers a refreshing start to the party as well.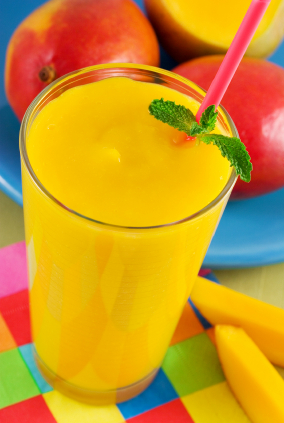 The bright yellow colored drink is the true reflection of the marvelous life that lies ahead for the couple-to-be. Packed with nutrients, this tasty drink brings in the goodness of mangoes, orange juice and litchi in it.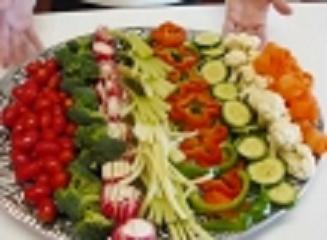 This party relish tray is a wonderful combination of cherry tomatoes, broccoli florets, radish roses, bell pepper rings and carrot curls, along with cauliflower and cucumber florets. This simple, yet delicious relish tray gets a royal touch when served on greens of your choice.
These delicious crackers, made from kefalotyri cheese and spiced with ground red pepper, are ideal appetizers in a wedding shower menu. Serve them with a spicy dip or hummus for added taste.
Polish Sausage Chickpea Casserole 
Made from a delicious blend of vegetables and chickpeas and chopped sausage pieces, this baked main dish is a healthy choice for your wedding shower menu. Spiced with fennel seeds and oregano, this tasty polish sausage casserole is a lovely meal.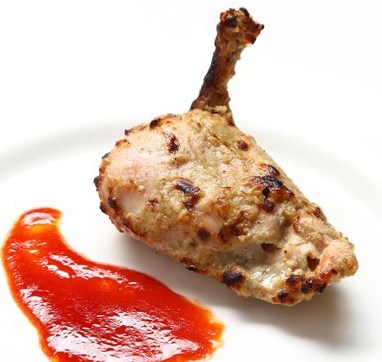 A mouthwatering delicacy from the Italian cuisine, this main dish is sure to wow any eater, fussy or easy. A simple dish, it brings the goodness of mushrooms also in it.
Creamy coleslaw is a side dish that warms up a luncheon. This wonderful cabbage dish, richened with cream, is a classic choice for a creamy wedding shower luncheon.
A simple, yet amazing dish, this side dish is a perfect accompaniment for fried chicken. Spiced with red pepper, the dish gets a creamy touch due to the presence of mayonnaise and cottage cheese.
Mini Lemon Cheesecakes
Serve these lemon cheesecakes as desserts or as the wedding shower cake. Either way, you will not disappoint your guests.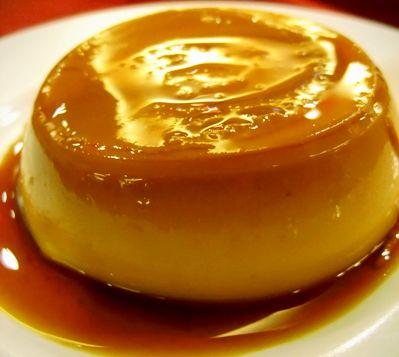 A tasty pudding with the richness of caramel, this is an undeniable choice as a dessert in the menu for wedding shower.
Vanilla Ice Cream with Chocolate Syrup
Add a creamy touch to your wedding shower dessert ideas with a simple vanilla ice cream. Keep hot chocolate and butterscotch sauce along with dry fruits and jelly for a more divine experience.
Now, it is time you try this simple, yet delectable wedding shower menu. Happy partying!
Image Credit: ifood.tv, kalynskitchen.com
Wedding Shower Menu