So Is It BRUNCH For You Too On Sundays?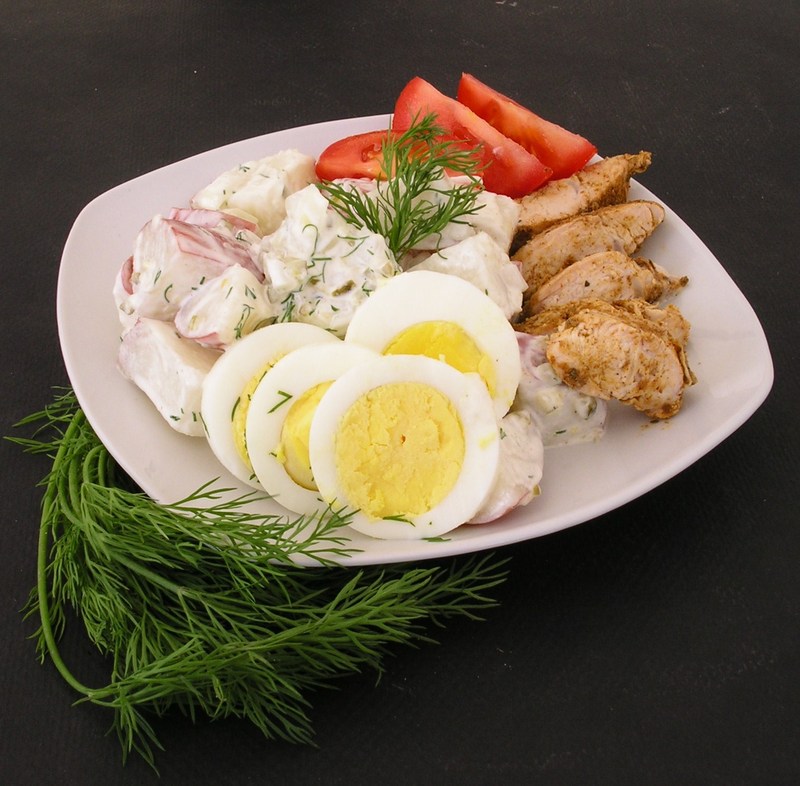 At home, yes it is! Five to six days of utter mismanagement and probably it's the 7th day of the week when you happen to have things in place. Sundays, for me, (I feel, at least for the working women like me) is a day dedicated to catch up with the lost sleep. My beloved hubby has this habit of enquiring for the Sunday specials every time before we hit the sack, "Honey, what's it for tomorrow?" To which pat comes the answer from my mouth, "How about a brunch honey!"  
It's quite easy to whip up the brunch, however late you happen to be on bed and it's the most enjoyable activity to do on a lazy Sunday. More than relaxing myself, I take brunch as a way to enjoy cooking with my husband. Having said this, we do not it to be an elaborate cooking session, but one that is usually done in no time and requires not many preparations. 
So here are some of the brunch recipes we try at home, mostly on Sundays and occasionally on weekdays too (this only when we feel we are running out of time, but can't let be our stomachs growling!). 
Fruit smoothies, juices or even a cup of hot tea (we like to change it every week) 
Popovers, with plenty of butter, bacon slices or sausages or even salamis (my personal favorite) 
Plain or stuffed French Toast, with butter and fruit syrups (the stuffing keeps changing every week, what we try is improvisation and additional ingredients) 
Light, tender and fluffy buttermilk pancakes with honey and fruit syrup 
Bread butter pudding, with egg, vanilla and butter sauce 
Occasional grilled and baked recipes 
And then the usual, coffeecakes, muffins, breads, casseroles and more. 
So, is it brunch for you too on Sundays? If so, what do you cook?
 Image Credit: spatulascorkscrews.typepad.com
So Is It BRUNCH For You Too On Sundays?