Potluck Menu
17 Jun 2011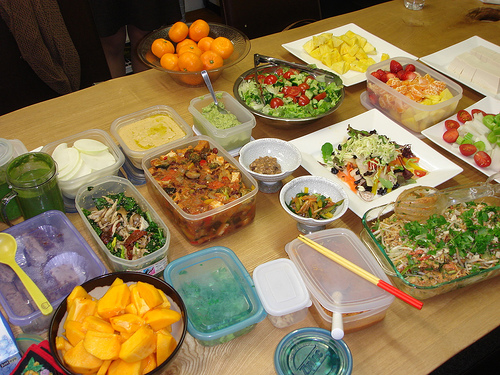 Wanna party without shelling out any of those extra dollars? Then, try this potluck menu from ifood. This menu, designed by ifood, is a classic one which is perfect for any party. Take a tour of this menu for potluck and see how delectable the dishes are.
Ideas For Potluck Menu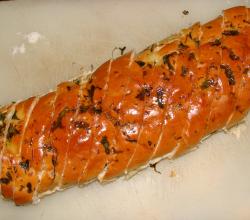 Garlic bread is a healthy, tasty appetizer for a potluck party. You can prepare and store beforehand in an airtight container to retain the crispiness. Serve with fresh cheese and red paprika flakes or Italian seasoning.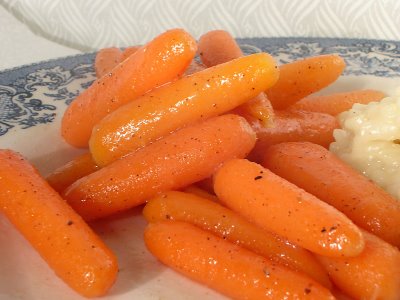 The quick and tasty carrots, glazed with butter and honey, are versatile recipes that go well with any meal.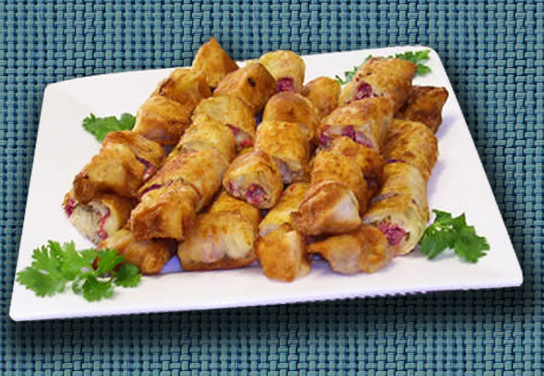 Include these Chinese delicacies in your potluck menu as starters. Serve beside golden-roasted onions, soy sauce, and green chili sauce for a tastier experience.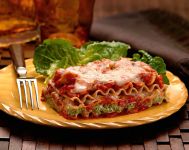 Every lasagna lover will adore this lasagna noodles. It is not difficult or time consuming as you feel. Try it and you will realize that I was correct.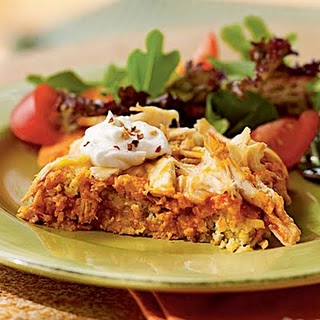 Prepared using fresh sliced vegetables and potato balls, the chicken en casserole comes with the goodness of mushrooms. Seasoned with red paprika and pepper to taste, the slow cooked chicken en casserole makes a tasty main dish.
Revitalize your palate with this refreshing pasta salad. Apart from being a nutritious side dish, it is quite sumptuous and easy to prepare also. Try it with chili garlic sauce for a piquant flavor.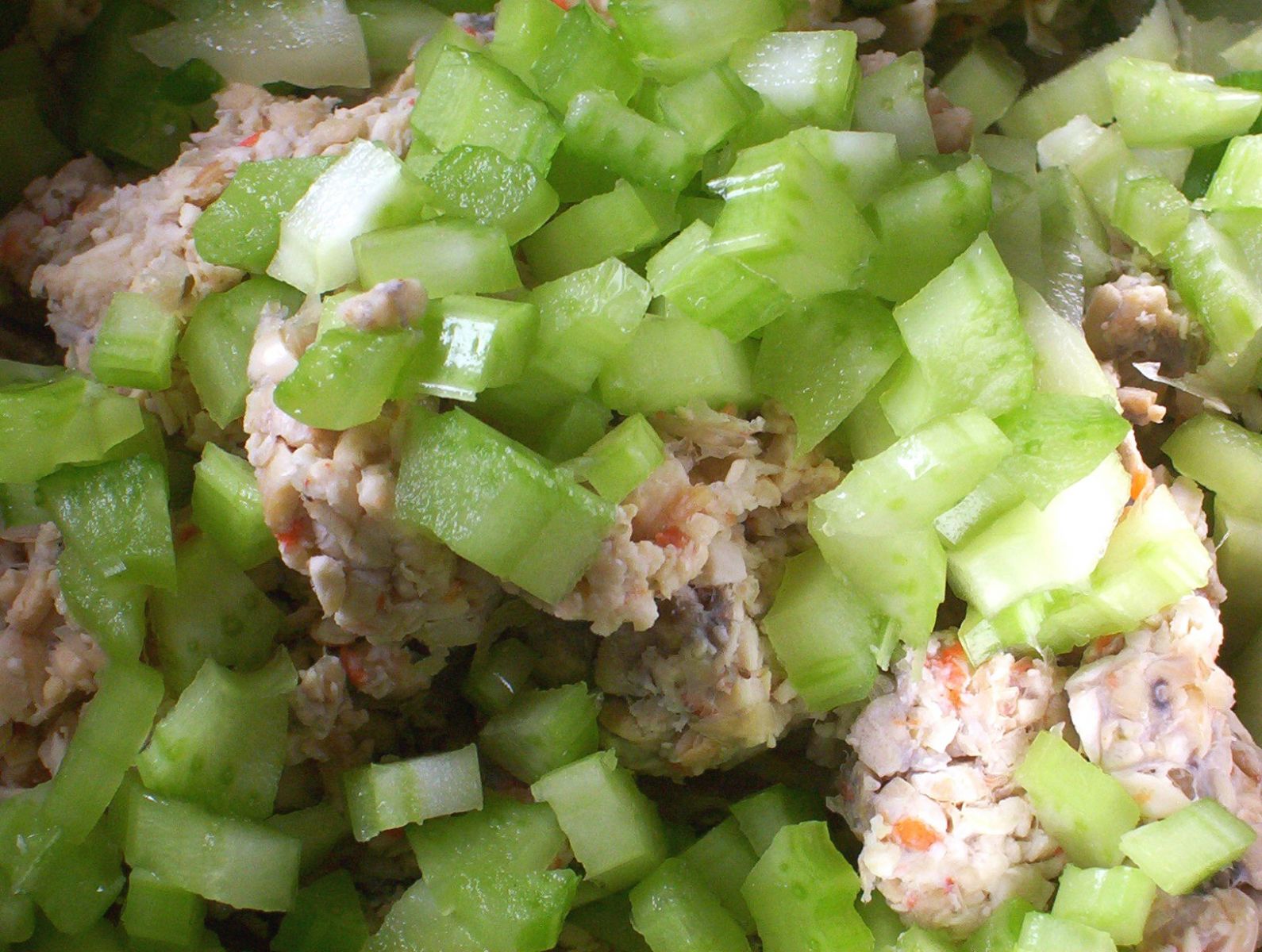 Let me tell you a secret. It is a pure vegetarian salad prepared from some exclusive vegetables. The delicious concoction of tahini, lemon juice, agave syrup, olive oil, and sea salt makes this a zest option in your menu for potluck party.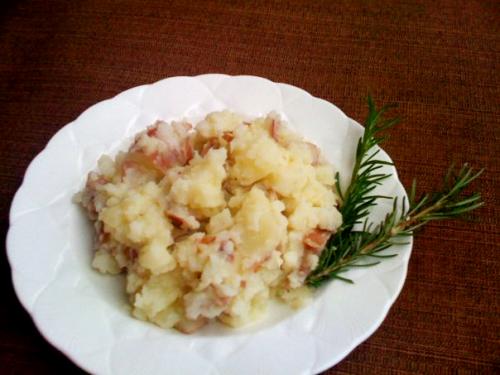 Simple, yet wonderful, this tasty dish is a perfect side dish for any potluck menu. Try adding few spices for added taste.
Surprise your guests with this awesome chocolaty dessert. Muffins are always delicious, gelling easily into any menu, irrespective of the occasion. So, why do you want to think twice before including in the potluck menu?
A moist, spongy sweet, it is a nutritious and healthy dessert idea that can be prepared without much strain.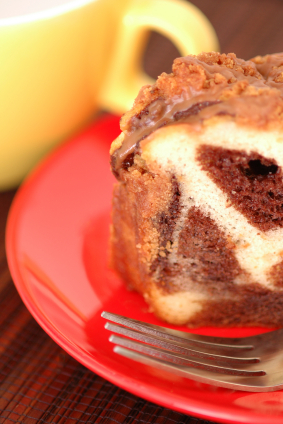 Add more happiness to the potluck party with this chic prepared Spanish dessert!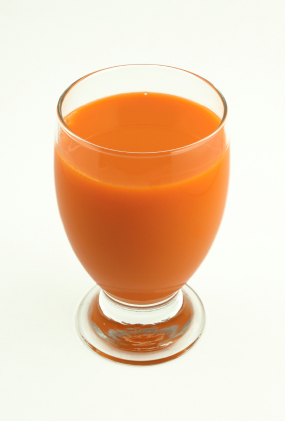 Add zest to your potluck party with this energy and nutrient-rich carrot punch.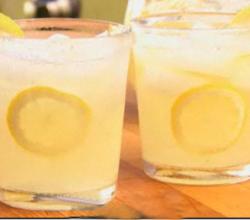 Lemonade is a classic drink ideal for any party. Serve in tall glasses with ice cubes. Crushed ice can be an attractive substitute as well.
Throw a party to try this potluck menu today!
Image Credit: ifood.tv, cookies-delicacies.blogspot.com, sushizume.blogspot.com
Potluck Menu