Tea Party Menu
17 Jun 2011
Who does not love planning tea party menu? So many ideas and recipes to decide on! It is a fun-filled experience to choose from some delectable tea sandwiches, sweet and savory scones, breads, teacakes, and clotted cream. If you are confused with the varieties, then just glance through the tea party menu ideas, which we have put together for you.
Lip Smacking Tea Party Menu Ideas
Teas
Some good teas with perfect pairing can transform even the simplest tea party menu an unforgettable one. You may serve flavored teas, if you have guests who prefer those. Pour the milk first into the cup followed by the hot tea. Add sugar cubes, for those who need. Some of the most preferred choices for an afternoon tea include Chamomile, Earl Grey, Rose Congou, Assam Black Tea, Mint Tea and Green Tea. Always keep black tea   along with milk and sugar handy.
The dark brown colored Biscotti is a treat for the chocolate lovers. A good snack for tea party, this will be appreciated by the kids and adults alike.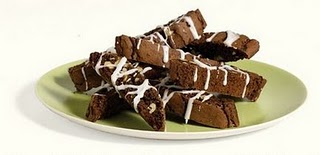 This double baked espresso flavored biscotti is an ideal choice for tea party menu. Prepared using a blend of flour, sugar, espresso powder, and honey, the biscuit is dipped in a cinnamon sugar mixture and baked.
Red Velvet Biscotti with Cream Cheese 
This brightly colored tea party snack lures you with its look. The warm biscotti, with a tempting cream cheese topping, give a royal feel to the tea party.
A completely vegetarian sandwich, this is loved by kids and adults equally. Slice into smaller pieces and allow tomato-chili sauce to drizzle over the same.
This delicious and appetizing croissant sandwich offers a true treat to your taste buds. Serve with a spicy dip of your choice.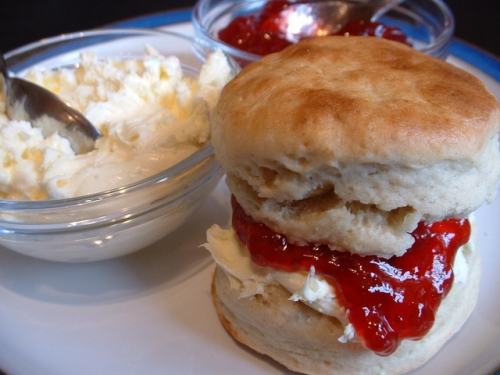 Choose to make scones using fresh blueberries and sour cream. This simple scones are offer refreshing retreats to the palates.
A healthy, baked scone, this brings in the goodness of walnuts along with a marvelous chance to satiate your sweet cravings without adding too many calories.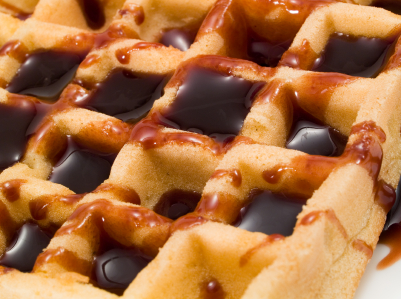 This simple, crispy battercake is an ideal snack at your tea party. You can serve a simple one or opt to prepare chocolate, nut, or even the whole-wheat variation, for a healthier choice. The refreshing and soothing taste of this snack takes you to a trip to the heaven and back.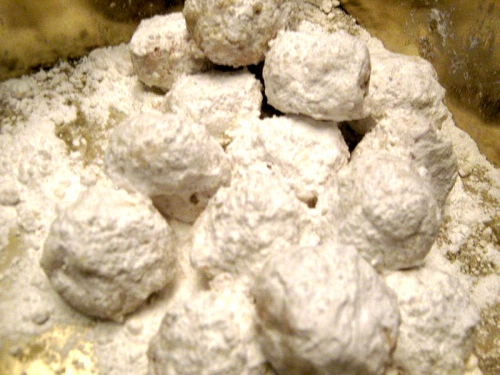 Teacakes, as the name suggest, are inevitable snacks in a tea party menu. These simple Russian cakes, can be made elegant with a topping of sweetened whipped cream and nuts or with a jam of your choice. These sweet and delicious treats add life to your tea party.
Creativity is the answer to a marvelous party menu. So hack your creative side and have a blast!
Image Credit: ifood.tv, bestcuppacoffee.blogspot.com, designdazzle.blogspot.com 
Tea Party Menu