Hakka Menu

16 Jun 2011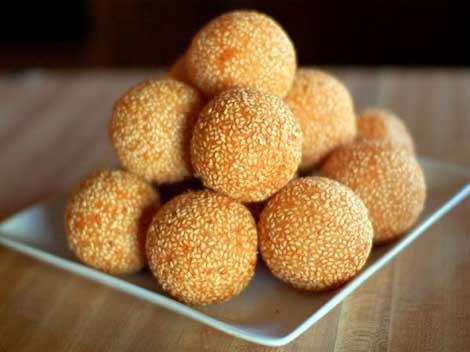 Hakka is a style of cooking primarily used by the people of southeastern China. Hakka menu items are prepared in a unique style using a wide range of ingredients.  Here are some Hakka items that can be enjoyed.
Hakka Menu appetizers:
Deep Fried Glutinous Rice Balls- mashed sweet potato mixed with glutinous rice flour into dough and filled with ground peanut and sugar before being fried.
Bamboo shoot dumplings- Pork, bamboo shoot, mushrooms and cuttlefish fried together with garlic, onion and wrapped in flour dough before steaming.
Lunch Menu ideas:
Noh Mi Ap - A whole duck deboned, cleaned and stuffed with rice to make it a popular traditional dish.
Eggplant with Sweet Basil Leaf - ideal side dish where eggplant is mixed and steamed together with garlic and sauces to give it a tangy taste
Hakka Fried Noodles - Blanch noodles mixed with fried aromatic garlic, beans, prawns and beans sprouts.
Fish Rolls with Rice Wine paste - Marinated fish fillets steamed with asparagus and spring onion and them put into gravy prepared of cornstarch, sesame oil and red wine paste.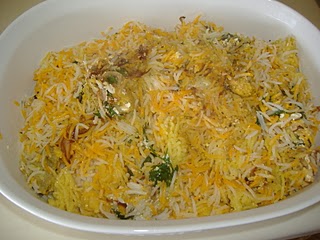 Hakka menu dessert ideas:
Pop Rice Candy - tasty dessert prepared of ready pop rice, peanut, sesame seeds and grated orange peel.
Fried Pork with Fermented Tofu - tradition dish prepared in two stages, where the marinated pork is first friend and then dipped in stew made of tofu.
Beverage ideas: 
Hakka Lui-Cha - Tea prepared of assorted tea leaves and other herbs making it a tasty brew.
Try out any of these Hakka menu items and you will love it!
Image credits: kaleidoscope.cultural-china.com,  sakura14.com, evernewrecipes.com 
Hakka Menu