Bridal Shower Menu
15 Jun 2011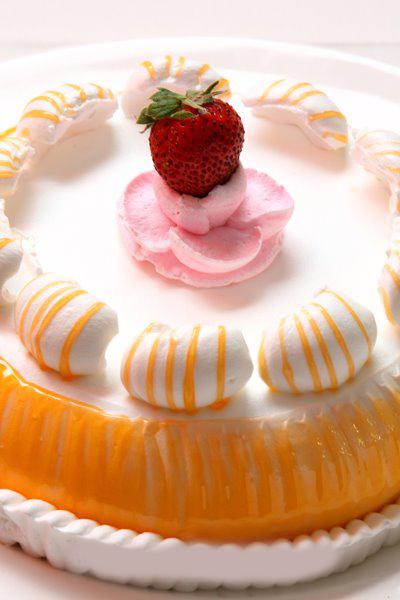 Bridal shower is the most memorable moment in any women's life. Make this wonderful day more vivacious with this refreshing bridal shower menu. These mix and match bridal shower menu suggestions are perfect to make the day a memorable one. Read on to know more…
Sumptuous Bridal Shower Menu Suggestions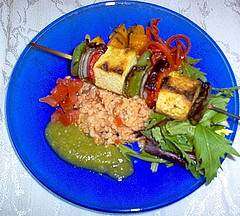 The kebabs work great for either a sit-down dinner or a buffet. Just keep the kebabs warm, and have some dip handy! A mild dip would be an ideal choice.
Hummus is a tasty chickpea puree that is great with vegetables. This dip gets a better taste when served with pita chips or pita bread.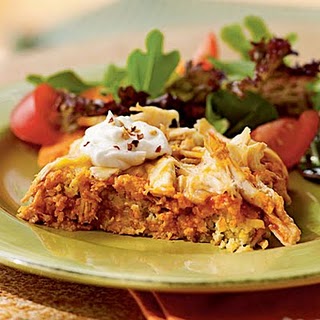 Prepared using fresh sliced vegetables and potato balls, the chicken en casserole has the goodness of mushrooms also in it. Seasoned with red paprika and pepper to taste, the slow cooked chicken en casserole makes a tasty main dish.
A one of its kind dish, this seafood gets it delicate aroma from the blend of sesame seeds, dill seed, and brown sugar. For a piquant taste, you can add pepper powder too. Add soy sauce for an Asian twist in this fusion recipe.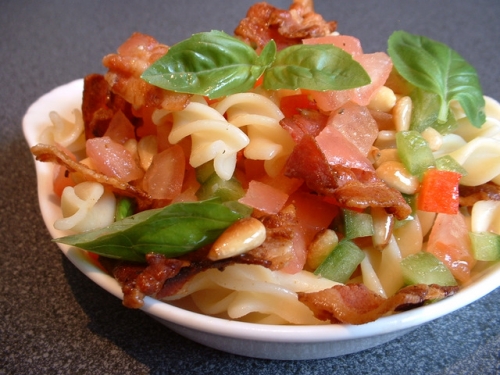 Pasta salad is just as good for a casual buffet as it is for a fancier one, making it perfect for a bridal shower party. This easy to make, great to taste salad is a perfect side dish for this joyous moment.
Lasagna is such a popular dish and it really is not as hard to make as it seems. It is also a great inexpensive way to feed large groups of people. Try this layered vegetable and noodle lasagna spiced with Italian herbs and enriched with creamy cheese and tomato sauce for a marvelous dining experience!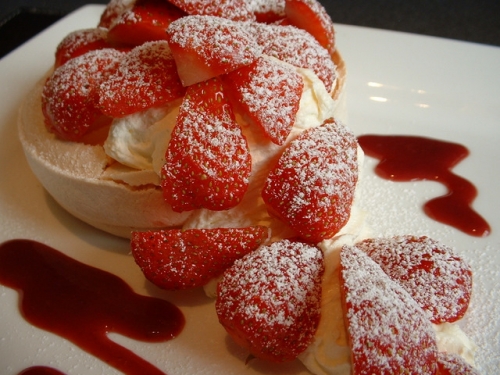 Strawberry Pavlova is a sweet, delicious treat that can be included as a dessert in the bridal shower menu!
Cream horns are great ideas for a bridal shower menu. This simple, yet delicious dessert is a sure hit!
It is always ideal to keep a wide assortment of freshly sliced fruits. Melons, orange, grapefruit, kiwi, strawberry, blueberry, and blackberry are ideal choices for fruit platters.
This is a wonderful, refreshing drink that can be used for receptions, parties or even holiday get-togethers. A unique blend of fruit juices, including apricot, citrus and pineapple, this is an ideal choice as for a simple and humble wedding shower drink.
Plan your wedding shower party with this bridal shower menu and have a great time!
Image Credit: ifood.tv, cookies-delicacies.blogspot.com
Bridal Shower Menu