St Patrick Day Menu
14 Jun 2011
Add the authentic Irish touch to the festivities of St. Patrick's Day with this delicious St Patrick day menu from ifood. We bring to you some exclusive Irish dishes that will be loved and adored by your guests. Read on to know more…..
An Authentic St Patrick Day Menu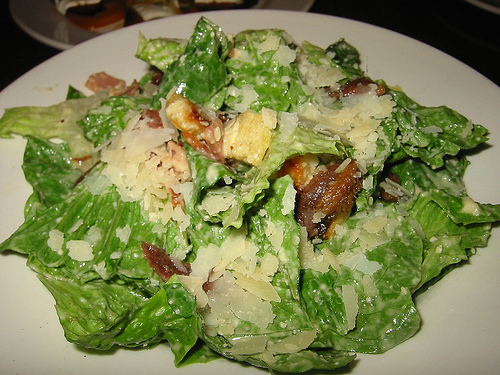 A delicious appetizer in your St Patrick's Day menu, this wonderful creamy and unique starter will be appreciated by everyone.
Smoked Salmon And Mozzarella Rounds 
This flavorful and appetizing salmon rounds, enriched with the creaminess of Mozzarella cheese is definitely a luscious appetizer in the splendid menu for St. Patrick Day.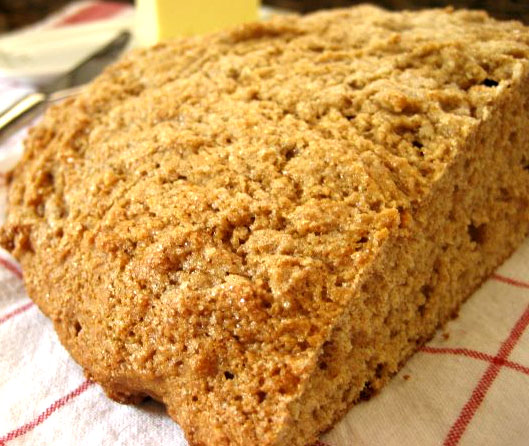 The hearty, delicious Irish soda bread is easy to make. While it is a welcome choice at any point of time, it is an essential in the St. Patrick's Day menu. Serve with the main course or on its own as an appetizer with a dip of your choice.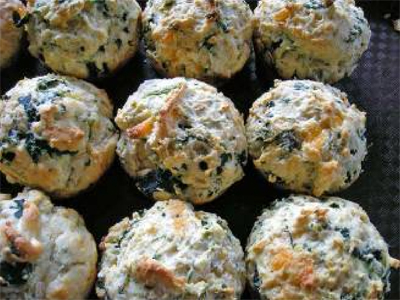 The delicious biscuits are good starters. You can enjoy this on its own or try with a spicy sauce of your choice.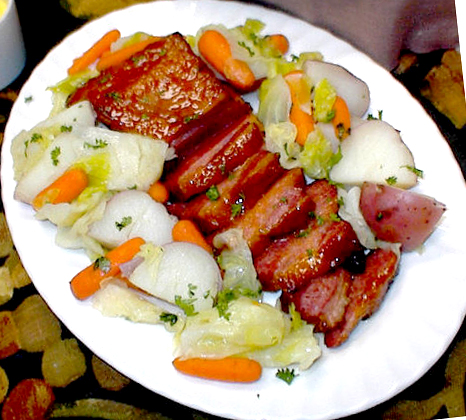 No St Patrick Day menu is completed without corned beef and cabbage. The turnips, carrots, and boiled potatoes enhance the taste of this flavorful dish. Serve this yummy traditional Irish dish with loaf of fresh Irish soda bread.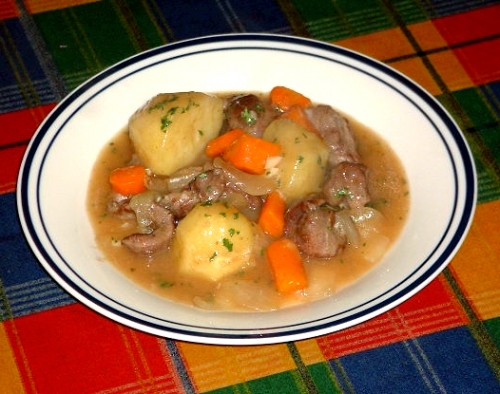 This gratifying stew, with tender lamb and vegetables slow cooked in a beer-based broth, is just the perfect main dish in St. Patrick Day menu.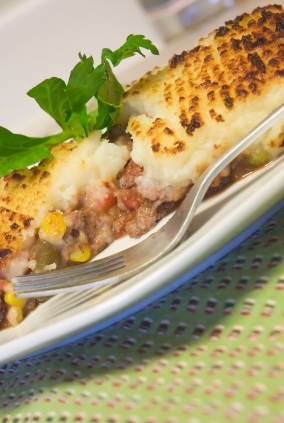 A delicious meat and potato pie topped with cheese, this is definitely an undeniable Irish dish in the festive menu. You may use beef or a mixture of poultry to tweak the classic pie recipe.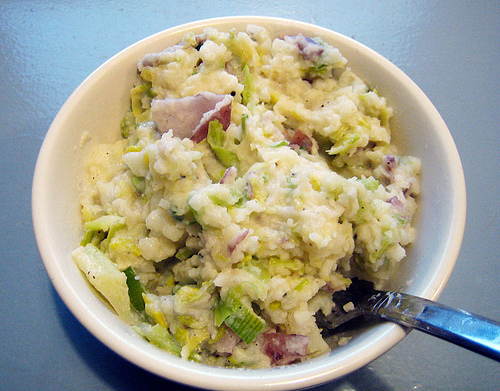 This is a delightful robust dish made with potatoes and cabbage with relishing and rich ingredients like milk, cream, leeks, onions, chives, garlic, boiled ham and even Irish bacon. This traditional Irish dish can be put together at least 2 hours before your party. Just brown it before serving.
The perfect ending to your St Patrick's Day celebration, this minty, chocolaty dessert topped with nuts, fruits and chocolate chips just melt in your mouth. Just indulge in this sinful extravagance without worrying about the calories and feel mesmerized.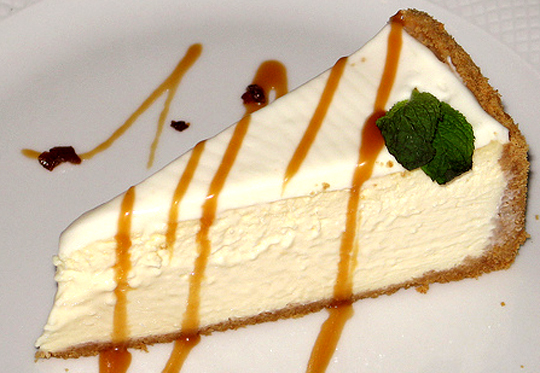 Nothing can replace this wonderful creamy and luscious dessert from the desserts for St. Patrick's day. Visually appealing and tastefully designed dessert, the taste of this cheesecake is sure to remain etched you heart forger.
You need not be an Irish to taste this wonderful St Patrick Day menu. Try it today and feel the richness of Irish cuisine.
Image Credit: ifood.tv, catholiccuisine.blogspot.com, allycakesns.blogspot.com
St Patrick Day Menu