Baby Shower Finger Foods

8 Jun 2011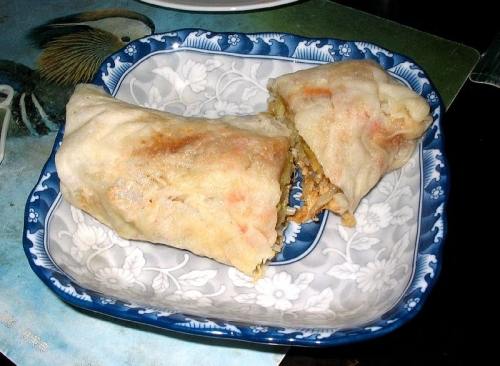 Baby shower finger foods are lovely, delicious snacks that you can prepare, serve and relish easily, without hampering the fun of the occasion. No party is complete without finger foods. We bring to you some lip smacking delicacies that will serve as luscious finger foods for baby shower. Check out......
Some Exclusive Baby Shower Finger Foods
The versatile finger foods can be served as appetizers, snacks or even desserts. Just have a look at some stupendous, yet simple finger food ideas that you can include in your baby shower menu.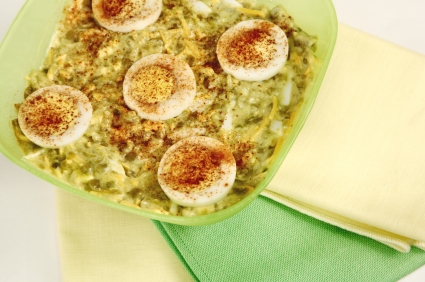 Generally served during Easter, this wonderful finger food can become an excellent appetizer for any party.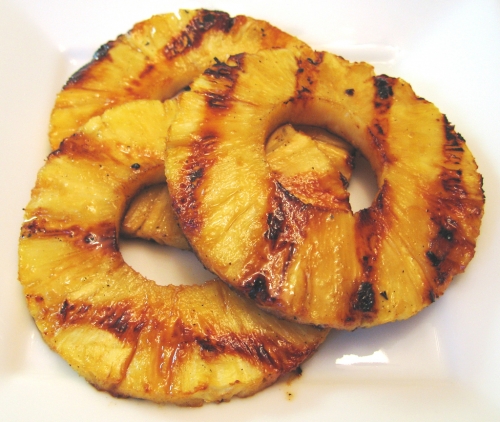 A simple, yet marvelously tasting finger food, you can relish it as such or with a spicy dip of your choice.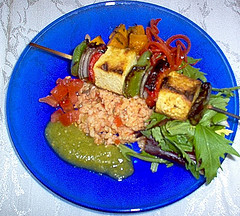 Words fall short to describe these wonderful appetizers. And what more, you can bring in lots of creativity into this dish. Try chicken, fruits, or a combo of veggies and fruits or even cottage cheese.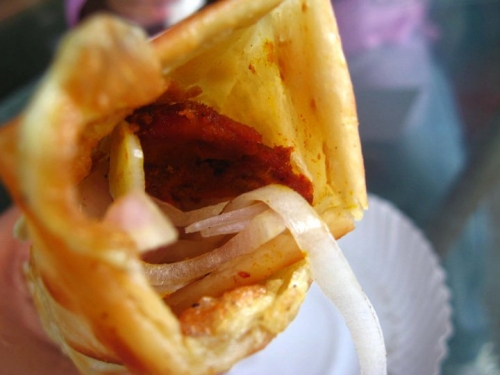 This is yet another lip smacking delicacy which is sure to leave your guests astonished. You can try to stuff the chicken mixture in a tortilla wrap to give a Mexican twist to this roll.
Try this wonderful sandwich option that just lures you towards it with its dainty look. Give it a richer taste with more cheese.
These are simple, yet versatile choices when it comes to finger foods. Serve sliced into bite sized pieces with a dip of your choice.
Banana & Cashew Butter Sandwich 
This splendid crunchy and creamy blend of honey cashew butter and golden roasted bananas are sure to bowl over your guests. Slice and serve as bite sized pieces.
A mouthwatering dessert overflowing with rich chocolate, it is something worth including as baby shower finger foods.
I would be doing injustice if I am not including this luscious dessert as one of the baby shower finger foods.
A yummilicious finger food with a humble look, this mesmerizing finger food will be loved by adults and kids alike.
The best and the healthiest of baby shower finger foods, a fruit platter is an essential dish in any party. Serve it as an appetizer, snack or dessert! All of your guests will be just happy!
Indulge in these divine baby shower finger foods without worrying about any added calories! Enjoy the party!
Image Credit: ifood.tv
Baby Shower Finger Foods