Super Bowl Dessert Ideas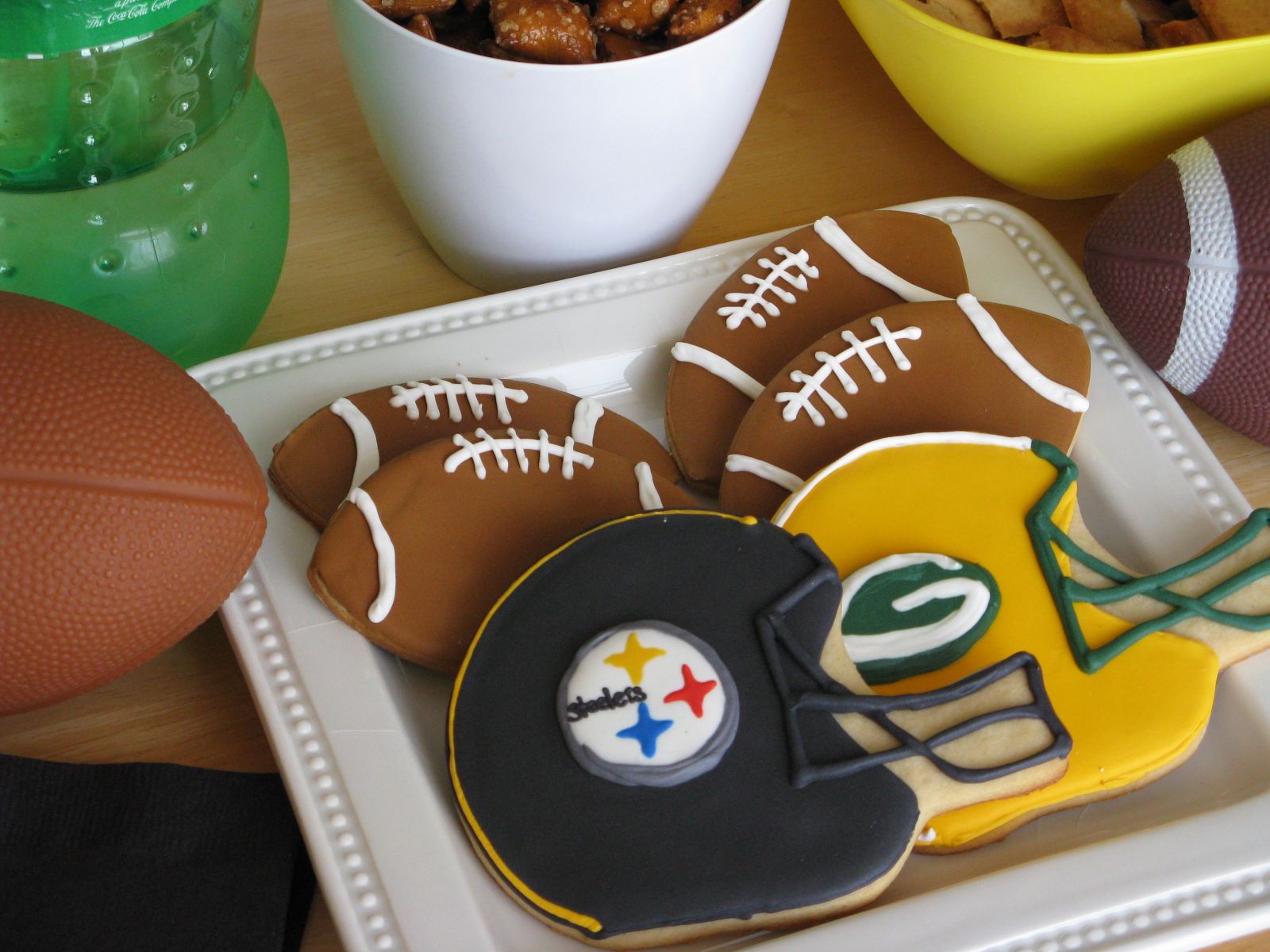 Super bowl parties are definitely casual and laid-back affairs which go beyond just a football gathering. So why don't you try some exclusive super bowl dessert ideas to make this occasion even more special and enticing, especially if kids are invited too? We offer you some of the most delectable and exotic super dessert ideas along with a few easy to follow steps. Read on for more…
April 25th
Don't go by the name. Have a look and you will feel your mouth watering. Rich in appeal and taste, this dessert from Oceania cuisine gels perfectly into any occasion. Serve with vanilla ice cream for an enriched tatse.
Bread And Butter Pudding
Make your super bowl party simpler and more enjoyable with these super bowl dessert ideas. Anyone can prepare this easy to make dessert idea. Bake for added taste and serve with fresh cream drizzling over the dessert.
Crushed Amaretti Syllabub
These are classic French desserts made using Amaretti and shortbread biscuits. The delightful blend in these super bowl dessert ideas is enhanced by cream and raspberries. Add white wine for adding more zing to the football party. The best part of this recipe is that it can be prepared well ahead of time as they need to be chilled well before being served.
Eve's Pudding
This classy apple-based dessert is worth appreciation. Bring in a classy touch to your laid back affair with these splendid super bowl dessert ideas.
Viennese Finger Biscuits
Indulge in this divinely luscious dessert to offer a true delight to your taste buds.
Caramel Pudding
An exotic dessert idea, this has always remained the adoring darling of family get-togethers. Include this chilled dessert in your list of super bowl dessert ideas and submit yourself to this sinful indulgence.
Apple Cake
A good way to wow your guests at super bowl party, this delicious dish made from apples, walnuts and cinnamon with butterscotch tips garnish is something worth trying.
Dobos Cake
Include these yum Dobos Cake slices in your super bowl dessert ideas to wow your guests with your culinary skills.
Battenberg Cake
This cake from Europe is undisputedly the best choice for any party. Try it now and feel the difference! Add more zest to your super bowl party by adding coffee to ths yummy treat!
Ready to try these yummy super bowl dessert ideas? You can simply throw a dessert party armed with these splendid ideas to showcase your extraordinary culinary skills on the occasion of Super Bowl!
Image Credit: ifood.tv, sugarloco, partyideaspage
Super Bowl Dessert Ideas