Baby Shower Dessert Ideas
8 Jun 2011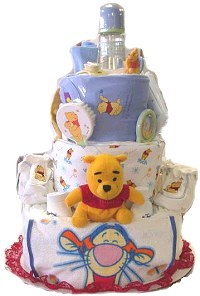 Celebrate this delicate abd beuatiful moment of your life with some exclusive baby shower dessert ideas. Instead of a brunch or lunch party, use these  dessert ideas to throw a prefect baby shower party. These interesting desserts  ideas will be assured treats for your eyes and palate. Read on to know more about these delicious baby shower dessert ideas.
Divinely Luscious Baby Shower Dessert Ideas
Elephant Cake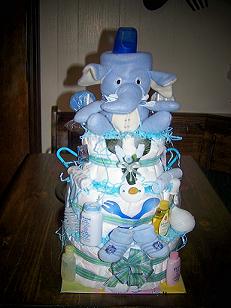 This beautiful cake is sure to be remembered when you go out and buy a toy for your kid later. A very cute dessert, this is lip-smacking as well.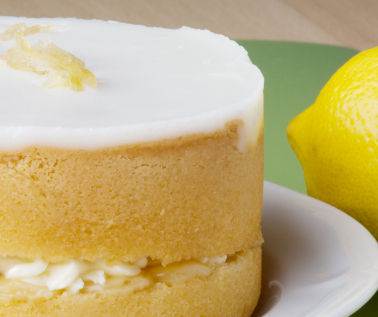 Do you want an unusual sweet among the dessert ideas for baby shower? Then this cheesy and silky lemon cream cake is the ideal choice. An easy to prepare dessert, the lemon pie filling with the richness of cream cheese makes this truly appealing.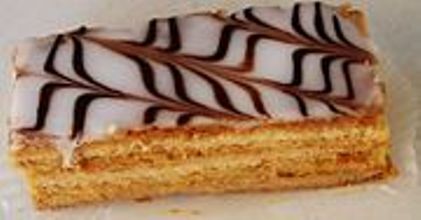 A French dessert, this scrumptious dessert needs very less ingredients for preparation. You don't even have to bake this. Just put everything together and allow to chill well. Wow! Easy and interesting way for preparing such luscious smacking baby shower dessert ideas. The dessert tastes equally interesting!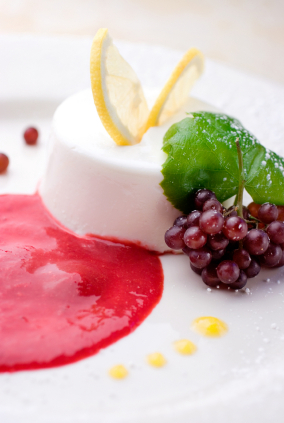 Offer a true treat to your palate with this delicious Italian dessert. These beautiful baby shower deserts just melts in your mouth and the first bite is enough for you to fall in love with it for lifetime.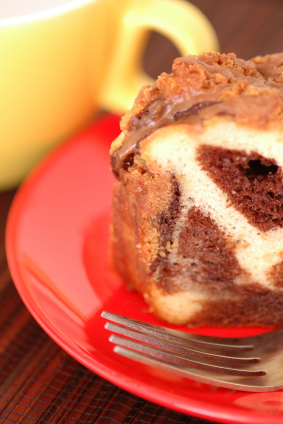 As the name suggests, this baby shower dessert idea is from Spanish cuisine. The mesmerizing blend of flour with white and brown sugars, Wesson oil, cinnamon and buttermilk renders this dessert a creamy texture. The chopped nuts add to the crunchiness.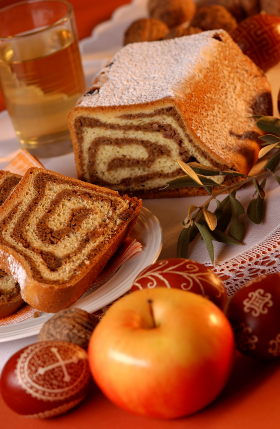 These delectable desserts from European kitchens are truly amazing. The blend is simply alluring – rum, chestnuts and heavy cream. Words are not sufficient to describe the taste of this astonishing delight!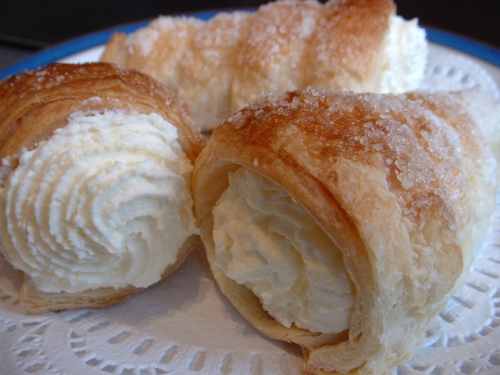 Prepared with rich chocolate and whipped cream, this easy to prepare dessert can be enjoyed without cracking your brains on calories. A luscious dessert option for baby shower pastry, your guests will be wowed by its taste!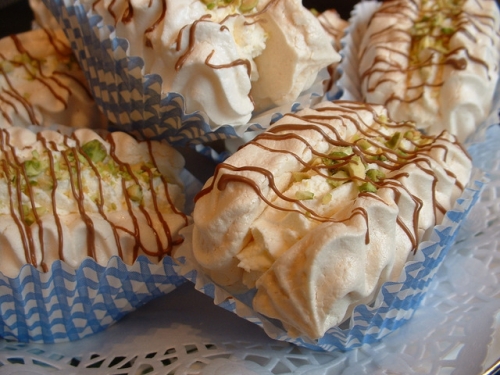 French desserts are mouthwatering. The case remains Meringues as well. I won't say it has some unusual ingredients, but the simple ingredients of this recipe are blended in such a way that it always remains a party favorite.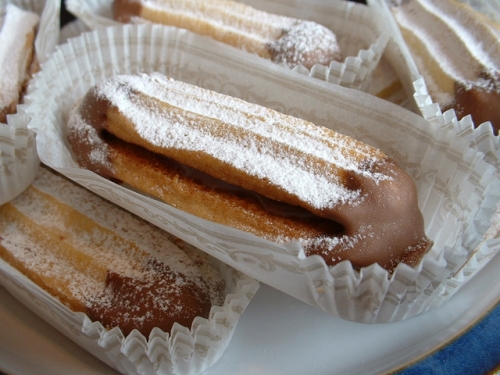 Indulge in this sinfully rich German dessert and feel your taste buds thanking you with excitement and delight!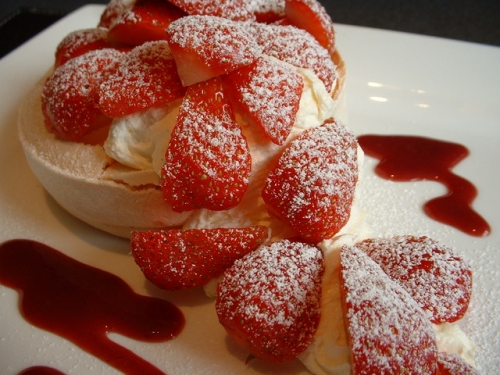 A baked strawberry dessert from Oceania cuisine, you guests will appreciate you for including this among the baby shower desserts.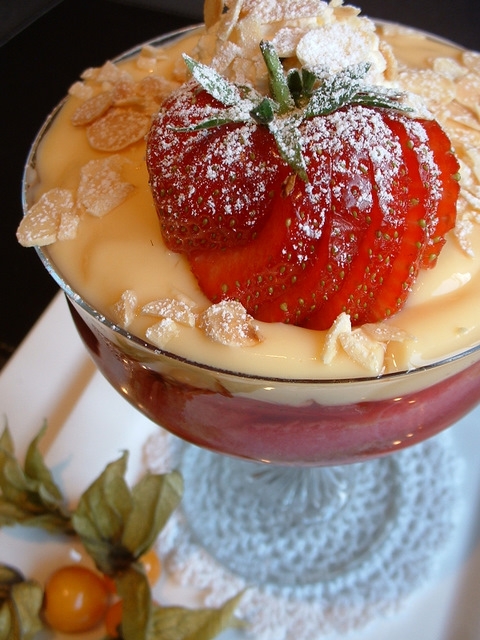 What else can be more luscious than a combination of cream rolls, double cream, strawberries, strawberry jelly and flaked almonds? Try this and you will definitely say that I was right!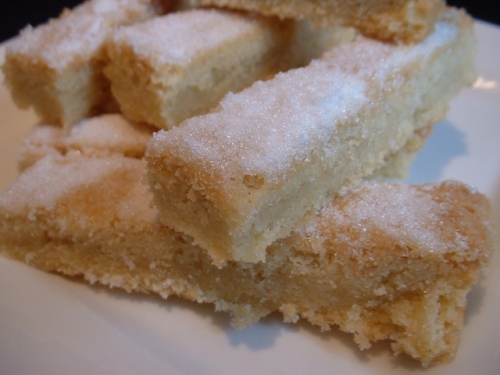 Coming from Europe, this scrumptious dessert is a simple, but irresistible blend of vanilla and butter. It is a must to include in the list of baby shower desserts.
Try these delectably delightful baby shower dessert ideas and entertain your taste buds!
Image Credit: ifood.tv
Baby Shower Dessert Ideas