Friday Dinner Ideas
7 Jun 2011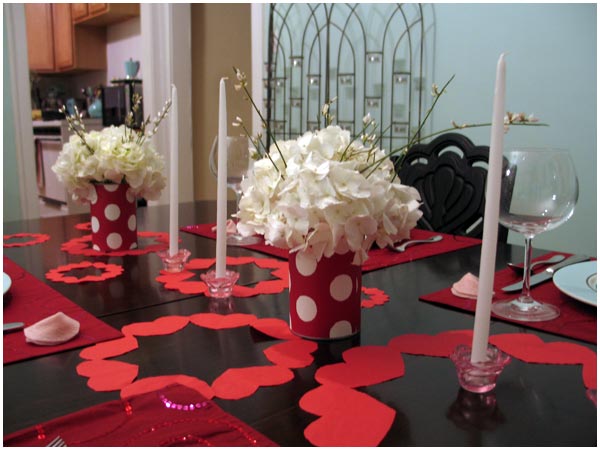 Friday dinner ideas are meant to be causal and laid back.  Here we bring to you  a mix and match of some great menu options that are ideal for both  formal and informal party. Why don't you read on to know more about these lip smacking Friday dinner ideas?
Enticing Good Friday Dinner Ideas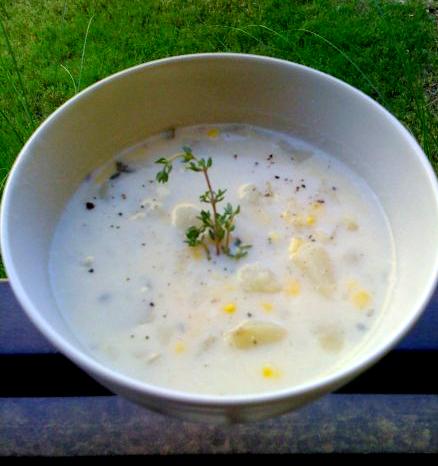 A bowl of hot corn chowder is the ideal way to give a good Friday dinner a sizzling start. A very simple dish, the exquisite blend of creamy corn with potatoes, milk and butter makes corn chowder simply irresistible.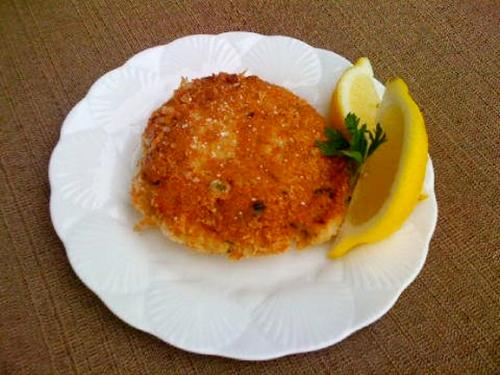 Crispy appetizer that adds an extra punch to the yummy Friday dinner ideas! These deep fried starters get a rich taste due the yummy blend of salmons and mashed potatoes with spices like garlic powder. Serve with a spicy sauce of your choice.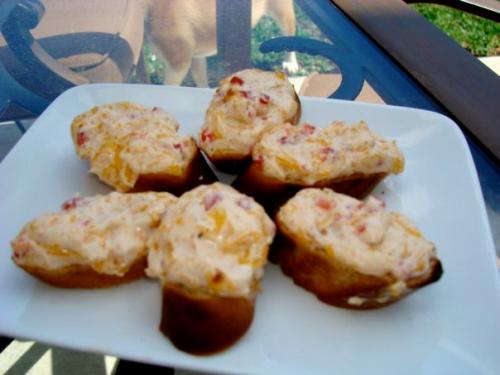 Serve this cheesy toast as an appetizer or include it as a snack in the list of your Friday dinner ways. Either ways this cheese-rich toast is simply awesome! Enjoy with fresh red pepper flakes for a piquant touch!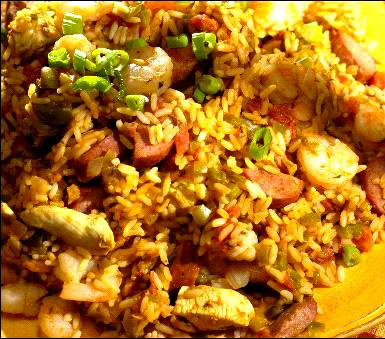 What other than this rice dish can be a yummy main dish for a good Friday dinner? This rice made with sausages and chicken breasts will be a true treat to the food buffs, who just don't care about the calories.
Flank Steak With Chimichurri Sauce 
The delicate blend of flank steak with kosher salt and other spices is an adorable one. Enjoy this yummy main dish to have a wonderful Friday dinner party.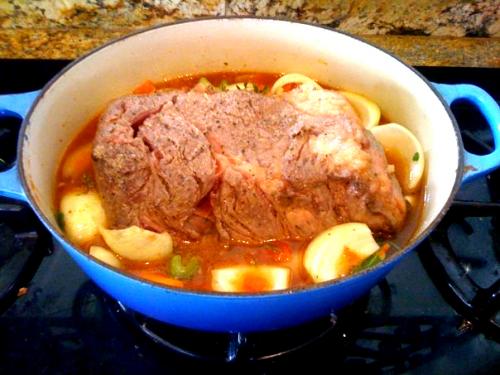 This delicious dish from Italian cuisine prepared with beef is a default dish in a Friday dinner. Spice up your Friday with the exotic combination of beef with cinnamon, allspice, nutmeg and cloves.
Potatoes itself are delectable dishes. And when smashed with roasted garlic, the taste of this simply adored dish increases manifold. Try out this humble dish to give a luxurious touch to Friday dinner ideas.
It found its way into American desserts long back and till now, it has remained the favorite dessert of kids and adults alike. Pecans and chocolate chips along with brown sugar and bourbon gives this dessert a silky smooth, luscious appeal!
My mouth starts watering at the mere mention of this dessert. An exquisitely rich dessert, this is the perfect way to wind up a good Friday dinner. The taste remains on to the taste buds, even hours later.
So what are you waiting for? Use these marvelous Friday dinner ideas to have an gracefully elegant dinner.
Image Credit: ifood.tv
Friday Dinner Ideas