Easy Dinner Ideas
7 Jun 2011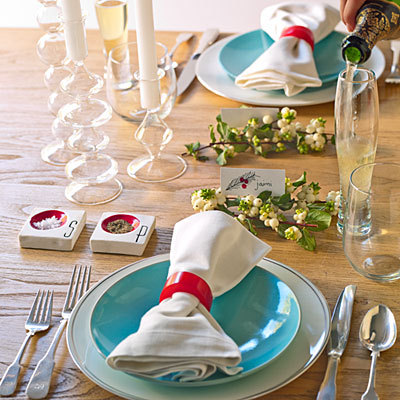 I often have unexpected guests at home, which always compels me to keep some easy dinner ideas handy. Now if you are in the same fix, then these marvelous, yet easy dinner ideas will rescue you. Try these lip smacking easy dinner ideas to show off your culinary skills and wow your guests.
Delectable And Easy Dinner Ideas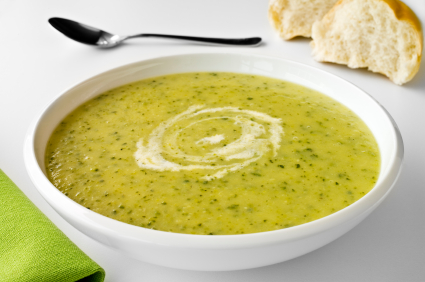 This appetizer can be prepared within just half an hour. A classic starter from the Mexican cuisine, this refreshing soup offers a delectable taste which comes from the refreshing blend of zucchini, cream of chicken and parsley. Butter adds to the flavor and soft appeal.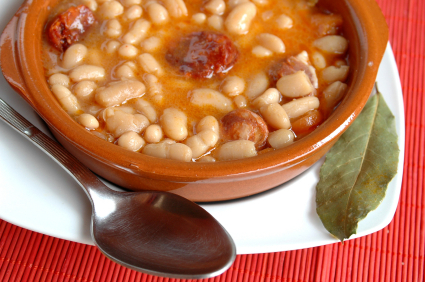 A delicious stew from Austria, this appetizer offers you the delightful blend of bacon and ham along with sausages. Spiced with paprika and garlic, this Austrian soup can be enjoyed sizzling hot with few bread cubes, deep-fried in clarified butter and with a dash of lemon juice. No wonder it makes its own way into your list of easy dinner ideas.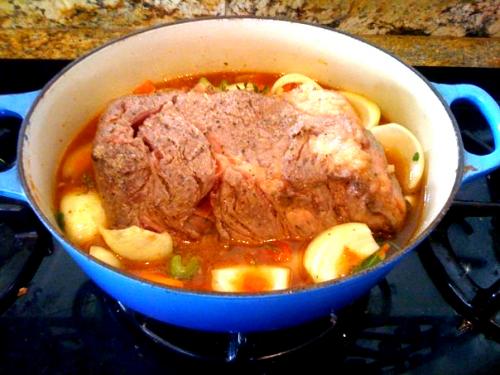 A succulent main course, this yummy beef roast is a true treat for the non-vegetarian food lovers. A very simple dish with humble ingredients, the vegetable cocktail juice along with meat marinade adds a splendid touch to this versatile main course, making it a mandatory affair in the list of easy dinner ideas.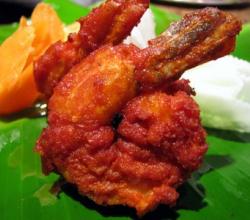 An authentic recipe from Chinese cuisine, sea food lovers are surely in for a treat. Sherry adds to that delicate flavor while ajinomoto adds a refreshing zing to these yummy prawns. These deep friend delicacies get the piquant taste from black pepper and white pepper powders.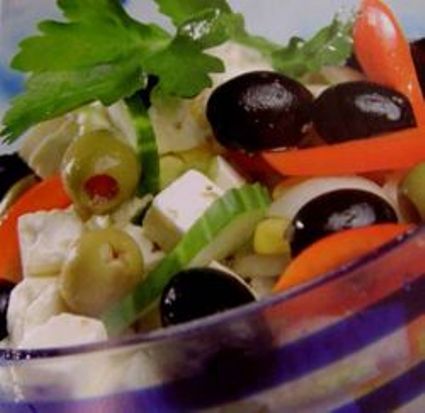 A very simple, delicious and refreshing salad, it is a favorite among the easiest and the fussiest eater. The lovely combination of various veggies with crumbled feta and red wine vinegar, spiced by pepper and oregano, this is an unmistakable choice among the easy dinner ideas.
Add a Chinese twist to your easy dinner ideas with this simple hot and sour chicken side dish. A mouthwatering recipe from authentic Chinese cookery, you will be adored for your impressive culinary skills.
Strawberry And Watermelon Smoothie 
This delectably refreshing smoothie from European cuisine is a good way to wind up a dinner party, irrespective of being casual or formal. A revitalizing drink that brings in the goodness of strawberry, watermelon and yogurt in a single, is a healthy choice of dessert as well.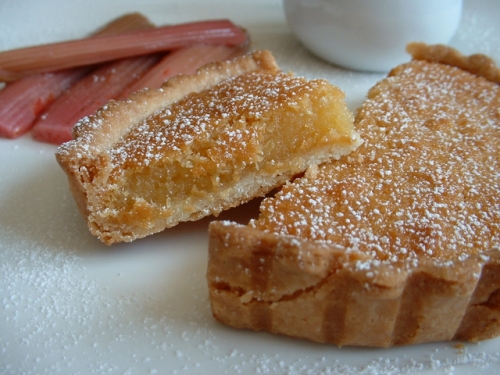 Tarts are adorable desserts and easy to prepare. And I always make sure that these mouthwatering golden syrup tarts are always included in the list of my easy dinner ideas. Try yourself to know how impressive the results are!
With these yummy easy dinner ideas, be assured that you will be to host an unforgettably delightful dinner party!
Image Credit: ifood.tv
Easy Dinner Ideas