Potluck Finger Foods

3 Jun 2011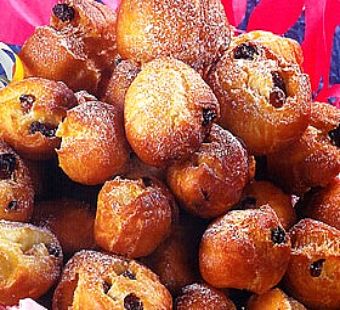 The best thing about potluck finger foods is that they are a great combo of fun and taste. Made with minimum preparation, these finger foods are a great way to enjoy a party. Here is how that happens:
Vegetarian Choices
For your vegan guests, you can make a veg-tray with celery stick, baby carrot, baked potato, pepper slice, avocado slice, broccoli, and tomato slices etc. Add different dips for the veg tray like ranch, artichoke, and dip made of spinach. On discretion of your guests you can add some mushrooms, which should be baked with adequate seasoning.
Non-Vegetarian Choices
You cannot forget your carnivorous guests, so present them with some great tasting finger foods like meat balls, meat sandwiches, and chicken rolls, mutton wrapped in celery, and chicken wings. All these taste great and are good to eat. You can also choose between flavored sauces like barbecue, Oriental sesame, or buffalo to enhance the taste of your Potluck finger foods.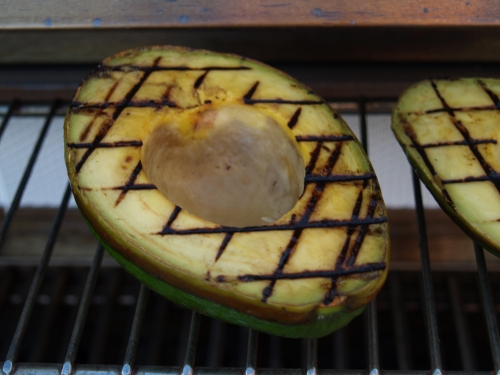 Seafood Choices
While we are counting on meat menu, we should not skip fishy menu as well. Shrimp cocktail, smoked salmon, baked sardines can form wonderful finger foods and great entertaining items for guests. Add tasty dip for these delicacies.
Dessert Choices
Despite being a simple and common choice, pastries and muffins are unparallel dessert options in potluck party. Equally fruit kabobs, granola bas, cookies, 7 layer bars, and chocolate waffles are good specimens of potluck dessert foods.
Next time you plan a potluck party, do choose some of these ideas for potluck finger foods. For more such ideas, read ifood.tv collection of finger foods.
Image credit: ifood.tv
Potluck Finger Foods