6 Meals A Day Diet Menu
3 Jun 2011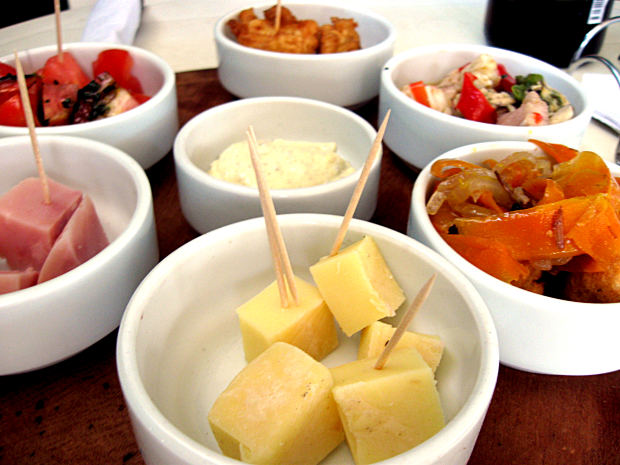 6 meals a day diet menu is the perfect way to keep food cravings at bay and maintain a healthy body weight. Sounds unbelievable! Well, then try for yourself and feel a difference in a few days time. Whether you wish to curb your binge-eating or regulate your blood sugar levels, consuming 6 small meals in a day rather than three large ones would not just curb your calorie consumption, but also will help to stabilize blood sugar. Not only this, following a 6 meal a day diet menu can actually help you to lose weight fast and gain lean muscle mass. Just eat protein rich food once in every two-three hours and see your metabolism skyrocket to great heights. Below stated is a free sample of 6 meals a day diet menu.
Do's And Don'ts Of 6 Meals A Day Diet Menu
Allowed
Restricted
Vegetables
Dairy
Whole Grain Cereals
Alcohol
Beans           
White Flour
Low-Fat Food
Sugar
Fish
Carbohydrate
Healthy Food Choices For Healthier Life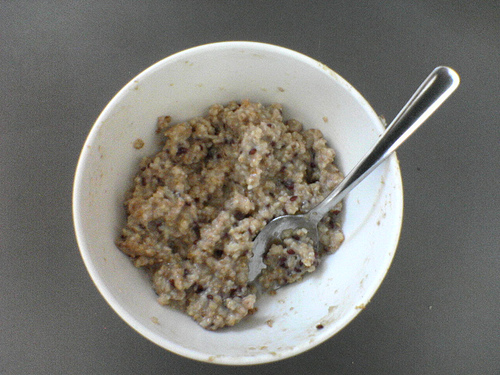 Whether you wish to boost your metabolism, spike your energy, lose weight or need something nutritious to eat, there is nothing like a bowl of cereals to kick-start your 6 day diet menu. Just combine rye, wheat, brown rice and millet and a little salt and water to it and voila! you have a healthy, tasty breakfast cereal at hand.
A favorite mid-day meal option would be a bowl of fresh fruit salad bowl. Just get hold of loads of fresh fruits like apples, peaches, bananas, berries, coconut, pineapple, raisins and other fresh fruits. Add some fresh orange juice, honey or low calorie dressing to it and serve fresh.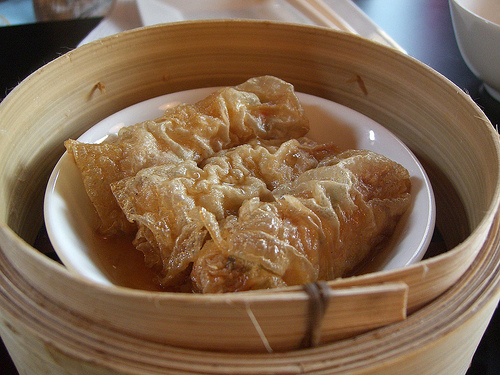 Whole wheat sandwich rolls recipe makes for a perfect snack during 6 day diet program. Flavored and fluffy, this sandwich roll that comes scattered with sesame that adds to the crunch of this light roll. A perfect evening snack for 6 meals a day diet menu.
The benefits of following 6 meals a diet menu is that you end up having less hunger and more energy, stable blood sugar and high metabolism and an increase in lean muscle mass. Following a 6 meal a day diet menu won't just help you to maintain a healthy body and lose weight, but will also help you feel much better and fitter.
Image Credits: ifood.tv
6 Meals A Day Diet Menu