Potluck Breakfast Ideas
2 Jun 2011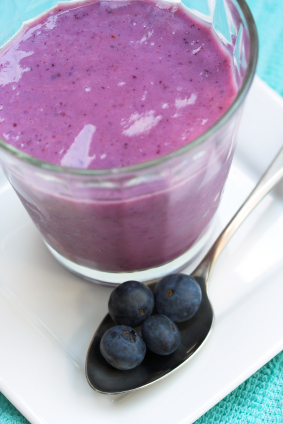 Looking for some interesting potluck breakfast ideas? Then you have chosen the perfect place. Ifood brings to you some sumptuous, yet easy ideas for potluck breakfast. These delectable mix and match breakfast ideas when put together forms a yummy and filling menu. Have a look at the ifood exclusive easy potluck breakfast ideas.
Scrumptiously Delightful Ideas For Potluck Breakfast Ideas
Provide guests at a potluck party with a fruit salad. Pick up some apples, melons, bananas, grapes and berries along with pineapples, mangoes and cantaloupes. Prepare it the previous day and refrigerate. Toss with a little fresh cream and serve with a dash of honey.

Give a buttery twist with the goodness of herbs to the good old, traditional breakfast item to make it suit the occasion.  Toss in the oven for about 10 to 15 minutes before serving.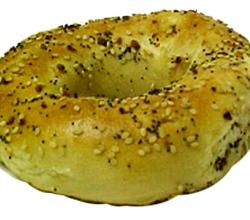 Allow your guests to savor these tasteful breakfast ideas with ultimate delight. A sweet dish, there is nothing wrong in forgetting yourself in this divinely rich indulgence.
Muffins
Keep a wide assortment of muffins ready. Include blueberry muffins, banana muffins, fudgey nut muffins, orange raisin muffins and frosted brownie fudge muffins. You can also have few plain muffins served along with chocolate-flavored cream and mixed fruit jam.
Croissants
You can include two or three types of croissants. You can include a vegetarian croissant, a chicken one and of course a chocolate one.
Donuts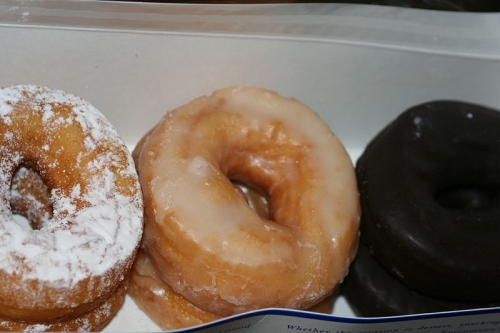 Donuts make ideal munchies at potluck breakfasts. You can try including coffee or tea donuts, chocolate donuts, banana donuts as well as jam donuts in your potluck breakfast ideas. These munchies form the perfect choices for desserts at the party.
Drinks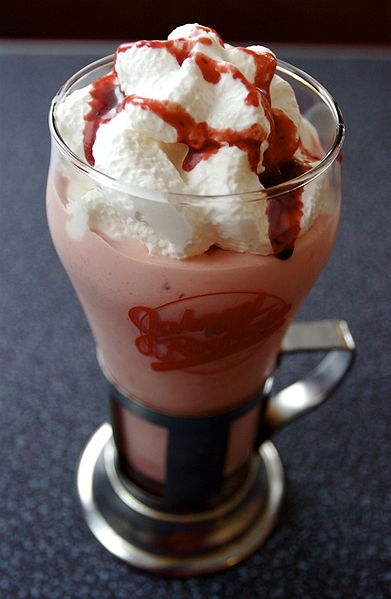 Always have coffee, tea and few varieties of juices handy. While alcohol is not a preferred choice for breakfasts, you can serve milkshakes and smoothies as well. Blueberry smoothie, strawberry milkshake, fresh pineapple juice, orange juice, grapefruit juice etc are good ideas for potluck breakfast.
The next time you plan a breakfast potluck party, use these fantabulous potluck breakfast ideas for a delightful experience. 
Image Credit: ifood.tv
Potluck Breakfast Ideas