Birthday Brunch Ideas
2 Jun 2011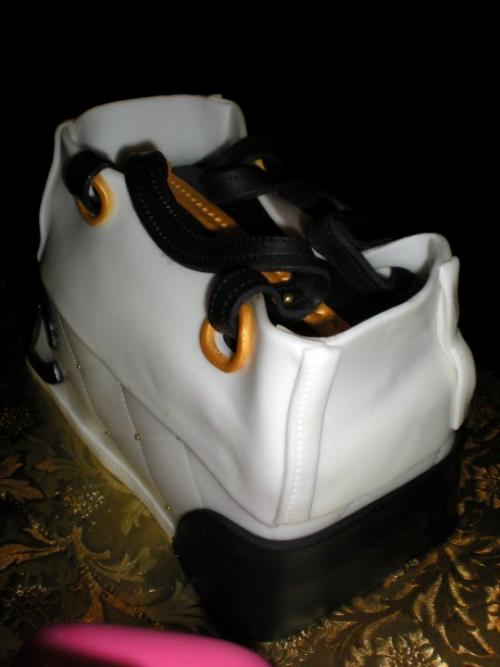 Want to celebrate your birthday in the ultimate casual way? Then choose the birthday brunch ideas. Brunch is one of the most beautiful and delightful indulgences of life. Wake up late and sit down to enjoy some really exotic ideas for birthday brunch with your near and dear ones. These are some simple, yet excellent ideas that will perfectly fit into a birthday brunch menu. Read to know more about these exclusive birthday brunch ideas from ifood.
Scrumptious Brunch Ideas For Birthday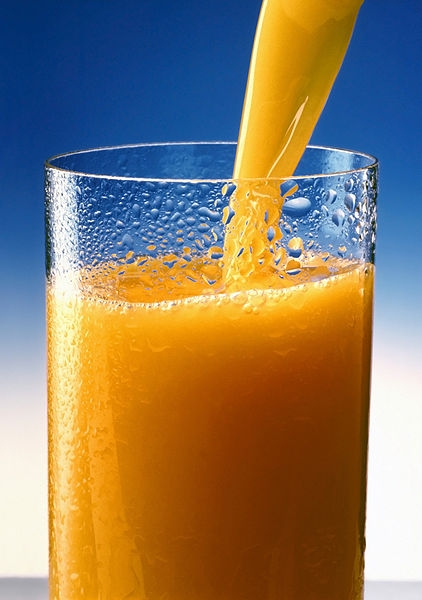 Start the brunch party with a glass of freshly squeezed orange juice. This cool drink is remarkably refreshing and adds to the mood of the occasion.
Serve champagne delight for those who wish to enjoy an alcoholic drink. The delicious blend of Pink Champagne and lemon sherbet is truly invigorating.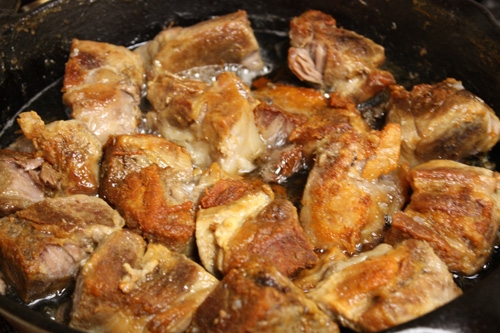 This awesome Mexican dish made using varied pork cuts is so versatile that it tastes simply terrific when relished with hot spicy salsa, refried beans or even diced or caramelized onions.
Savory Onion Pancakes With Swiss Chard Sauce 
Give your traditional breakfast a savory twist with these yummy onion pancakes. This delight from European cuisine topped with Swiss Chard Sauce is sure to sweep you off your feet.
Give you taste buds a real treat with these yummy birthday brunch ideas. Give you favorite toast the flavor of banana bread with banana extract. Serve these healthy, sumptuous breakfast ideas with freshly sliced fruits and maple syrup.

Popovers are crispy on the outside and hollow on the inside. Include these at your next brunch. The greatest advantage of this brunch idea is that it can be prepared the previous day itself. You just need to reheat before serving. Add crunchiness to the breakfast idea with pecans.
These baked desserts similar to cream puffs will be the highlight of the  brunch ideas. The sweet, petite custard filled dessert is sure to bowl out your guests.
The yummy creamy desserts are luscious delights to the taste buds. Even the fussiest dieter would fall for this scrumptious dessert. So why hesitate before adding this to your list of birthday brunch options?

Last, but not the least, serve espresso to wind up a marvelous birthday brunch party. Keep milk handy, in case, anyone wants a milk-based coffee.
Birthdays come once in a year. So celebrate them in the most elegant way. Use these birthday brunch ideas to put together a sumptuous brunch party to pamper yourself and your guests. Be assured! No one will complain!
Image Credit: expatwithkids.blogspot.com, ifood.tv 
Birthday Brunch Ideas