Bridal Shower Dessert Ideas
1 Jun 2011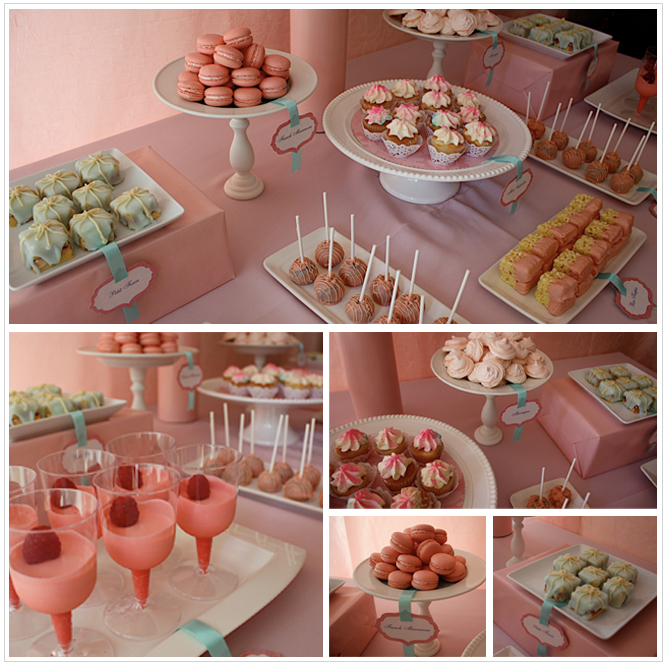 What is a bridal shower party without a beautiful bridal shower cake? However, a cake is not the only sweet thing served on this occasion. There are lots of desserts served along with the cake too. While a bride may have her own idea of what kind of desserts she wants for her big day, here are some amazing bridal shower dessert ideas, which you can use:
Fruit-Filled Tortilla Roll-Ups
These tortilla roll-ups are easier to prepare than pies. These are simple, yet mouthwatering, dessert choices, which will make a bridal shower even more vibrant.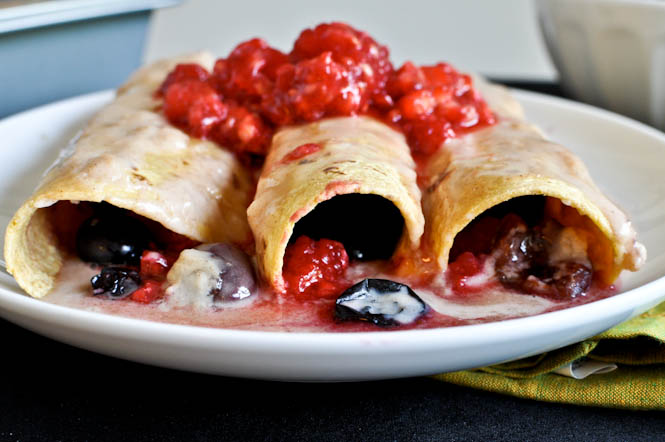 Tiramisu
No one will argue with the fact that this Italian dessert is alluring and enticing at the same time. The mere sight of this dessert is mouth-watering.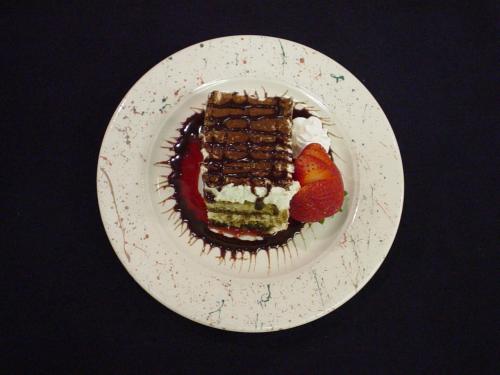 Yet another delectable dessert option from Italy. These cookies get their pleasing taste from the enthralling blend of almond extract, sweet butter and amaretto.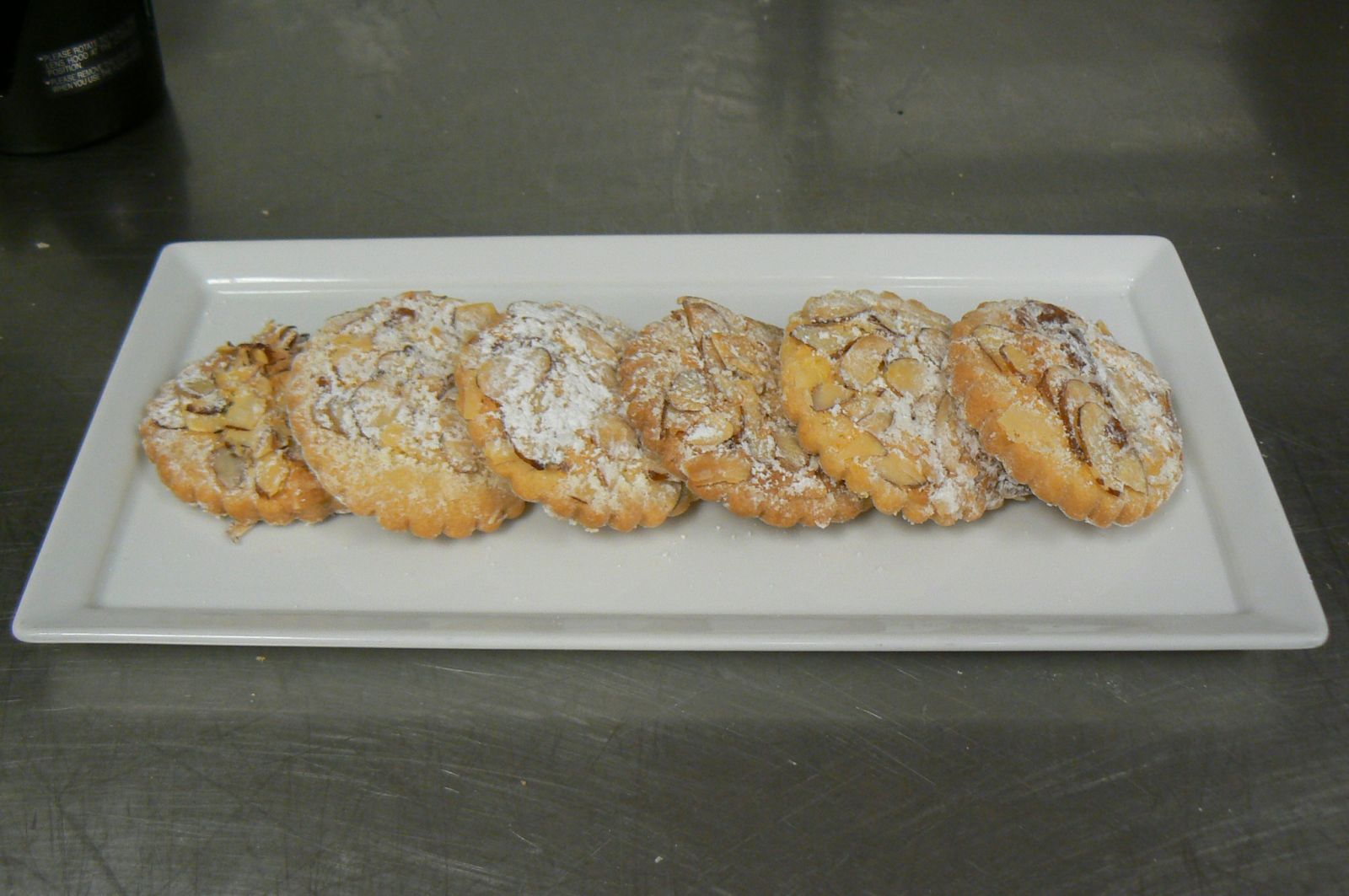 Strufolli
A Neapolitan dessert served mostly during Christmas, it can add to the merrymaking atmosphere of a bridal shower party, without any doubt.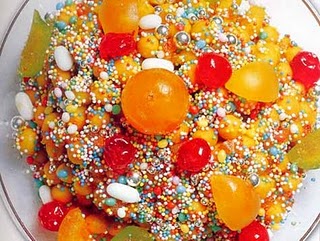 A classic French dessert, which is made of luscious pastry cream topped with a layer of sweet strawberries. Nobody will be able to refuse a bite or two or it.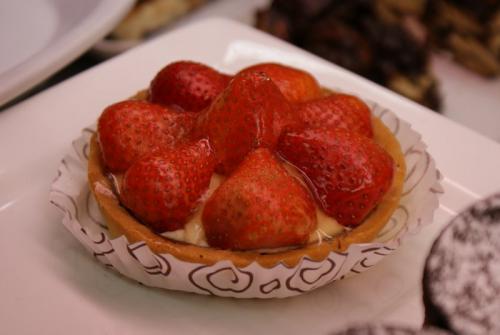 Allow your diet to take a backseat for a bite of this sinful indulgence. After all, it is your best friend's or sister's bridal shower party.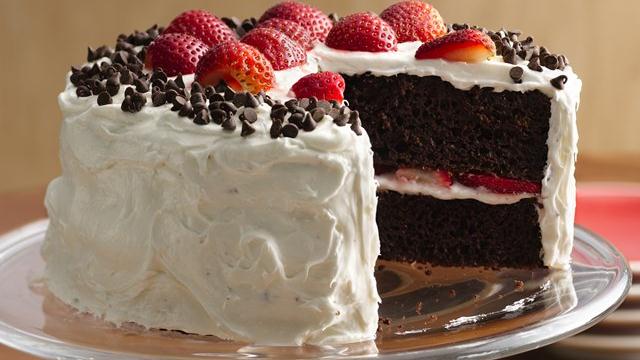 Tuxedo Cupcakes
Since it is going to be a girly party, why not bring in some men for fun. You can do so with these cute tuxedo cupcakes. After all, someone or some thing needs to represent the groom's side too!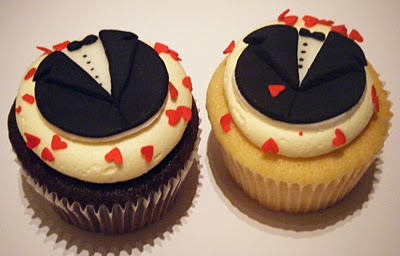 In the end, all a girl wants is chocolate. So, who are we to deny the bride and her guests one or two chocolate cupcakes? You can even go for other exotic flavors in cupcakes like the Red Velvet.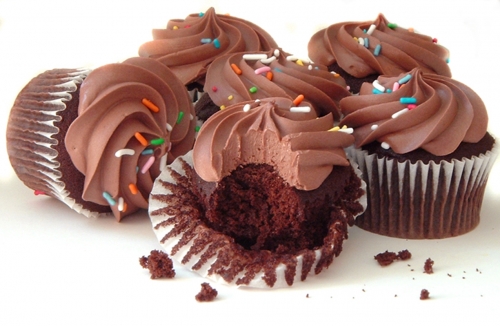 Other Articles You May Like To Read:
1. Bridal Shower Table Setting Ideas
Image Courtesy: weddingpaperdivas,  ifood.tv, simplyitalianfood.blogspot.com, theartofbeingperfect.blogspot.com, pillsbury, howsheeats,
Bridal Shower Dessert Ideas