Very Low Calorie Diet Menu
31 May 2011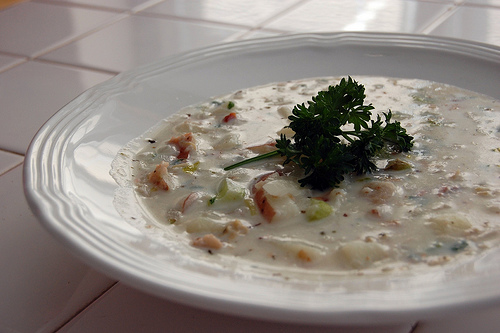 Very Low Calorie Diet Menu, also referred to with the popular acronym VLCD is a part of the HCG weight loss therapy and forms an important aspect of it. It can be counted as the subordinate of HCG diet, making it effective and result oriented as HCG diet alone cannot work towards weight loss. Very low calorie diet has been divided into phase 2 and phase 2, restricting diet intake to 500 and 800 calories respectively. Listed below are sample very low calorie diet menu which can be used to plan your diet as per choice and preference.
Very Low Calorie Diet Menu Comprising 500 Calorie
Allowed
Not Allowed
Organic Fruit
Hydrogenated Oil, Butter
Sprouted Wheat and Bread
Sugar and Syrup
Fresh Fish and Meat
Wheat Gluten
Extra-Virgin Olive, Coconut Oil, Sunflower, Sesame Oil
Alcohol
Breakfast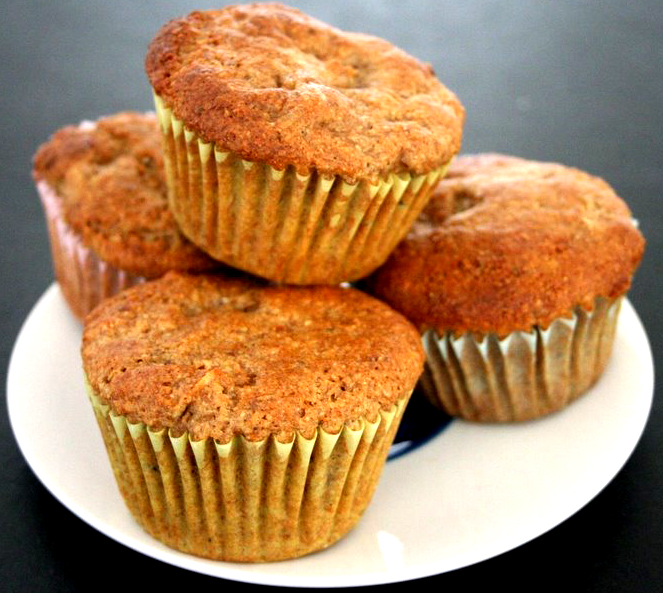 Beverages are allowed to be consumed for the breakfast and can comprise of tea, coffee, green tea or any other health drink. Intake of sugar needs to be avoided and it should be replaced with saccharine. It is allowed to consume one teaspoon of milk for a day. English muffins, cinnamon raisin rolls and sprouted bread are healthy diet options.  The idea is to intake only 500 calories while being on very low calorie diet and thus food consumption has to be restricted to the minimal.
Lunch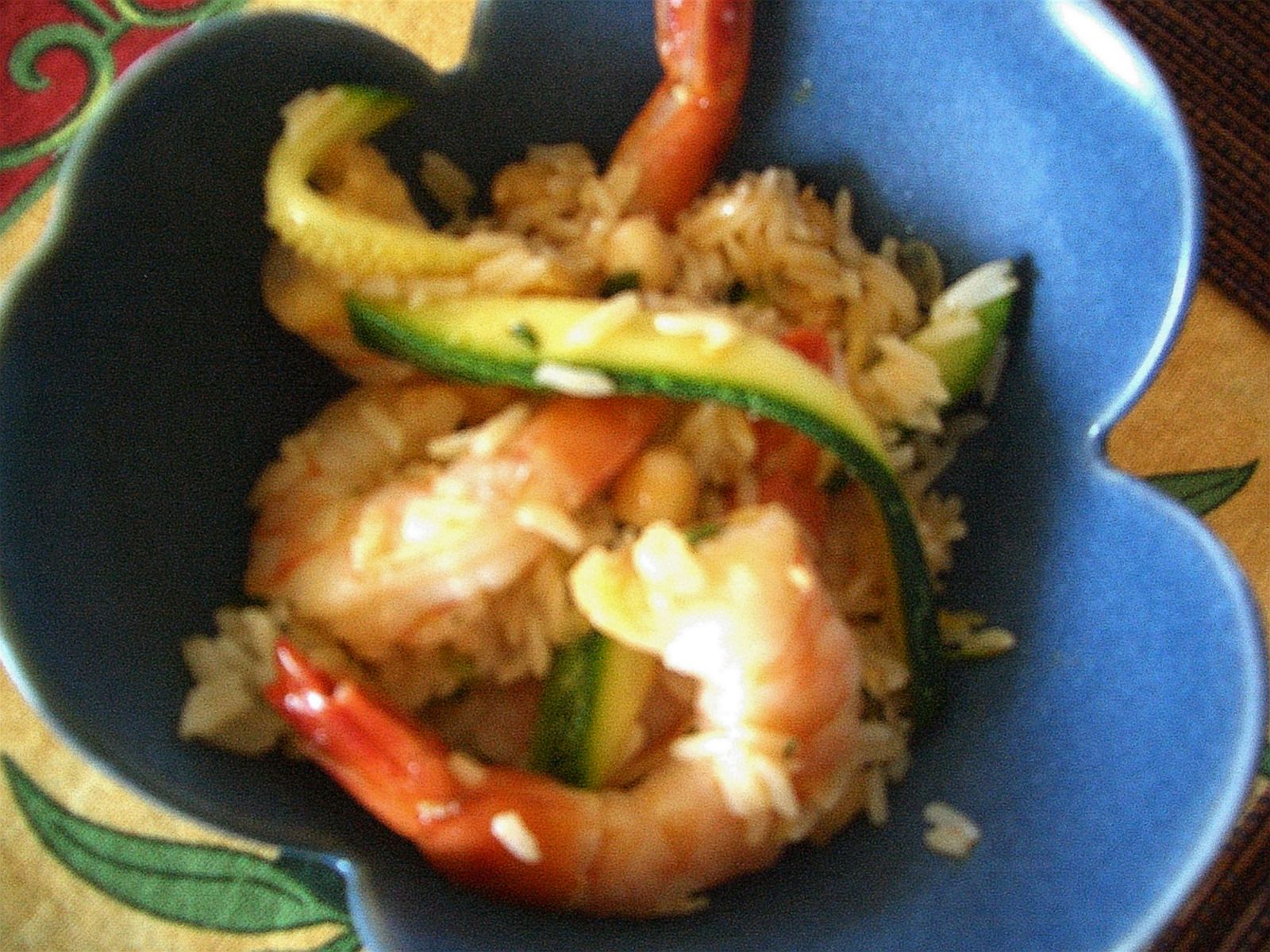 Very low calorie diet menu stresses on low calorie intake, however providing you with pleasant options to plan up your meal. You are allowed to consume only one variety of vegetables and it can be either boiled spinach or baked beans. Incorporate variety of fruits and enjoy fruit salad for lunch. You can include wither grilled shrimp, grilled chicken salad or grilled beef strips to enjoy a well flavored non vegetarian delight.
Dinner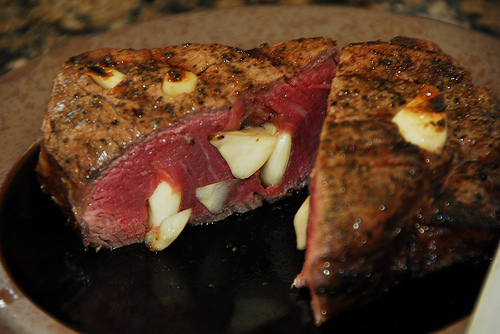 Dinner also lays emphasis on consuming non vegetarian grilled protein food like garlic steak and grilled lobster. Avoid mixing vegetables and stick to carrot soup or broccoli soup. It is advised to consume lemon juice and lots of water and fluids throughout the day. Rice bread and spelt bread can be included for dinner.
Before in taking very low calorie diet menu it is advised to see a dietician as cutting down to 500-800 calories to lose weight can lead to health problems. Losing weight is important but the significance of essential nutrition in the body cannot be overlooked.
Image credits: ifood.tv
Very Low Calorie Diet Menu