Breakfast Party Menu
31 May 2011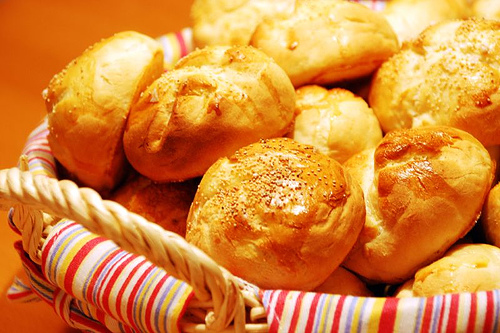 A little imagination and creativity is all required to come up with a stupendous breakfast party menu. Many people will be attending the breakfast party for the first time. The basic concept that needs to be considered while panning a breakfast party menu is to keep your guests happy and well fed. Described below is a simple, yet splendid menu for breakfast party that can satiate the appetite of your hungry guests.
An Awesome Menu For Breakfast Party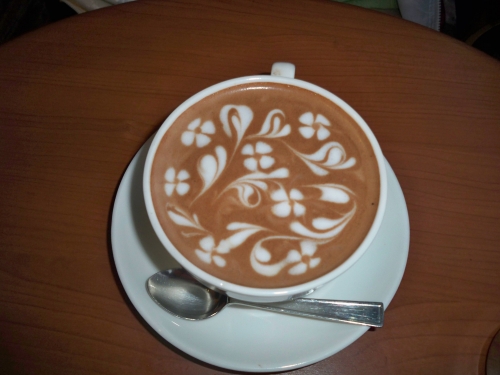 Coffee
Have a good lot of coffee. Awaken your half-sleepy guests and bring them to a congenial mood with a hot cup of freshly brewed coffee. Keep black coffee also handy, as people may opt for without milk. You can even keep the spices and cocoa handy if someone wishes to choose a cappuccino or a chocolate variant.
Orange juice is a true energy booster. People who wish to enjoy the juice with a little alcoholic drink can try mixing this with champagne, while others can try it plain.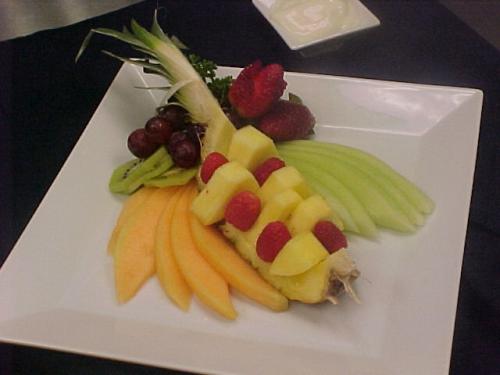 Fresh Fruit Bowl
Keep a good fresh fruit bowl, large and with a bunch of exotic fruits in the open for anyone who has to start munching. It should be chilled. You can use Kiwi, watermelon chunks, fresh pineapple, strawberries, cantaloupe and orange slices.
Breads
Keep filling your bread basket. It should overflow with breads. Place a wide assortment to choose from, including sweet bread, fruit bread, whole wheat bread, sandwich bread, English muffin bread, croissants, blueberry muffins, pecan rolls and scones. Never forget to keep some toasted bread slices as well. Place a bowl of butter and jam beside the toasted slices.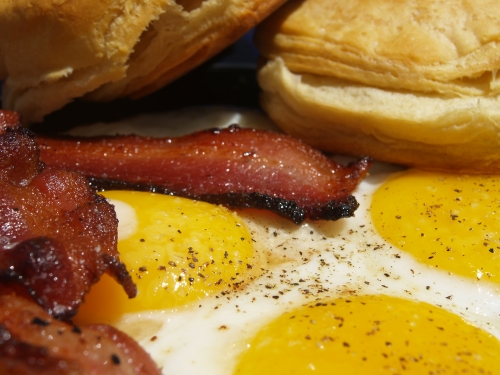 Eggs
Eggs are the vital ingredients in a breakfast party menu. Try including variants – poached eggs, scrambled eggs, omelet or even boiled egg. Keep cheese, a few classic herbs and pepper along with fresh onion and tomato slices to be enjoyed with omelet.
Have plenty of jams, jellies, spreads or whatever else you can put together. This is just a sample menu for breakfast party. You can put one on your own. Try deviled eggs, eggs Benedict, soufflé, cereal and fruit, healthy baked oatmeal, pancakes, French Toasts etc. You may even try including ice cream or vodka with tomato juice for a change.
I can assure you that your guests will be dumbfounded and pleased till they are well fed. Try this classic breakfast party menu. You will never regret………. 
Image Credit: ifood.tv, annesfood.blogspot.com
Breakfast Party Menu