Dessert Party Menu
30 May 2011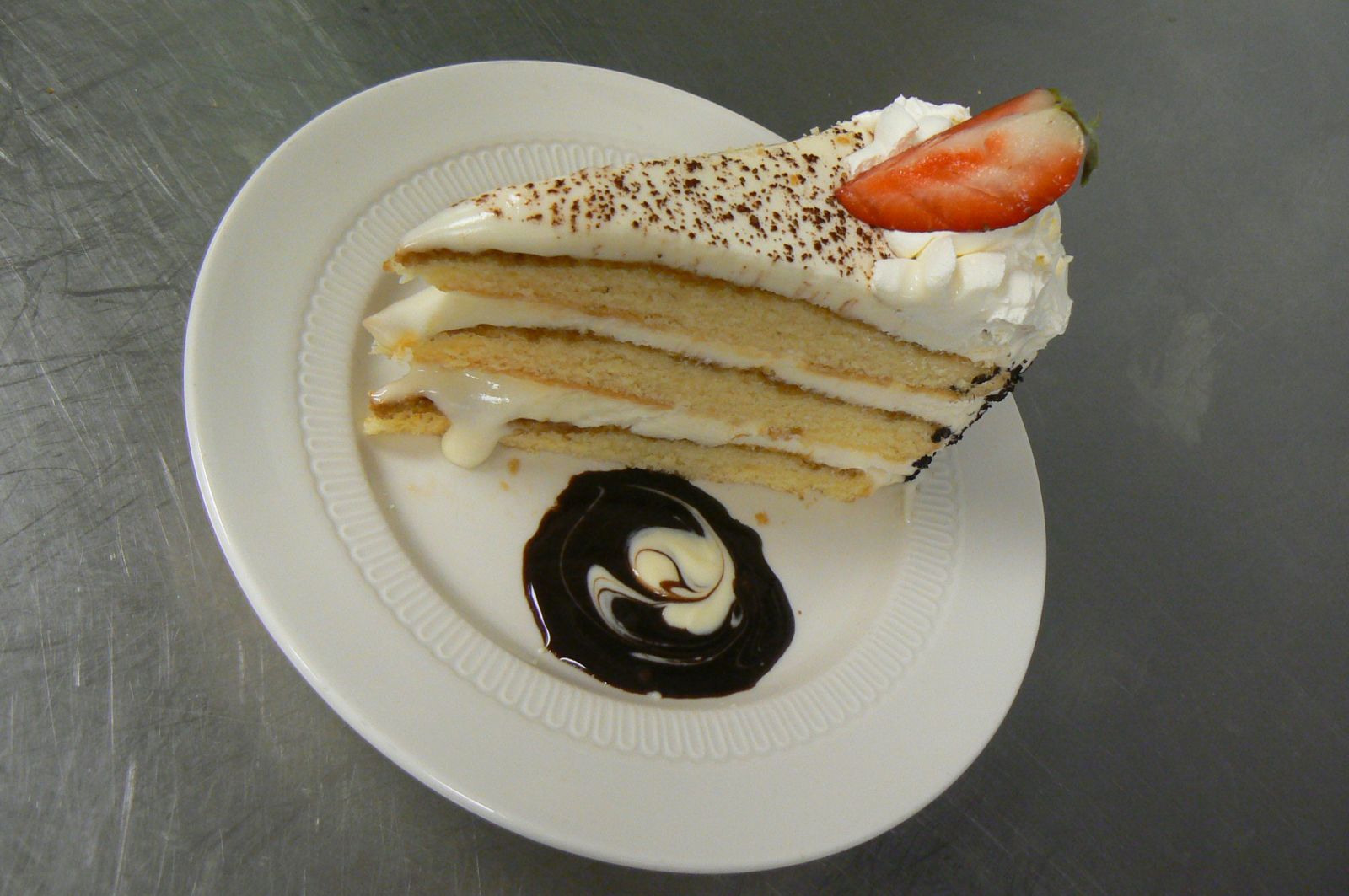 A dessert party menu forces you to let go off all the inhibitions and restrictions you have on your diet. Forget that you are calories conscious. Indulge in this exclusive sinfully rich party menu that ifood has prepared for the dessert lovers of the world. This menu for dessert party is a marvelous blend of the most exotic desserts from across the world. Strike the right note with these delicious desserts.
The Unforgettable Dessert Party Menu
This luscious easy to make dessert simply can be enjoyed without any restrictions. The walnuts give the cake a crunchy effect while butter makes it melt in your mouth.
Include this most elegant and extravagant dessert in your dessert  menu. While there are innumerable variations to this exotic dessert, the basic variant is just a custard or a chocolate pudding which is layered using lady fingers.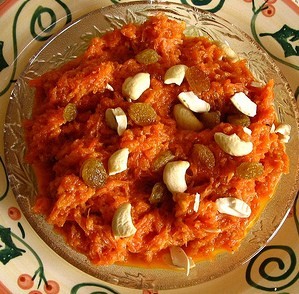 Carrot Halwa
Words fall short to describe this exotic Indian dessert. The ideal blend of carrots with milk makes this yummy dessert a favorite among food lovers. You can serve this dessert warm with vanilla ice cream.
A very tasty, yet simple dessert, the cheese along with castor sugar and honey renders a royal touch to this simple treat.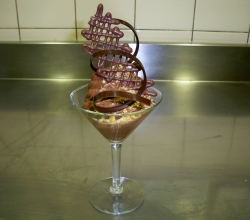 Chocolate Mousse
An attraction for the kids and adults, this smooth textured dessert, sinfully rich in chocolate lures even the most resistant dieter towards it. Prepare if well ahead of time, chill and serve.
A very popular English dessert inspired by French cuisine, Galette is definitely worth inclusion in the dessert party menu ideas. This creamy dessert brings with it the goodness of apples and eggs.
Give your dessert party menu a healthy appeal with a freshly prepared fruit salad. Serve this beside whipped cream or honey.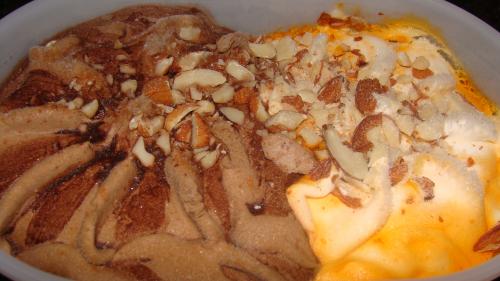 Ice Cream
Which dessert menu will be complete without an ice cream? Present a wide assortment of flavors to choose from, including vanilla, chocolate, praline and cream, peach, mango and butterscotch.
Get ready for an enticing experience with this rich and exotic dessert party menu!
Image Credit: ifood.tv 
Dessert Party Menu