Buffet Party Menu
30 May 2011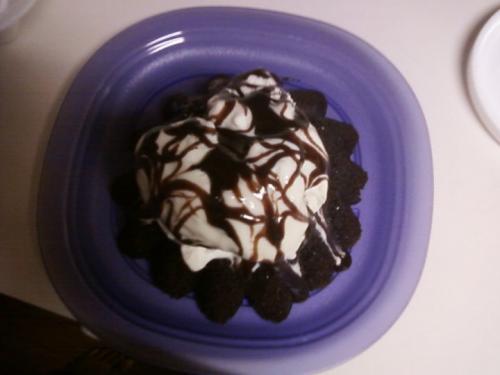 Going to have a fabulous party? Then check out this buffet party menu to impress your guests. ifood offers you a rich menu for buffet party, that will cater to all your guests – health conscious, food aficionado, fussy eaters and kids as well. Check out this exclusive ifood buffet party menu to offer an unforgettable dining experience to your guests.
A Chic And Graceful Menu For Buffet Party
This chilled cucumber soup is a yummy, delicious appetizer that showcases that this healthy vegetable is tasty as well. Offer lots of crisp, crunchy, or savory toppings like cheese popcorn, crackers, chopped fresh herbs or a platter of cheese. Sour cream, pesto, and salsas are enough to transform this simple soup into a royal one.
The best part of this recipe is that you can prepare all the ingredients for this soup well ahead of time. Prepare the soup just before your guests arrive. The aroma will wow everybody!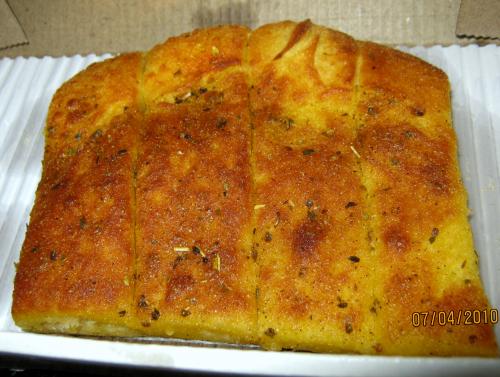 Toasted Garlic Bread  
This crisp bread can be served at room temperature, so it's perfect for a buffet. Use as much or as little garlic as you like!
These mini pizzas are delicious, fun and quick to make, and can be made with almost any pizza topping.
Fresh and crisp vegetables are marinated in a simple herb vinaigrette in this easy make ahead recipe.
These salmond rolls are so rich and indulgent. Brush with lemon juice for tangy flavor. You can sprinkle fresh paprika flakes for a spicy version.
A healthy choice, you can make this Au Gratin to please your guests who prefer to avoid fatty food. A baked dish, this is an ideal choice as side dish in a buffet menu.
Marinated in a flavorful blend of wine, vinegar, Worcestershire sauce and veggies, this beef is a fabulous choice as main course in your buffet.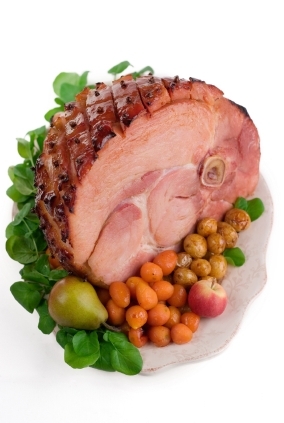 Honey Glazed Ham 
A traditional Easter main course dish, this versatile ham dish is a perfect choice for a buffet party menu as well.
A dreamy fare, this healthy fruit salad with honey drizzling over it is a marvelous way to end a buffet.
I adore this cake. Resembling a lava in the truest sense, this lip smacking dessert is truely sinful. It's also perfect for a buffet because it's easy to slice and serve.
Homemade truffles are sure to wow your guests! And that too when you are offering almond rich mocca truffles, who can resist themselves by eating just one?
Remember this buffet party menu will offer your guests a chance to taste something really delicious and satiating.
Image Credit: ifood.tv 
Buffet Party Menu