Cardiac Diet Menu
29 May 2011
Cardiac diet menu is the ideal food plan for you, especially if you have high cholesterol, blood pressure and body weight. Not only is it recommended for patients suffering from cardiac risks, but it is also believed to be the best kind of diet for anyone willing to have a healthy heart.  This special diet basically cuts down on the consumption of calories, sodium and saturated fat. However, it would be wrong to think of this diet program as any other fad diet. Not only does it help to boost healthy heart, but also increase overall body fitness and health and minimize the threat of cardiovascular diseases.
Keep Your Heart Healthy With Cardiac Diet Menu
Allowed        
Restricted
Fibers
Saturated Fat
Omega 3 fatty acids
Sodium
Lean Protein            
Aerated Drinks
Fruits             
Sugars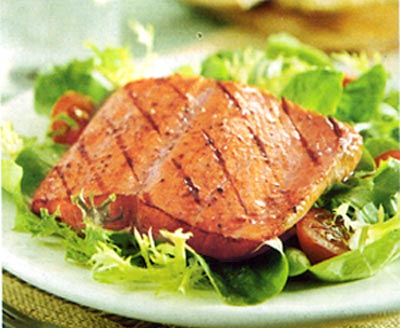 If you are looking for a main course dish that is delicious, balanced and healthy, then would fit your bill better than grilled salmon. Salmon is loaded with goodness of omega 3 fatty acids that will help in keeping your cardiovascular health in check. Add a dash of lemon juice to your grilled salmon and relish it with baked potatoes, chives, and roasted veggies of your choice.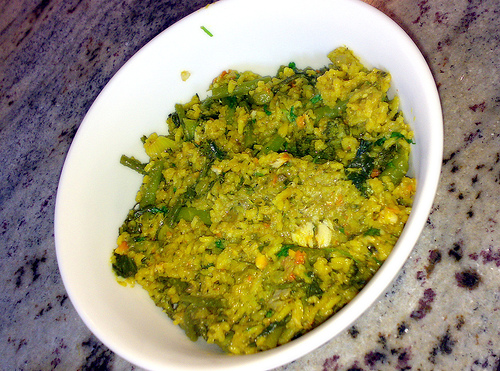 Bored of having noodles every day? Try having rice pilaf instead. Tasty, yummy, nutritious and good for your heart, you can make additions like fruits, vegetables, lentils and lemon to your rice pilaf for that extra zest.
Ragouts are any day your best bet for a light, hearty dinner. Mushroom ragout is one comfort food that can be best relished as an appetizer. However, make sure that you opt for the freshest of button mushrooms to whip up this delicacy.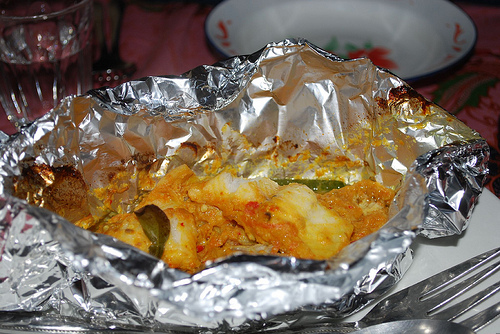 Any fine dining experience is incomplete without baked fish fillet, a healthy, tasty, nutritious side dish that makes for a great dining experience. You can opt for sole, flounder or red snapper to prepare this delicacy.
Stir Fried Rice Noodles
This Asian delicacy is not only healthy, but is extremely tantalizing to the taste buds. Just add some fresh veggies to your rice noodles, and voila, you have a delicacy at your hand. What's more, this tasty delicacy is good for your heart too.
This is a sample of cardiac diet menu that you can easily follow. However, apart from dietary restrictions, make sure you slash your alcohol consumption, and avoid fried and packaged foods completely.
Image credits: ifood.tv
Cardiac Diet Menu