North Indian Thali
27 May 2011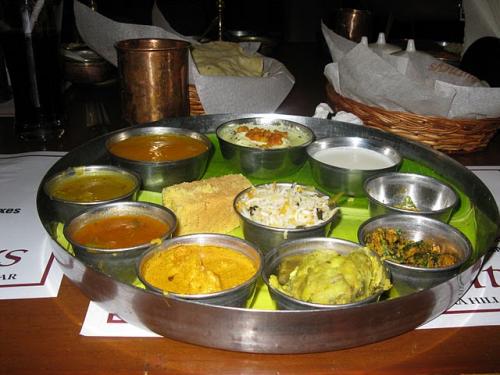 A North Indian Thali is an assortment of dishes, served in a round plate. The plate will have 3 to 4 compartments in which the dishes are spooned in or dishes are spooned onto small bowls and placed in these compartments. Traditionally, steel plates are used for serving, but you can choose disposable plastic plates, with compartments, for your convenience.
A typical vegetarian North Indian Thali is an attractive assortment of a number of mouthwatering and colorful dishes.
1. Roti/Puriz/Parathas
2. Dal
3. Sukha Subzi
4. Curry
5. Rice
6. Pickle/Chutneys
7. Papad
8. Dahi
9. Chaas and
10. Sweet.
So if you are planning to prepare a North Indian Thali, then check out these simple, yet marvelous dishes.
The Authentic North Indian Thali Menu
This yummy thin wafer serves as a delectable starter. Use onions and tomatoes spiced with red chili powder as topping for this yummy starter.
Roti is the Indian flatbread that is roasted in flame. Serve this with a dollop of butter, a stir fry dish and mint chutney.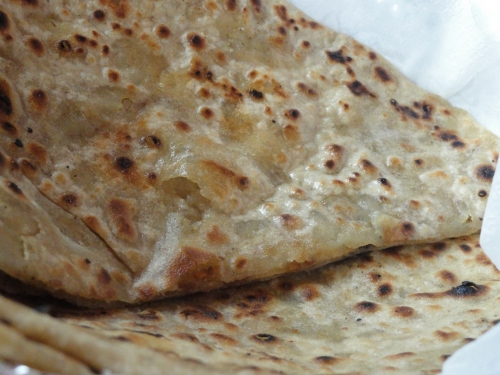 This leavened Indian flatbread is prepared using refined flour and sour yogurt.
A simple dish prepared using Tuvar Dal, this mildly spiced lentil dish can be used as side dish for rice as well as roti.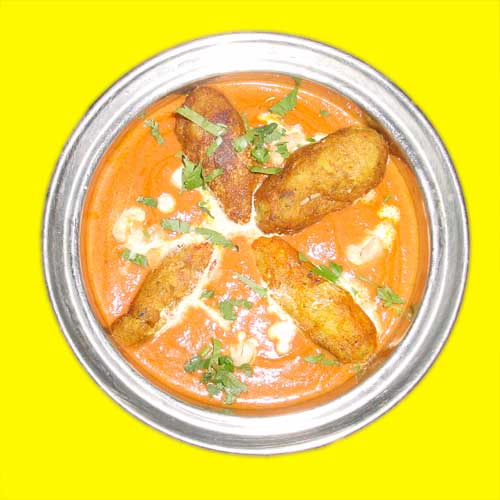 A tomato-based rich gravy dish with vegetable dumplings, Malai Kofta goes well with naans and jeera rice.
This delicately flavored spinach and cottage cheese dish is super healthy too! If you don't like cottage cheese, try fresh green peas, potatoes, tofu, or cauliflower. You may even use a combination of vegetables while preparing this green curry.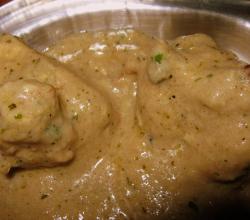 Butter chicken is a versatile dish that offers you the flexibility of preparing a very spicy or mild gravy as per your choice.
This delicacy, prepared by adding an array of assorted vegetables and whole spices with rice, is nutritious and healthy. Enjoy this pulav with raita.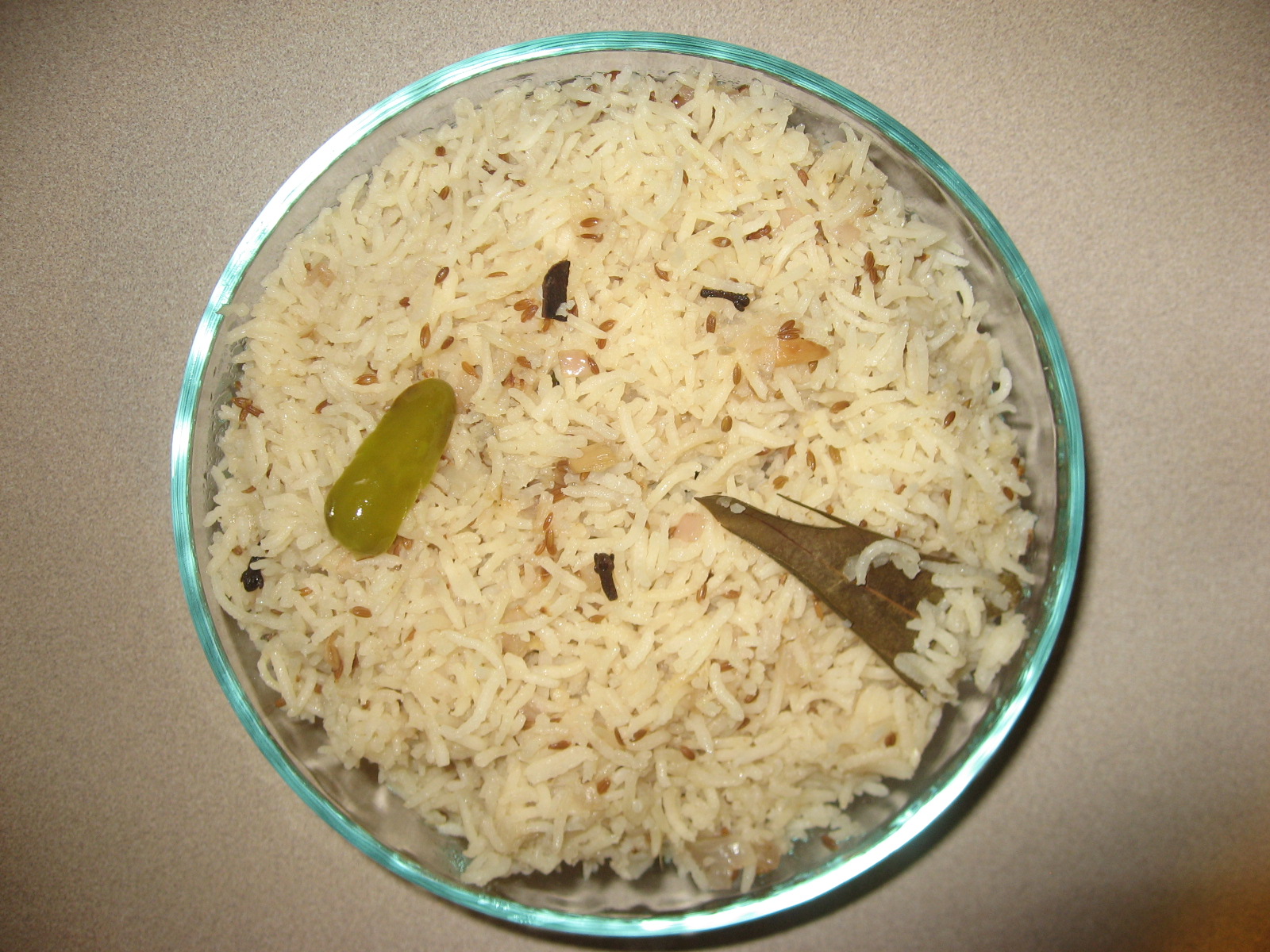 This simple rice delicacy gets a royal appeal and taste with the cumin seeds seasoning and roasted cashew garnishing.
This spiced yogurt dish with cut vegetables is the ideal pair for pulao.
A North Indian Thali remains incomplete without a pickle. Try making mango pickle or choose one from your nearest Indian store.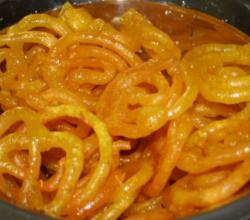 This luscious dessert is the Indian version of doughnuts. Prepared from khoay [thickened milk] and sweet, the dessert tastes equally good when served warm or cold. Try serving a hot gulab jamun with vanilla ice cream for a yummier option.
The syrupy, crisp dessert is a favorite among kids and adults of India. While the process is a little tough, you will never regret making these yummy desserts. Serve hot.
I assure that you will have a wonderful time preparing the North Indian Thali and then enjoying these dishes.
Image Credit: ifood.tv
North Indian Thali