Gujarati Thali
25 May 2011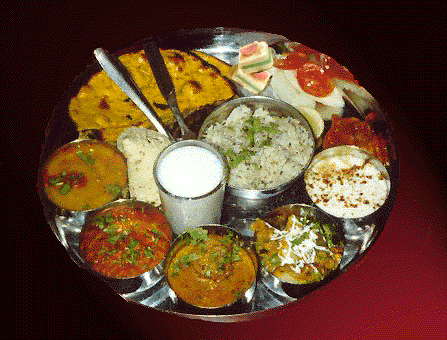 A Gujarati Thali is ideally a concept where various Gujarati delicacies are served in a plate, in a pre-determined order. A favorite among the food buffs across the world, the basic concept of a Gujarati Thali lies deep-rooted in tradition and the concept of balanced meal.
A typical GujaratiThali comprises
Starters/Farsan
Chutney
Papad
Shaag/Vegetable Accompaniments
Kachumber/Salad
Dal & Kadhi/Lentils
Roti & Rice/Cereal
Chaans/Drink
Sweet
Read to know about some wonderful, yet easy traditional Gujarati recipe ideas that you can use while preparing an authentic Gujarati Thali.
An Authentic Gujarati Thali
Prepared in the shape of a half moon, this deep fried Gujarati savory appetizer is prepared using refined flour. Serve along with tamarind and mint chutneys.
This is a yummy snack that is prepared using rice, urad dal and sour curd. The taste of this simple traditional Gujarat dish is enhanced by the presence of sour curds.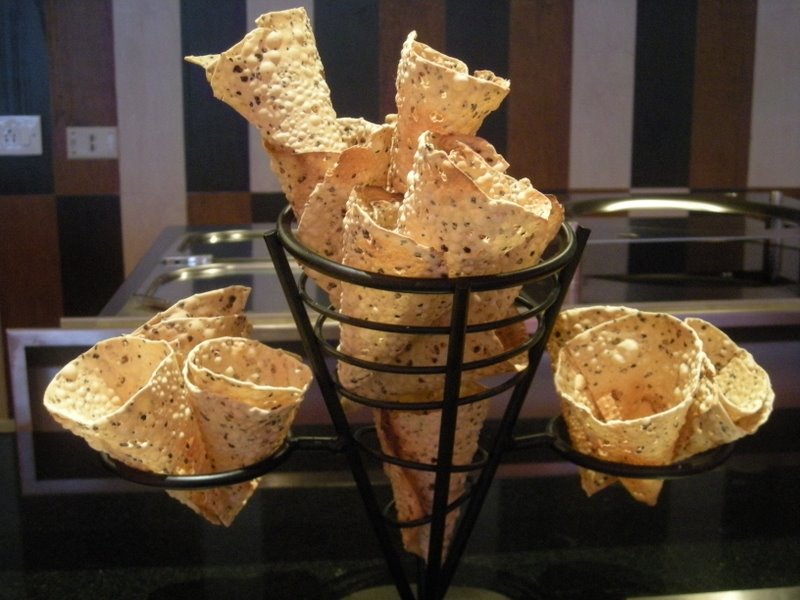 A thin crispy wafer like dish, papad can be roasted or deep fried well ahead before the serving time and stored in an airtight container.
Chutneys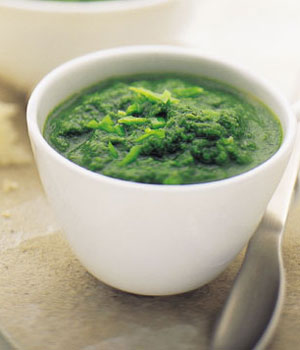 Two chutneys are served – one made using mint and other one using tamarind and jaggery. Both these chutneys add taste to the snacks. You can even keep it to be enjoyed with the rotis that will be served later.
This is a vegetable salad prepared using tomatoes, cucumber and onions, but in the Jain variation onions are omitted.
A simple lentil dish prepared from Tuvar dal, it is a versatile dish that goes well with rice and rotis.
A simple, yet royal dish, this consists of gram flour dumplings in sour buttermilk. The various spices like cumin, red chili, grated ginger, green chili etc add to the taste of this dish.
Oondhiya
A yummy mixed vegetable dish consisting of eggplants, potatoes and raw bananas, this spicy gravy dish tastes yummy with roti and rice.
Kathole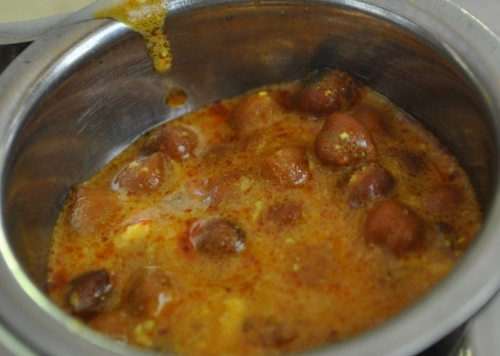 A mixed lentil dish made using various sprouts it is packed with lots and lots of energy. Carom seeds and asafetida helps your digestion.
This is a simple, yet mouthwatering dry dish, prepared from okra. It renders a chance to feel the true taste of Indian spices.
Also called as rotla, this simple unleavened Indian flatbread prepared using bajra [millet] flour and cumin seeds and salt. Serve a little jaggery with this Guarati roti.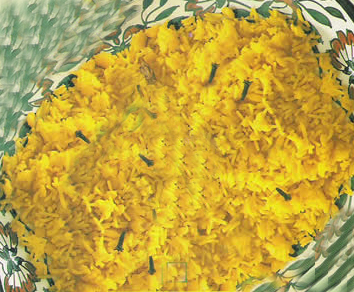 This dish prepared from rice and lentils, this simple dish can be enjoyed as such or with the vegetable dishes and pickle served.
Pickles, mostly lemon or mango, are served to be enjoyed with Bhaakri and Khichdi.
This is nothing, but pure, freshly squeezed mango juice. What more can be a healthier dessert?
Very similar to the stirred fruit yogurt, this is a lip smacking dessert containing yogurt, sugar, cardamom and saffron.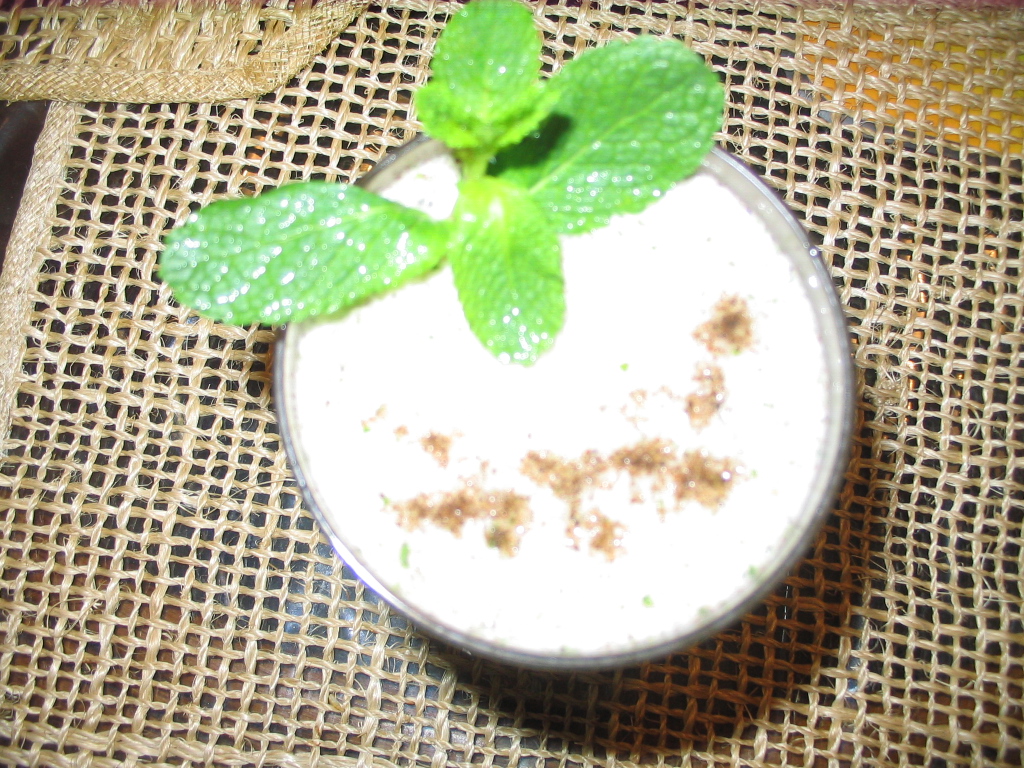 Chaans or flavored buttermilk marks the end of the dishes served on a Gujarati Thali.
The flavor and goodness of the fabulous dishes of the Gujarati thali are sure to make your taste buds come alive with passion and desire. So, indulge in them and savor them with utmost delight!
Image Credit: new2010.in, ifood.tv, wikipedia.org, khaugiri.blogspot.com
Gujarati Thali