Low Cholesterol Diet Menu
13 May 2011
High cholesterol levels in the body can lead to varied health hazards and lifestyle diseases including cardiac diseases. It is strictly advised to avoid food abundant in LDL, saturated and trans fats which lead to increased cholesterol levels in the body. To lower cholesterol count try to cook with healthy substances, including more fruits, vegetables and whole grain in the diet. Here is a variety of low cholesterol diet menu that you can prepare easily and guard your health against vulnerable diseases.
 List Of Low Cholesterol Foods to Take
Allowed
Restricted
Olive Oil, Unsaturated Oil
Coconut Oil, Palm Oils
Wild Rice
Pastries, Donuts, Muffins
Whole Wheat, Oat, Bran
Fried Foods
Vegetables
Processed Meats
Improve Your Diet With Low Cholesterol Diet Menu Platter

Oatmeal is one of the blessed food items, the intake of which can drastically cut down your cholesterol levels. Oatmeal has soluble fibre that can cut down on LDL and help reduce cholesterol levels. Munch on Oatmeal Cookies, a superb snack you can prepare at home and grab anytime you are hungry.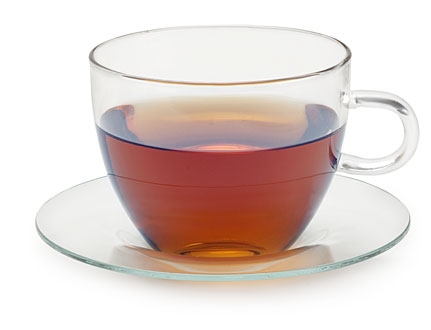 Pep yourself up with this refreshing beverage and benefit with the goodness of tea to being down cholesterol levels. Prepare it just as easily and sip it hot to experience incredible flavors of ginger, lime and honey.
Stir Fried Broccoli with Almonds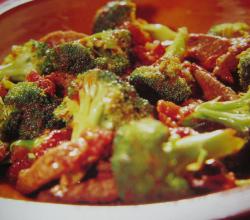 Broccoli consists the goodness of vital nutrients and goes a long way in taming down cholesterol levels. This dish in particular has rich and varied flavors of vegetable and nuts. Almond, rich in polyunsaturated fatty acidscan also restrict rising cholesterol. This dish can be a great addition to your diet.
Beans have cholesterol lowering soluble fiber and including this dish in daily menu can lower your cholesterol to a great extent. This is a quick and easy recipe and you can enjoy this as a side dish with whole wheat bread or brown rice.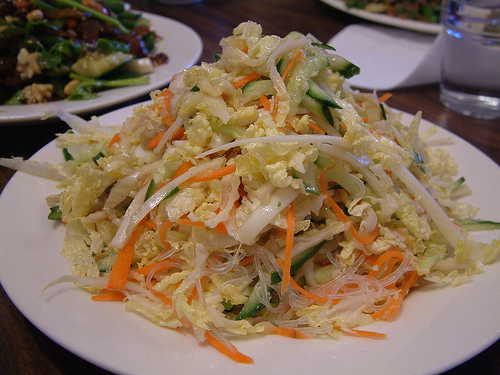 Chicken has abundance of protein and fibre. This low cholesterol dish can be simply prepared with sprouts, watercress, cabbage, carrot and chicken, of course! It is advised to skin out the chicken and use lean parts in preparing the dish to reap the health benefit of chicken while keeping a check on your cholesterol levels.  
Low Cholesterol Diet Menu is encouraged by doctors and nutritionists to help reduce the risk of heart problems and diseases associated with it.
Image credits: ifood.tv
Low Cholesterol Diet Menu