April Menu

13 May 2011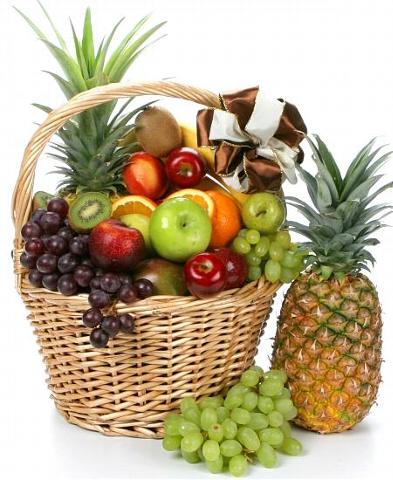 April menu can be full of color and splendors of spring, and summer fresh fruits, and veggies arrivals. You can jazz up your April menu plan with some relishing seasonal flavors which can also act as natural chill pill. April gives the hint of early summer, and with this comes the splash of cooling summer fruits to spice up your menu.  April is the month of young green spinach leaves coming alive, flavorsome rosemary bushes, ultimate wild garlic smell, ancient watercress, and tartness of sharp pink rhubarb.  If you are looking for some exquisite seasonal flavors for this month, let your creativity take rounds here.
April Menu ideas
Some of top season`s flavor are spring onion, spinach, red spinach, red opinion, red radish, mangoes, rosemary, jersey royals, salmon, rhubarb, watercress, sea trout, wild garlic.
Starters and Nibbles
As soups and nuts are evergreen flavors, you can jazz up some spicy stews, and piping hot soups. Some of the recipes you can try out are, chicken with spinach spiced vegetable rolls. Try some spring onion fritters with lemon braised chicken. Make some fresh butternut squash with apples and seasonal sprouts. This can be also used as sandwich stuffing's.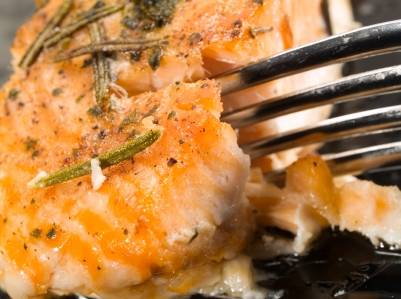 Try out also some papaya with lemon dressing, spruce it up with salted cucumber and some black pepper. To make it simple, prepare some cucumber grilled sandwiches, and spread in some mint cheese spread. Crisp herbal mushroom with raw mango dips also peps up your mood.
Lunch and Dinner
For a perfect dinner menu, try to religiously include salad, as this acts as great soothing side dish. Some of the salad you can you can embellish your diet with are, crispy, peppery radish grated with anchovies,  radish, and blanched cucumber with brushed vinegar dressing, roasted radish with baked salmon, all spiked up with rosemary, and cilantro sprinkles.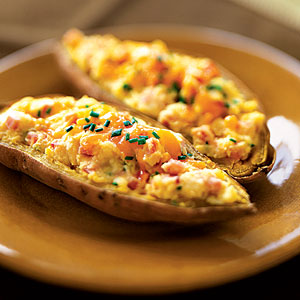 Some of the main course you can dish out are, spinach dipped in salted yogurt, or curd. Salmon steaks served with spinach, and rosemary curry, also goes well paired.  You can make some great vanilla pudding, and team it up with cilantro, and mint dips.
Make some scrambled eggs and braise it with lemon juice. Serve it with roasted lamb pasta. Tangy cauliflower cheese also does well with mushroom, and gazpachos. For some decent entrees on your palate, make some spinach curry, and baked potatoes, and have it with steaming rice dish.
These are some of the tempting savories you can try out this season, and make the best of basics of the produce. 
Image Credit: ifood.tv
April Menu