Sage Menu
12 May 2011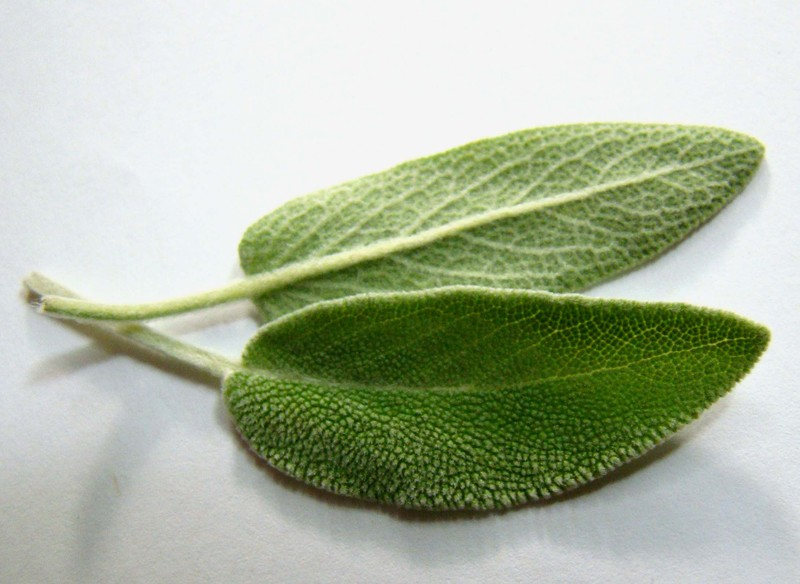 Dishes cooked for a sage menu can be rather delicious. Fresh sage is a lot less bitter than dried sage but in either form, a modest amount goes a long way.  It is not particularly tasty fresh so add it sooner in the cooking process rather than later as with most fresh herbs. Sage will stand up to extended cooking times making it a natural for stewed or braised dishes.   
Saffron and Sage Risotto with Butternut Squash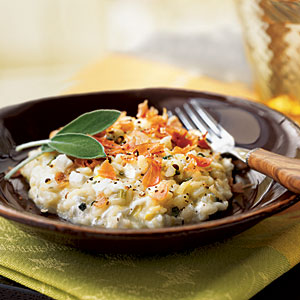 If you enjoy butternut squash, you will absolutely love this recipe. It is best made when butternut squash is in season. This dish is a flavor bomb in your mouth.  It can get a little rich but if cut down on the amount of butter or use the low fat variety and decrease the bacon, it will be a little healthier. You will need Arborio rice for this dish and about a half cup of dry white wine so make sure you have that handy before you get started.
Chicken with Lemon Sage Sauce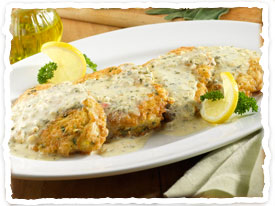 This finger licking dish although sounds complicated to prepare is actually rather easy.  It makes a great meal and you don't lose on any flavor. The rich aroma and savory taste is exceptional and it pairs well with a sweet white wine. Lemon and sage make an unusual pairing and the chicken being cooked in this sauce takes on a unique flavor. Chicken flavored rice and green beans make the perfect side dishes for this recipe.  You can add your own fresh herbs of choice to make this even tastier.
Sage Sausage Bread
This bread is excellent. When baked it's slightly on the dry side so if you do want it more moist you can double up the milk. You can add cheese like cheddar or olives to make the bread even more flavorful.  You must be careful not to overcook it. You could try making the sausages at home versus the store bought ones and it will definitely kick the flavor up a notch.
Black Eyed Peas and Sage Soup
Soup is much appreciated by all during the cold winter months of January and February. This particular black eyed peas and sage soup is very hearty, very healthy, and very in-expensive to prepare.  This soup is made with ham hock. You can remove the big portion of the ham hock and shred the meat inside after the soup is cooked.
Hope you enjoyed these sage menu ideas. Somewhat bitter in flavor and highly aromatic, sage is one of the chief ingredients in poultry seasoning.  It develops the taste of meats and poultry as well as most vegetables.  In case you are looking for some more sage menu ideas, refer to the sage recipe page on ifood.tv for countless more options 
Image credits - http://www.kdd.cl, olivegarden, myrecipes.com 
Sage Menu