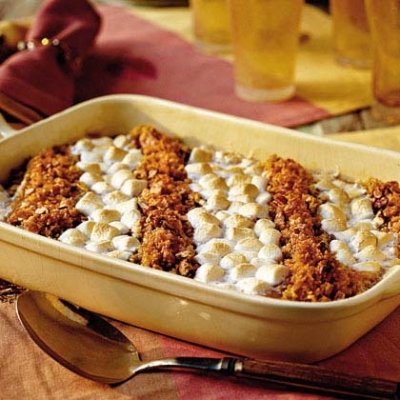 You can spring endless surprises by some awesome October menu plans. October is the month of receding autumn, hint of pleasant white winter, and bountiful harvest.  You can dish out a huge array of timeless recipes out of season`s flavor, and make every meal an experience to share. October has fresh seasonal harvest of asparagus, drumstick, carrot, broccoli, butternut squash, acorn squash, and sweet potato. Apple, grapefruit, and berries are rife in October month. Making a recipe out of available produce, and seasoning it with fresh coriander and mint leaves can make your menu more interesting, and tempting. Amidst using fresh herbs, you have option of using reminiscent of bygone late summer flavors too. Let us take our drive down to a plethora of delectable dishes which are special to October month.

October Menu

October menu should be deliberately divided into starters, side dishes, brunch, lunch, and dinner treats. You can always add refreshing mock tails, and warm up soups and drinks to embellish your menu.

Starter Ideas

Toasted Sweet Potatoes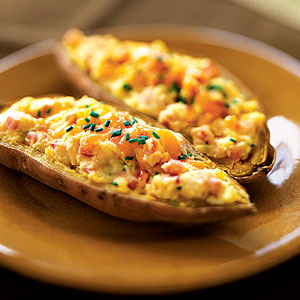 Sweet potatoes are the best produce of the season, and you can end up with some easy to make dishes out of it as appetizers. Toasted sweet potatoes are baked in oven, and slightly dipped in compound butter.

Sweet Potato Cheese cake is another sweet variant of sweet potato; this is a mildly sweet dish to relish. You can have espresso, or ginger tea with this recipe as a wholesome brunch menu too.

Besides you can plan out some cranberry orange juice with cheese grilled sandwiches, or broccoli mayonnaise sandwiches.

Brunch Ideas

Ratatouille – The most touted brunch ideas come from French breakfast tables, and ratatouille is an instant example. Team it up with your favorite sauce, and enjoy it to the tee.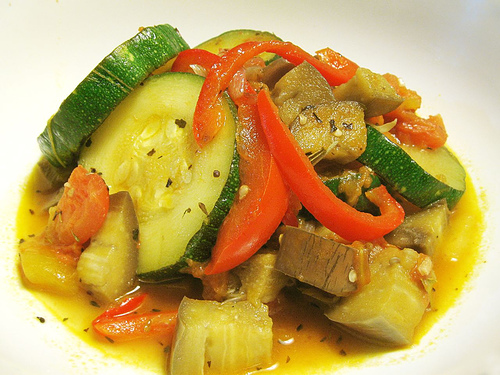 Asparagus and Mushroom Pie is a perfect way to start your day off, this recipe enliven your gustatory pleasures. Asparagus soup can also lend a warm up brunching time for a great day.

Other brunch ideas you can bet on are creamy potato soup, lentil soup with fried veggies, Brussels sprouts, white bean soup, roasted corn cakes, and Parmesan cheese potatoes.

Lunch and Dinner Ideas

Stuffed Ball peppers with Asparagus - you can make some comfort foods with summer bygones ball peppers, and stuff it with fresh asparagus.

Salmon with crisp vegetables – Adorable combination of vegan and sea food, this recipe can catapult you from a novice to a culinary expert. You can give it a healthy twist with some lasagna, which are great to have during October month.

Pasta Ideas - you can make liberal use of whole-wheat pastas in October menu listing. Make pasta with steamed broccoli, peas, and ball peppers. You can go beyond normal pasta cooking, and make some spicy peanut pasta. Cut end your October month menu with some stuffed pasta in butternut squash, all poured over with béchamel sauce.

These are some of the scrumptious and extremely flavorful delights of your October menu. Break the rules of cooking, and make your recipes which speak volumes of your new trend!