1800 calorie diet menu
11 May 2011
1800 calorie diet menu offers a platter of dishes and foods that will encourage weight lose and administer your well being. You can switch to 1800 calorie diet if facing difficulty in managing a balanced weight and reduce calorie intake with foods that will hinder weight gain. Reducing calorie count can aid getting a slimmer body and staying fit. Here is a very versatile menu comprising 1800 calorie you can personalize and channelize towards cutting down weight.
Foods To Avoid When Following 1800 Calorie Diet Plan
Allowed
Restricted
Fruits
Alcohol
Vegetables
Red Meat
Whole Grain
Sugar Products
7 Day Menu Guide For 1800 Calorie Diet
Breakfast
Start your day with a low fat breakfast. It is ideal to enjoy a 450 calorie breakfast when on 1800 calorie diet. Take any one of the following each day: 2 Whole Wheat Toast, 1 English Muffin, 1 cup Bran Cereal, 1 cup Oatmeal. Dairy product is essential and can comprise skim milk, fat free yogurt and cottage cheese. Non vegetarian choices to team up includes boiled egg, Egg and sausage salad and 2 slices of Canadian bacon. Include fruits to make breakfast fruit platter.
Lunch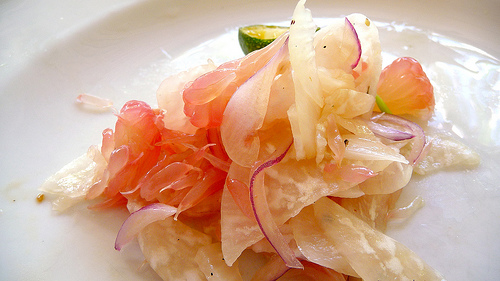 Lunch can comprise of 450 calorie and can comprise of 1 serving of fruit, vegetables, whole grains, proteins and healthy fats. Take any of the following delightful menu options like Grilled Chicken Salad, Tuna Sandwich, Spring Rolls, Large Garden Salad, or Cucumber Sandwich. Take any fruit of your choice. Include fat free yogurt or skim milk with applesauce. Nuts like almonds, cashew and peanut can help you keep filled.
Dinner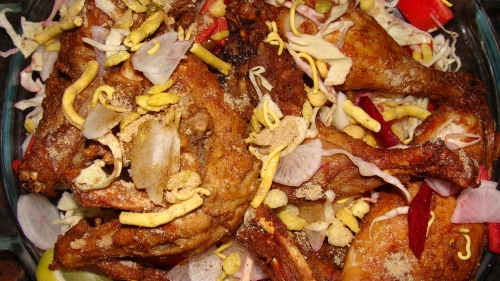 Dinner comprises of 450 calorie and you can include any one of the menu listed as per your choice. Take beans and rice, whole wheat pasta, multi grain bread and lentil burger. Non vegetarian delights can range among baked chicken in sour cream, broiled fish, spicy tofu bake and seafood salad. Broccoli soup and carrot soup can be taken alternately. Have one serving each of dairy product and fruit.
Snacks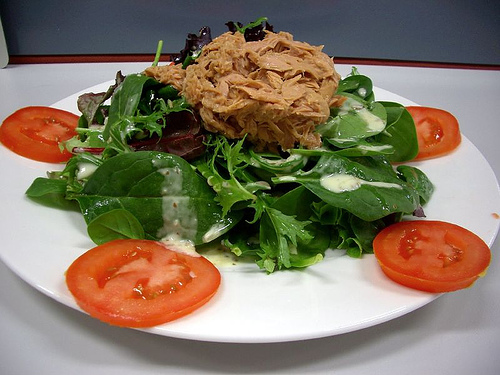 Snacks can comprise of 450 calorie and can be enjoyed three times a day – morning, noon and evening.  Fresh fruits and vegetables can be refreshing as a snack. Tuna salad, rice cakes, fat free yogurt , and variety of nuts can help you keep full between meals.

 
There are variety of choices to enjoy for seven days 1800 calorie diet menu comprising grain, fruits and vegetables and beverages. It is advised to take fruits and vegetables everyday, which you can choose from the recommended list.
Image credits: ifood.tv
1800 Calorie Diet Menu