Quick Healthy Dinner Ideas
26 Apr 2011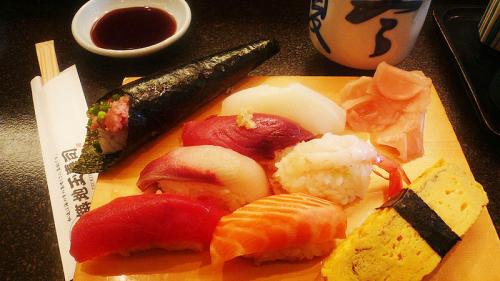 Looking for some exotic, yet quick healthy dinner ideas? Your are in the right place. These quick healthy dinner ideas can save your preparation and cooking time, at the same time provide you with great options to plan your dinner menu throughout the week. These quick and healthy dinner recipes comprising healthy ingredients, can add new flavors to your palate while keeping an eye on the calorie count. Cook these pleasing quick healthy dinner dieas at home with assorted meats and vegetables and turn your dinners simply into delight!
 What's Cooking Healthy For Dinner?
Monday - Lean Green Caramelized Salmon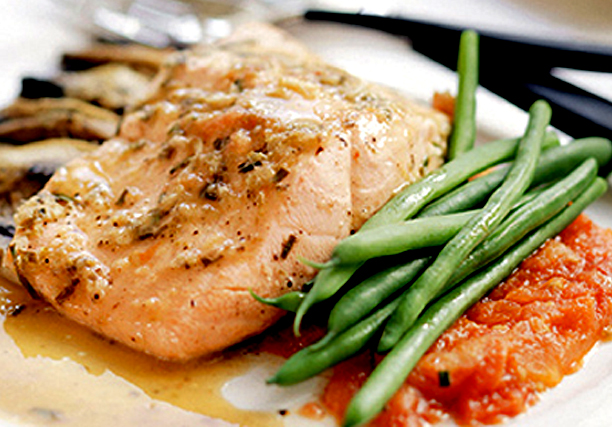 Caramelized Salmon is grilled and combined with exotic seasoning to create a sumptuous dinner dish.
Tuesday - Turkey Loaf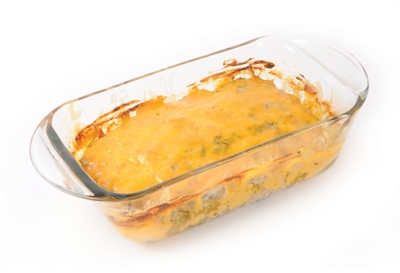 Simple to make Turkey loaf, can be prepared with few basic ingredients. A quick menu for dinner, this healthy recipe can be apt for dinners.
Wednesday - Mashed Grains and Cauliflower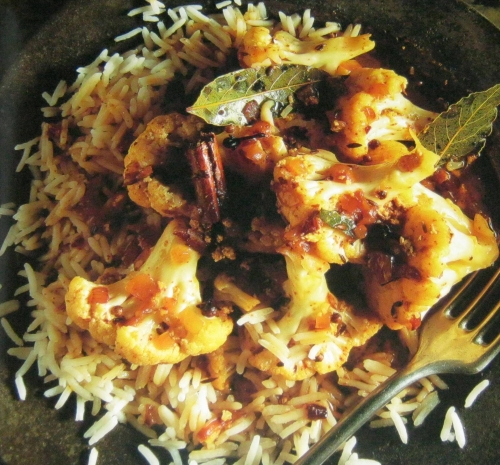 Whole grains and cauliflower blends together to create this delectable palate. Compliment this with any gravy of your choice.
Thursday - Quinoa with Feta and Grilled Vegetables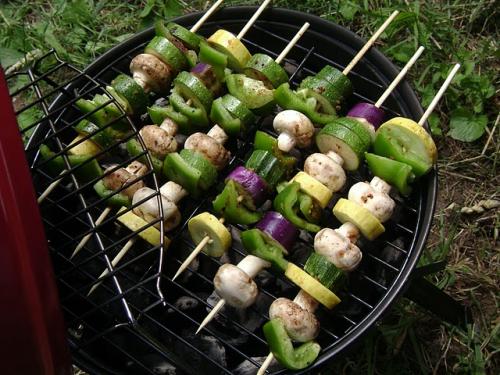 A vegetarian delight, this is a healthy and detox recipe. This simple weeknight dinner recipe combines quinoa, feta, tomatoes and such ingredients.
Friday – Spicy Beef Salad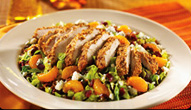 Spice up the Friday night with this quick and easy recipe, Spicy Beef delight is a Thai  recipe and is made with few simple ingredients.
 Saturday – Twice Baked Potato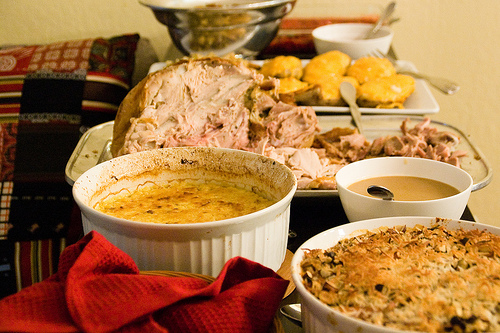 Baked in the flavors of sweet potato, this healthy dinner dish can be an ideal side dish to complement other main course dishes.
Sunday - Stuffed Peppers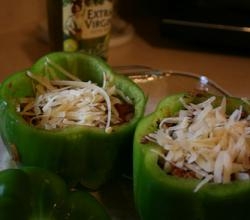 Simple to make, delicious in taste, try this low fat and low carb dinner menu rich in taste and flavor.
Relish a rich experience with these quick healthy dinner ideas, for each weekday. These quick and healthy dinner recipes can be crowd pleasers, so try them today!
Image Credits: ifood.tv 
Quick Healthy Dinner Ideas