4 Day Diet Menu
26 Apr 2011
4 Day Diet Menu is a wonder diet created by Dr. Ian Smith. Spread over 7 different modules with each module lasting for four days with an intended and specific goal, this miracle diet is worth giving a try, if you really want to shed some weight quickly.
The 7 different modules of this diet menu are
Induction
Transition
Protein Stretch
Smooth
Push
Pace
Vigorous
However under such diet pattern you may not be sure what to follow specifically for breakfast, lunch and dinner. Read on to find some easy recipes for 4 days that can make four day diet menu choices easier for you.
 Wonder Diet Menus For 4 Days
Allowed
Not Allowed
Low fat dairy
Sugar product
Lean protein
Processed foods
Whole grains
Alcohol
Fruit, nuts, avocado
Fried foods
Vegetables
Fat, Margarines and Butter
Breakfast
Prepare low fat Yogurt at home, with milk or milk solids. Natural yogurt will boost immunity and helps in the induction process of the 4 day diet menu.  You can also take psyllium husk, coffee with 1 tsp milk, low fat granola, fruits salad, scrambled egg whites, cereal with skim milk, and wheat pancakes. These low fat recipes are ideal for health conscious people.  
Lunch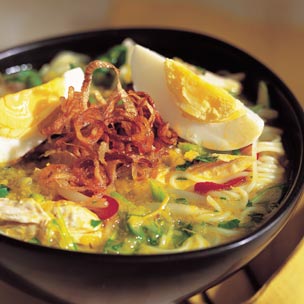 Low calorie leafy green soup is a good way to use vegetables and can be served as a appetizer for lunch. Use the goodness of black eyed peas, a very healthy ingredient for preparing black eyed peas salad and black eyed peas soup. You can compliment it with brown rice or whole wheat bread. Also enjoy for lunch low calorie menus like carrots salad, roast beef, green salad, lentils soup, and chicken noodle soup.
Dinner
Enjoy a light dinner with perfect blend of appetizers, soups, salads and main dish. Prepare  hearty low calorie menus like Baked beans, Beans Chili and steamed vegetables. Appetizers like grilled fish and green salad would be a perfect combination to it. Brown rice , pizza, and stuffed chicken breast would complete your meal.
Try out these cool ideas for 4 day diet menu. Enjoying these menus for a few days would ensure that you lose weight the fast and easy way.
Image credits: ifood.tv 
4 Day Diet Menu