Gluten Free Menu

26 Apr 2011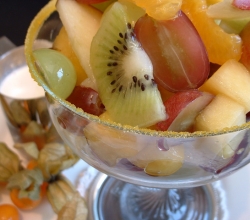 Planning a gluten free menu may seem daunting for those who do not have a clear idea about what it is. Usually people opt for gluten free menu in their diet when they are suffering from celiac disease. But these days it may also be a lifestyle choice. So if you are have guests coming over who are into gluten free diet or even some family members who have opted for gluten free diet, then you may need to know certain do's and don'ts while planning a gluten free menu.
FOODS ALLOWED
FOODS RESTRICTED
Corn
Wheat
Rice
Rye
Quinoa
Barley
Types of bean. Soybean, nut flours
Malt
Buckwheat
Triticale
These are some of the restricted and allowed food items. Sometimes gluten can also make its way into the meal in form of stabilizing agent used in ice creams or ketchup. So before you purchase food items for your gluten free menu make sure to check whether it is gluten free or not.
Well the gluten free menu ideas for your meal may include fruits and vegetables and food items which are made from any of the substances listed above. You can also have food made from eggs, dairy products and meat, fish etc.  Also steer clear of beer, but you can treat your guests to drinks like wine, tequila, rum, mead, brandy, port, sherry, cider and vermouth.
Barbecued Corn
Any good meal begins with a starter. You can opt for a Barbecued Corn. This recipe made from corn, barbecue sauce and olives makes for an interesting starter. In fact you can even eat it as an anytime snack.
Soybean Croquette
Another interesting starter which you can make for your gluten free menu is Soybean Croquette. Made from soybean and tomato, onion, celery and spices, it makes for a tasty starter.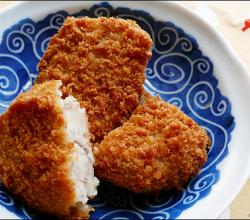 Three Bean Salad
For an appetizer you can try out making a Three-Bean Salad. It is made from three different beans, lima, white and cranberry along with onion, parsley, spinach and flavoured with a dressing made from cider vinegar, pepper, salt, salad oil.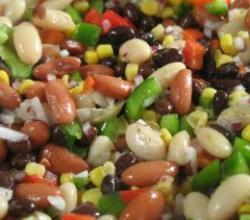 Gluten-Free Broccoli Cheddar Soup
If not salad, you can opt to include a soup n your gluten free menu. A Gluten-Free Broccoli Cheddar Soup would be perfect for the menu. It combines broccoli, onions, broth and is flavoured with mustard, pepper, oregano and topped with cheddar cheese.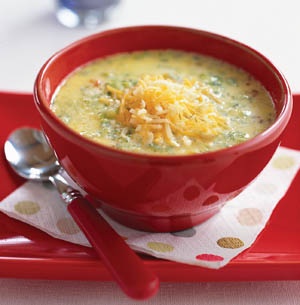 Rice Pizza
For main course you can try making a Rice Pizza. This is a pizza with a twist. It uses rice for the pizza crust and then top it with anything that you like. You can try pepperoni, kimchi and lots of mozzarella cheese.
Masala Curry Sauce
You can also make Vegetables/Meat or Fish in Masala Curry Sauce to include in your gluten free menu. It is a sauce or gravy prepared with onion, garlic, tomatoes, ginger and spices. And you can add any vegetable, meat or fish to it to make a wholesome dish.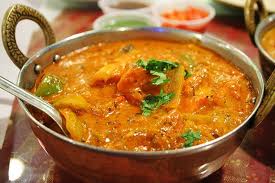 Lite Vegetable Biryani
Pair masala curry sauce with a delicious Lite Vegetable Biryani. It is a rice dish cooked along with vegetables like onion, tomato, carrots, beans, peas etc. and flavoured with salt and spices.
Pistachio Gelato
For the dessert, you can try a gluten-free Pistachio Gelato. Made from pistachio, water, sea salt, corn starch and sugar it makes for a rich and creamy ice cream dessert.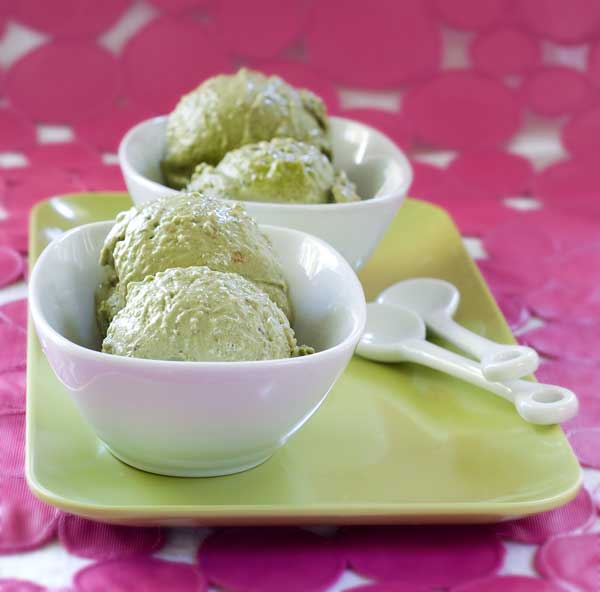 Cocoa Brownies
If not ice cream, make Cocoa Brownies for your gluten free menu. Made from rice flour, butter, cocoa powder, eggs, sugar etc. this is a perfect example of gluten free menu ideas.
Go ahead and plan your gluten free menu by taking cues from the above mentioned list.
Image credit: ifood.tv (first image), ifood.tv/network (second image), ifood.tv (third image), ifood.tv/recipe (fourth image), ifood.tv/recipe (fifth image), ifood.tv/recipe (last image)
Gluten Free Menu