Vegan Diet Menu
25 Apr 2011
Vegan Diet Menu comprises vegetarian dishes comprising fresh fruit, vegetables and soy products. One might have some apprehensions about trying Vegan menus due to the misconception that they are not getting enough nutrition or balanced diet due to cutting down on non-vegetarian food items. They can ease their concern, considering the great, easy to make and nutritious vegetarian diet menus listed below.
Tasty Vegan Diet Menu choices 
Allowed
Not Allowed
Vegetables
Meat
Fruits
Fish
Grains
Poultry
Beverages
Eggs
Sugar products
Dairy
Healthy breakfast with Vegan diet
 

The subtle flavor of banana made into banana muffins or fruit salad for breakfast can be nutritious and tasty. Try burritos, mushroom patties and bagel sandwich for a light start to the day. Yogurt made from soy can also be had. Sweet preferences like Chocolate Chip Scones can be enjoyed for breakfast. Toast, Baked Potato, and Garden Frittata are great choices for breakfast.
Vegetarian lunch for healthy boost
Vegetarian lunch can be enriched combining different vegetable and fruit choices. Spinach Salad With Orange-Sesame Dressing, Tofu Sandwich, Pretzels, vegan chili, Tamales, Tortilla chips, Eggplant Sandwich, Mixed green salad, Tofu salad, are healthy options for lunch.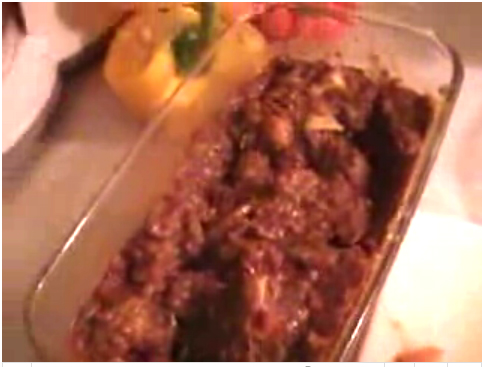 Delighting Vegetarian dinners
Mashed Potatoes, Garlic bread, Fresh tossed salad, Potato Leek Soup, Spanish rice, Steamed brown rice are some of the dishes that can be enjoyed for dinner.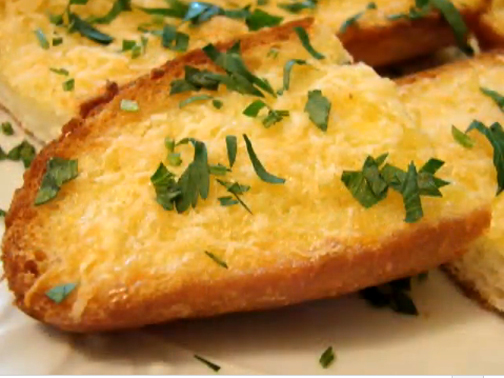 Vegetarian food can be tasty and healthy if prepared the right way. These great Vegan diet menu ideas can make your platter healthy and sumptuous.
Image credits: ifood.tv 
Vegan Diet Menu