Raw Diet Menu
25 Apr 2011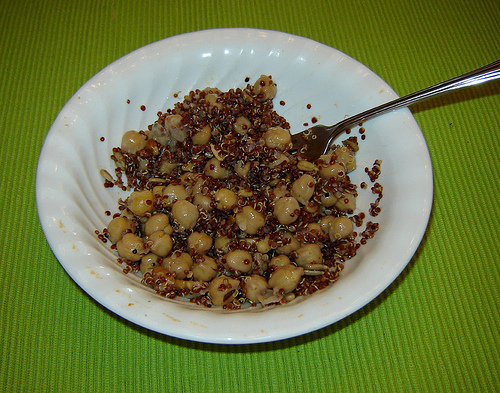 Raw diet menu can help once loose weight through sensible eating.  Raw food menu includes mostly vegetarian recipes comprising fruits, nuts, vegetables and seeds. The food for raw diet menu is considered fit as long as it is not cooked. Include lots of natural organic fruits, green leafy vegetables, nuts and rice cooked under the sun. Explore more ways to make your raw food creative with these raw food diet menu ideas.
Eat Healthy, Live Long with Raw Diet
Allowed
Not Allowed
Fruits
Seedless hybrid fruit
Leafy Vegetables
Carrots, beets, potatoes
Fax, olive oil
Grains, bread, pasta
Wine
Beer
Soy milk
Tea, coffee
Breakfast - Raw Food Diet
Refreshing fruit smoothie and green smoothie at the beginning of the day is an ideal choice for Raw diet breakfast menu. Rich in proteins and vital nutrients, you can start your day with this great tasting smoothie.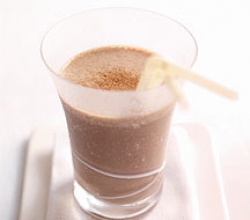 Lunch - Raw Food Diet
Raw veggies salad, green salad, lettuce wraps,  tangy cauliflower salad, mushroom spinach broth and spinach with lentils  are great and easy lunch choices. The raw diet menus are full of green and assorted vegetables and makes hearty lunch raw nutritious menu. Make these delicious and healthy lunch menus with a dressing and dip of your choice.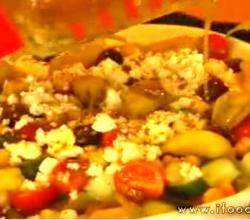 Dinner - Raw Food Diet
Great combination of variety of raw vegetables and fruits makes healthy and delicious dinner dish. Try the great tasting tomato and cucumber salad. Enjoy delicious avocado and olive dressing to go with any salad of your choice. Spice up with the exotic flavored drink spiced soy milk at the end of the dinner.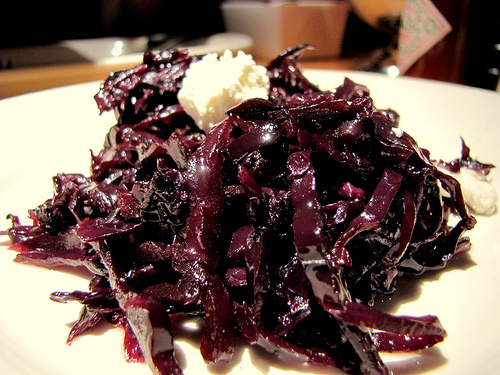 With this superb line up of exotic and appealing raw diet menu ideas, you can enjoy hearty breakfast, lunch and dinner everyday.
Image credits: ifood.tv 
Raw Diet Menu