Diet Menu For Weight Loss
21 Apr 2011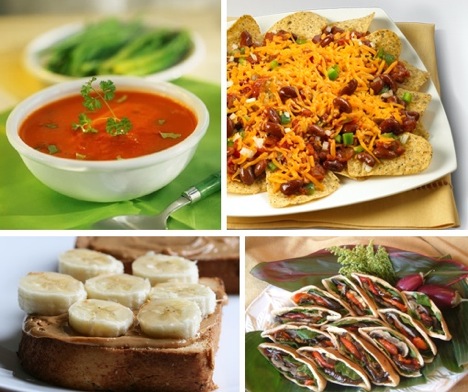 Diet menu for weight loss entails a healthy balance of nutritious, low calorie diet that is aimed at boosting body metabolism and body fitness. Contrary to what most people think, dieting doesn't mean noshing on bland, tasteless food or even starving yourself till dog-hungry. A good diet menu helps you to intake the right amount of nutrition while keeping your diet simple, tasty and realistic. Just opt for a good diet menu and find your way to lose weight.
Diet Menu For Fitness And Health
Breakfast
Unlike what most people think, skipping your breakfast is no good way to shed those extra pounds. Rather, you can opt for low-cal breakfast choices. A loaf of whole-wheat bread slathered with peanut butter, a spicy vegetable or mushroom omelet, a bowl of tasty fruit salad topped with yummy yogurt or fat-free cream cheese would just suffice. However, for people on the go, a bowl of milk and oatmeal sprinkled with raisins and a glass of power-packed banana milkshake would just ensure that you jump-start to a healthy diet.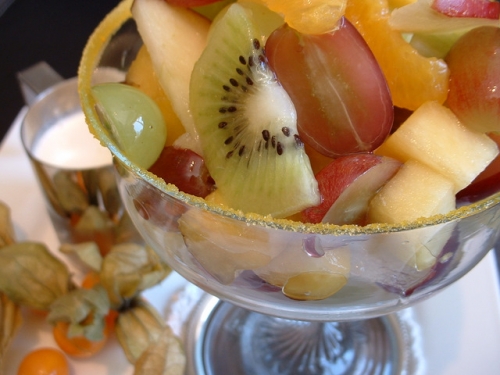 Lunch
Sandwiches are any day the best bet for a quick bite during lunch. You can opt from a host of low-cal sandwiches like Tuna Sandwich, Turkey Pita and Smoked Chicken Sandwich. You can also add some fresh berries, cottage cheese, clear broth and Tuna Salad to your lunch. For drinks, you can opt for water or unsweetened beverage of your choice.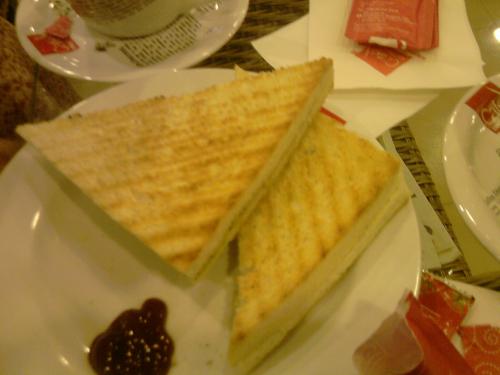 Dinner
Try including delicacies like low-cal chicken fajitas, stir-fry veggies and barbecued chicken thigh to your dinner fare and lose weight in a snap without starving yourself to death. However, the list doesn't just end here. One can also go for other dinner options like a large bowl of dark green salad, sautéed chicken, lean steak and steamed beans, broccoli or asparagus. For drinks, you can go for any unsweetened beverage or water.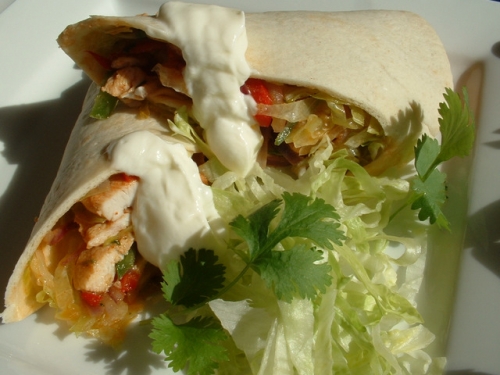 This well-balanced diet menu is a surefire way to lose weight without surviving on tasteless, meager ration.
Image Credits: Ifood.tv
Diet Menu For Weight Loss