Detox Diet Menu
20 Apr 2011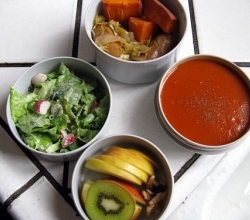 Detox Diet Menu involves herbs and other natural ingredients which helps the body get rid of removing toxin from the body. Through a wide variety of detox diet menu one can get rid of toxins from  the body without any medicines or drugs usage. Healthy detox diets helps to get rid of the toxic and harmful substance from the body. Read about this good detox diet menus to help you plan your diet in a healthy way.
Allowed
Not Allowed
Fruits
Red meat, chicken, turkey
Vegetables
Milk, cheese, eggs
Brown rice and rice noodles
Chocolate, sweets, jam and sugar
Unsalted nuts and seeds
Alcohol
Fresh Fish
Coffee and tea
Recommended Recipes For Detox Diet
 Detoxify With Lemon Juice
Start the day with one glass water with one lemon squeezed. Lemon juice at the start of the day detoxifies the body and improves metabolism.
Breakfast
Fruit salad or crunchy cereal topped with fruits can be an ideal breakfast meal. Wheat bread and orange mousse can make up as mid morning snack.
Lunch
Lean Beef Hamburger, turkey soup and baked apple can make for wholesome lunch.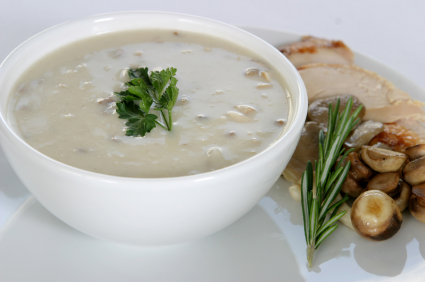 For dinner, detoxify body with steamed cabbage, broccoli soup, cheese cake, herb chicken and vegetable broth.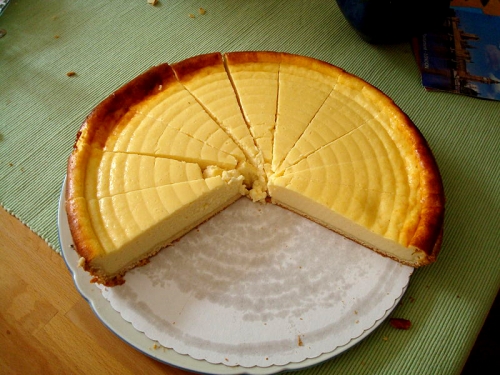 These delicious detox diet menu can help you lose weight the right way and bring your body to the right shape in a short time. Make this delicious detox diet recipes and enjoy a sound life.
Image credits: ifood.tv
Detox Diet Menu