1000 Calorie Diet Menu
12 Apr 2011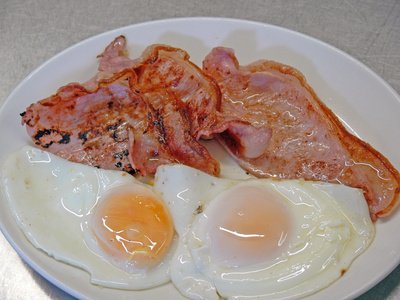 1000 Calorie Diet Menu is ideal for those people who want to shed weight fast and get quick results. This 7-day diet plan is effective on obese people, who can follow these short term diet method and get desired results.  It is not recommended to continue with 1000 cal diet menu more than two weeks.
Food To Avoid And Food To Take
Allowed
Not Allowed
Poultry
Butter and oil in large quantities
Whole Grain Wheat and Rice
Sugar Products
Fruits
Fried Foods
Vegetables
Processed Foods
Nuts
Alcoholic drinks
How does 1000 Calorie Diet Menu works?
A normal person doing normal activity requires a minimum of 1200 calories a day.
7-days options for 1000 Calorie Diet Menu
Day-1:
Breakfast- 1 boiled egg, 1 cup skim milk, 1 piece whole wheat bread, 1 cup fresh fruit juice 
Lunch – 50g steamed rice, 50g beef stir fried in 5g olive oil with 100g celery, 100g cucumber salad with 5g sesame oil
Dinner - 25g steamed bread, 25g millet porridge, 10g black mushroom with 40g cole in 5g olive oil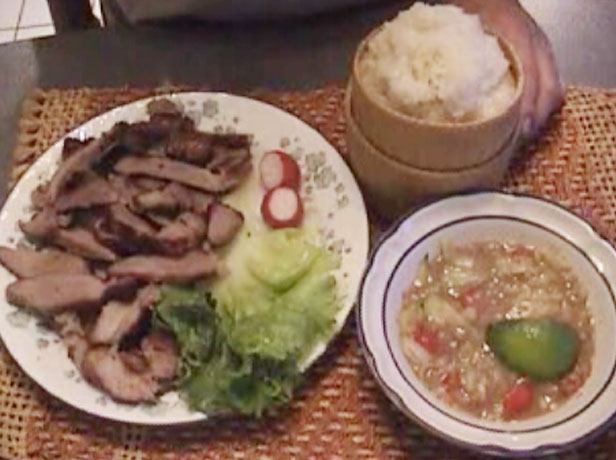 Day-2:
Breakfast- 2 cup soybean milk, 50g steamed bread, 1 egg fried with 50g tomato in 5g olive oil, 1 cup fresh fruit juice 
Lunch – 50g steamed rice, 50g stewed pork spareribs with 100g cabbage in 5g olive
Dinner - 50g corn porridge, 50g black fungus with 50g bamboo shoots with 5g sesame oil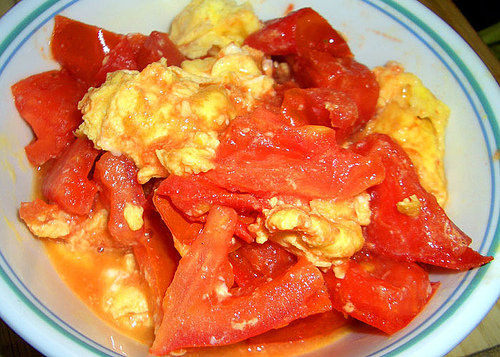 Day-3:
Breakfast- 1 steamed egg curb, 1 whole wheat bread, 1 cup skim milk, 1 cup fruit juice 
Lunch – 50g steamed rice, 100g Steamed tofu with 10g tuchahoe, 10g carrot, 10g pea, 10g corn, 10g pine nut and 5g olive oil, 100g eggplant salad with 5g sesame oil
Dinner - 50g steamed corn bread, kelp and cabbage soup with 50g kelp, 50g cabbage, 100g broth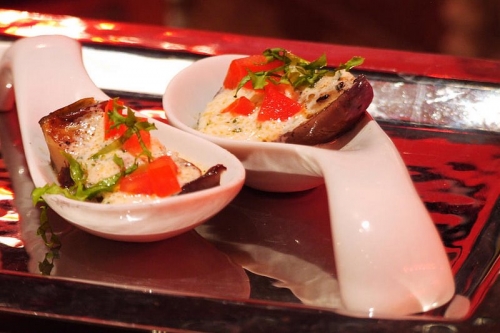 Day-4:
Breakfast- 1 cup skim milk, 1 whole wheat bread, 50g leek stir-fried with 1 egg and 5g olive oil, 1 cup fresh fruit juice
Lunch – 50g steamed rice, 50g steamed fresh fish, 100g cabbage braised with 50g potato in 5g olive oil
Dinner - 40g rice and 10g millet porridge, 100g spinach salad in 5g olive oil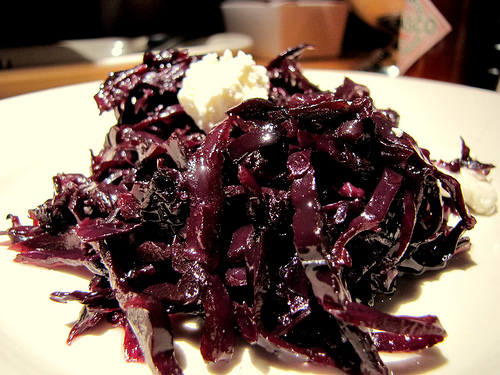 Day-5:
Breakfast- 2 cup soybean milk, 50g steamed bread, bean sprout salad combining 40g soybean sprout, 10g carrot, 5g sesame oil, 1 cup fresh fruit juice
Lunch – 50g steamed rice, chicken soup with white gourd combining 150g white gourd, 50g chicken, and 5g sesame oil
Dinner - 50g whole wheat pasta stir fried with 50g tomato, 1 egg and 5g olive oil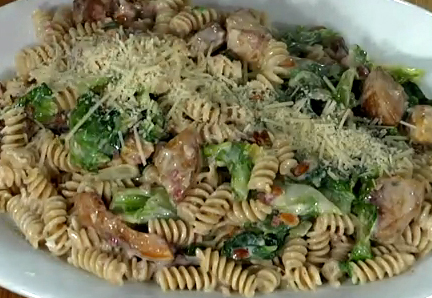 Day- 6:
Breakfast- 1 cup skim milk, 1 boiled egg, 20g small red bean porridge with 30g rice, 50g radish salad with 5g sesame oil, 1 cup fresh fruit juice
Lunch – 50g steamed rice, 50g sliced fish stir-fried with 100g clover blossom and 5g olive oil
Dinner - Rice with fresh lotus leaf porridge with 50g rice and 1 piece lotus leaf, 50g mushroom stir fried with 50g carrot in 5g olive oil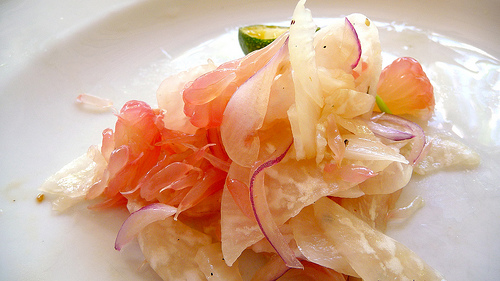 Day- 7:
Breakfast- Tofu salad with 80g tofu and 5g sesame oil, 50g rice and 20g millet porridge, 1 cup fresh fruit juice
Lunch – 50g steamed rice, 50g stewed beef with 50g radish, 100g spinach salad in 5g olive oil
Dinner - 50g steamed bread, 1 stir egg fried with 100g green pepper in 5g olive oil
Image Credits: ifood.tv 
1000 Calorie Diet Menu