Protein Diet Menu
7 Apr 2011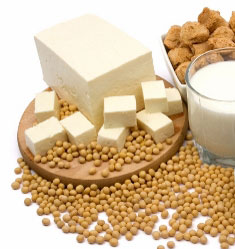 Protein diet menu are low in carbohydrates and fat and enriched with the goodness of protein. People who want to lose weight can benefit in numerous ways with Protein diet menu. Protein helps in burning calories during digestion and boosts metabolism while suppressing appetite. If you follow only protein in your diet menu you can curtainl weight while providing your body the benefit of protein and fiber. Find out more enticing facts about Protein diet menu below.
Know More About Proteins Diets Menu Intake
Allowed
Not Allowed
Eggs
Sugar and Sweets
Dairy Products
Bread, Pizza, Bun
Lean Meat and Fish
Cola and Soda
Soy Products
Fried Foods
Unsweetened juice
Processed Foods
Protein can be consumed in huge amount and unlike carbohydrates doesn't aid weight problems. Those who are vegetarians can also find healthy substitute in non-meat protein food. Similarly non vegetarians can benefit in a great way with protein rich food.
Choose A High Protein Breakfast:
Protein breakfast recipes are delicious and nutritious. Pumpkin French Toast, Protein Shock, Protein Bread, Banana Pancake, Oatmeal & Protein Pancakes provides rich sources of proteins. You can enjoy Protein Shakes and Unsweetened juices also. Try to include more of Dairy products, Soy Products, Meat and Fish, to your menu. Poached eggs is a simple recipe and is very nutritious.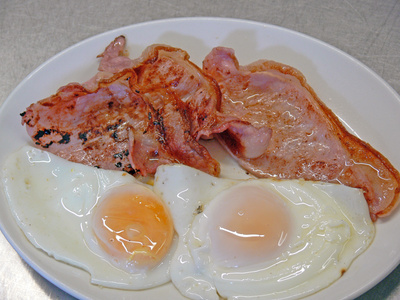 Indulge in a lean protein lunch:
Macaroni And Cheese is made with low fat ingredients and is baked in oven. Blending in 3 different type of cheese and topped with onion, it makes for an idel protein lunch.
Baked Fish, Seafood Pasta Salad, Chicken Cordon Bleu, Salsa Chicken, Baked Fried Chicken, Baked Beans, Brown Rice, Braised Spinach, Soybean Soup are few other options for lunch.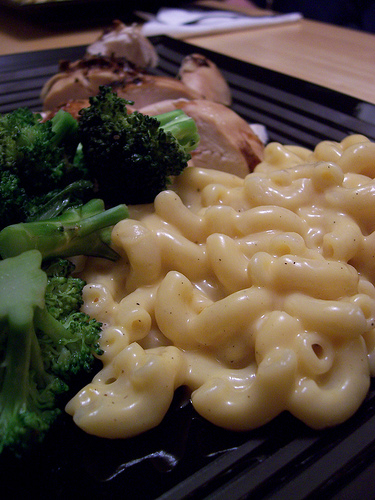 Munch only goodness of protein as snack:
Roasted Almonds, Soy Crisp, Roasted Soy Nuts, Greek Yogurt, Peanut Butter, Celery sticks, Edamame Soybean Snack, Hummus are great options of snacking the protein way!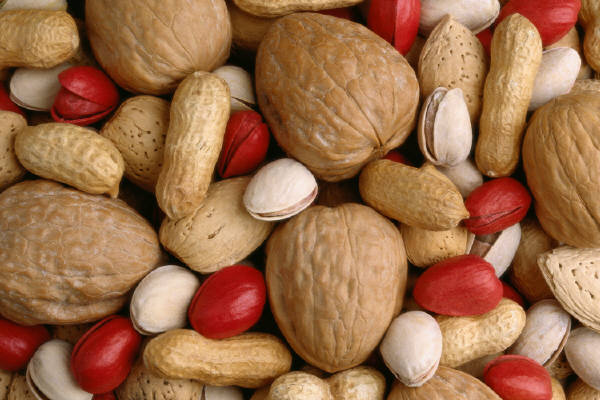 A special supper includes:
Tofu Stir Fry, Baked Beans, Whole grain mix, Whole grain pancakes, Wheat tortilla, Green vegetables, Salads, Protein soups, and Roasted chicken.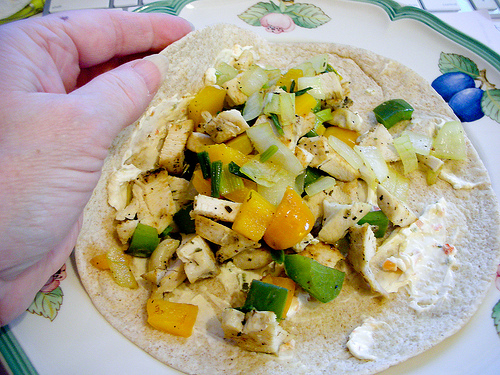 There is a world of option when it comes to choose protein rich diet and you can prefer to have a delicious meal all the time. Protein Diet Menu is a key to good health, so understand your protein needs and make a way ahead in your weight loss program. 
Image credits: ifood.tv
Protein Diet Menu