1200 Calories Diet Menu
7 Apr 2011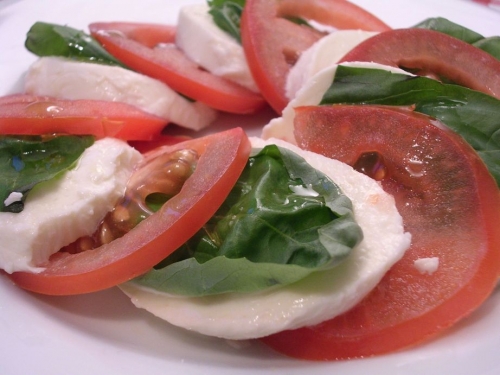 1200 Calories Diet Menu is the perfect balance of nutrition and calorie an adult human body requires. This is a kind of diet plan which doesn't wear out the body and is recommended by nutritionists across the world. Read more about developing diet menu plans for 1200 calories and a few standard plans to follow.
How To Get The Best Result?
For health conscious people who prefer to follow a low calorie diet, 1200 Calories Diet Menu is an ideal solution. This diet theory lays emphasis on balancing macronutrients and helping the body retain its vigour.
Allowed
Not Allowed
Fruits
Fried Foods
Vegetables
Processed Foods
Whole Grain
Sugar Products
Lean Meat
Soda or Cola
Unsweetened Juice
Potato
1200 Calories Diet Breakfast
Whole-wheat Buttermilk pancakes can give a healthy start to the day. With the goodness of buttermilk, wheat flour and eggs, you can stir in yummy pancakes to your delight. Similarly you can try other such nutritious delights like Pizza Omelette, Banana Bread  and Pumpkin Bread.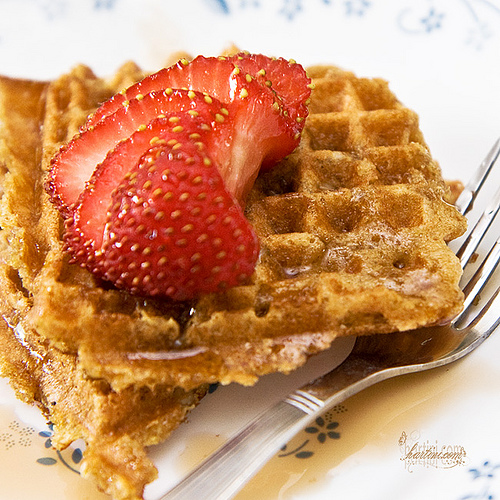 1200 Calories Diet Lunch
Lunch can comprise of Tuna Sandwich with whole grain bread, vegetable salad and a small apple. Its an awesome combination bringing the goodness of tuna, multiple gains and vegetables. The recipes are easy to follow and great in taste.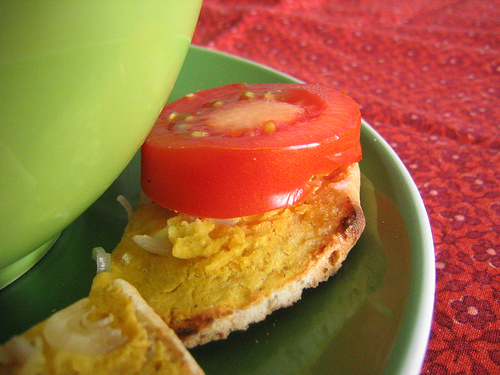 In between enjoy a nectarine with a glass of water with lemon juice in it. Lemon juice has vitamin c in abundance and can refresh your body instantly.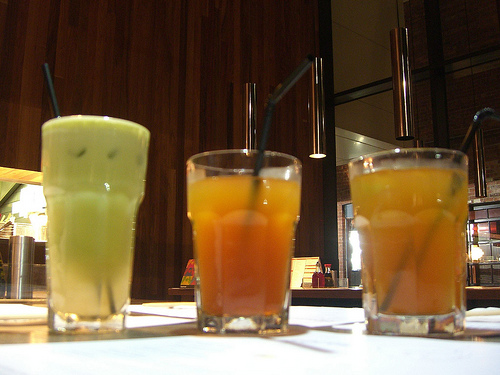 1200 Calories Diet Supper
Enjoy a supper with roasted turkey breast, steamed green beans, lettuce and tomato salad. Lastly finish with peach or a ripe pear before bed. These great and easy to make salads are bergy and awesome in taste. Packed with essential nutrients and delicious in taste, you will just adore it and would like to have it again.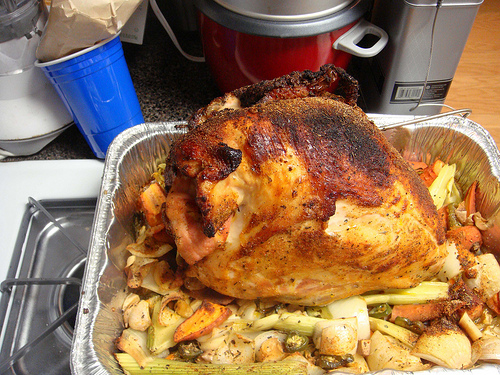 1200 Calories Diet Menu can help you reduce weight and gain fitness. These diet menu 1200 calories ideas can make your meals fascinating and help you stay healthy.
 Image credit: ifood.tv 
1200 Calories Diet Menu