Drinks Menu

7 Apr 2011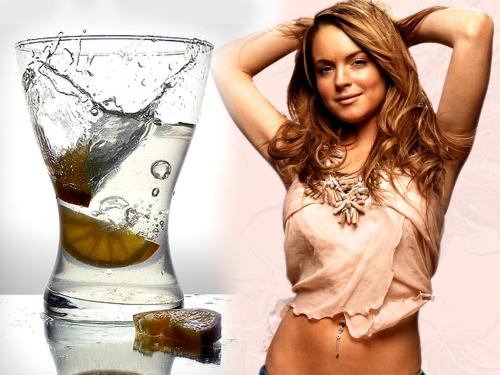 While creating a menu containing drinks, you should try to include the ones that are suitable for all age group. Add lot of variety for both kids and adults. Your drinks menu should be a perfect combination of alocholic and non-alcoholic drinks, fresh fruit juices, mocktails. smoothies and various fizzy drinks. These are a few menu ideas that you can check out.
Sodas and Soft drinks 
546035-drinks-on-menu.soft-drinks
Include soft drinks like Dr Pepper, coke or sprite in your  menu. Those who prefer non-alcoholic drinks can opt for these. Pineapple juice or cranberry juice can be added with soda with splash of lime. Keep the ice cubes handy to chill out, in the truest sense.
Smoothies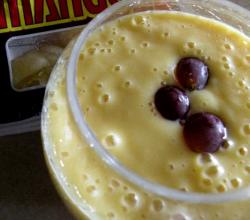 Ice cold smoothies can attract people across all ages. Use frozen fruits to make it thick and tasty. Fruits like mango, Kiwi, strawberry, and guava give flavor to the smoothie and turns it tangy. Fresh juice or milk can be added to the drink that includes orange or grapefruit juice. Creamier smoothies are preferred by kids, so add milk or yogurt or coconut milk, this not only gives creamy smoothie but also a fantastic one. Garnishing with colorful fruits is visually appealing; use sliced fruits like apple and strawberry to decorate the smoothies.
Mocktails 
546037-drinks.goan-ice-cream-mocktail
These are cocktails without any alcohol content.  It is good substitute for alcoholic beverages and is suitable for all. They are prepared using fruit juices like lime juice, orange juice and cranberry. Many different mocktails can be made and you can also create your own by using different juices. Tasty mocktails can be served using peach and cranberry juices. You can also try exotic mocktails by mixing mango and banana. Tonic water, lemon-lime soda and ginger ale give fizzy drinks that are refreshing. Include Virgin Mary in your drink menu that is prepared using Worcestershire sauce lemon juice and tomato juice.
Alcohols 
546038-drinks.three-horses-beer
Create a fabulous drink menu by adding huge assortment of alcoholic beverages. Different wines can be served to go well with all types of food. Besides this, cocktails, rum, whiskey and beer can be added. The cocktails can be prepared to suit the theme of the party for instance tropical drinks would suit a beach theme.
You should aim to satisfy al the  guests stating from kids and teenagers to adults while planning your next drinks menu.
Image credits: ifood.tv            
Drinks Menu