American Lunch Menu

7 Apr 2011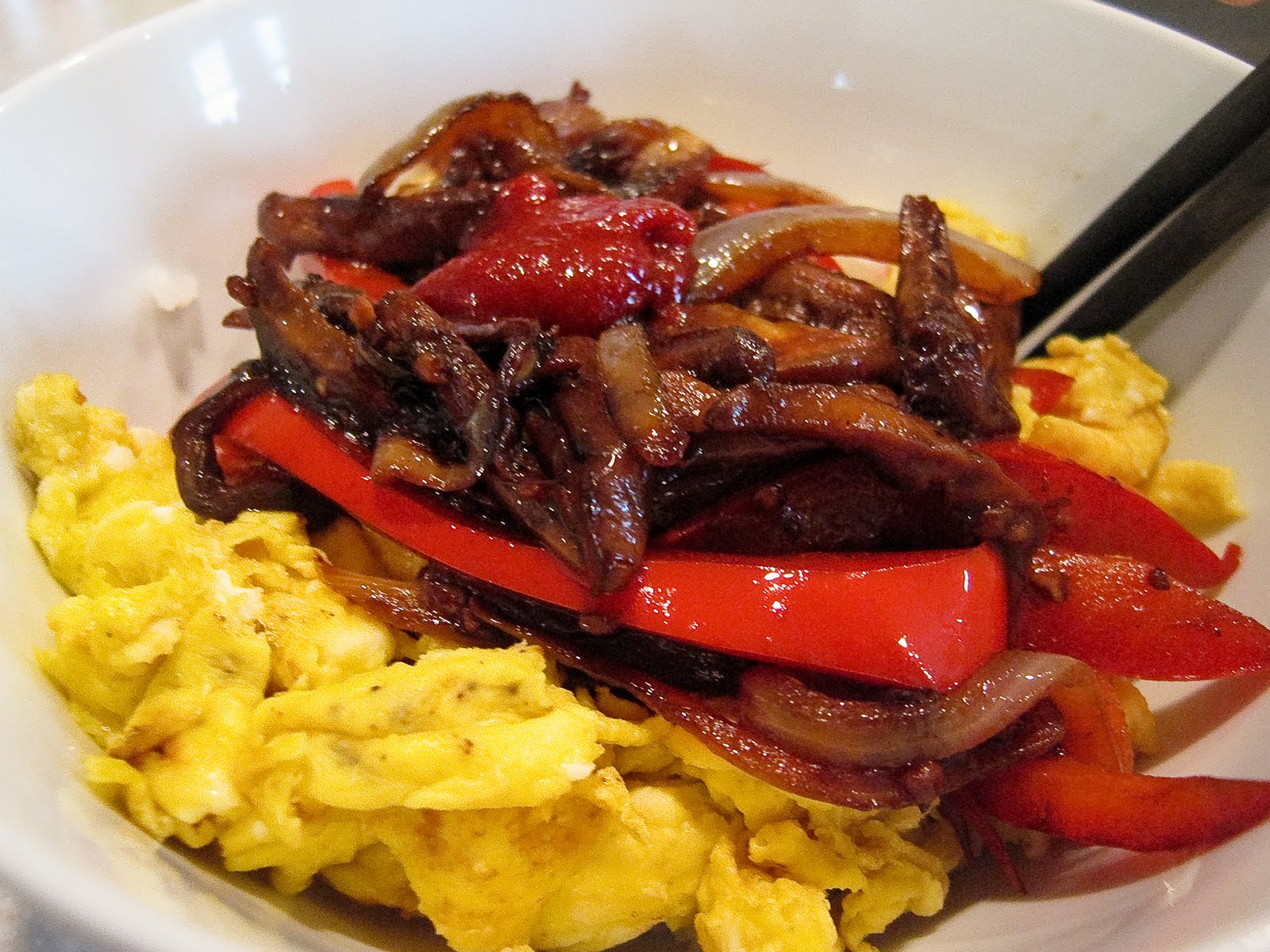 Looking for the best American lunch menu for your next get-together?  Here is an American Lunch Menu ideas suggested by my friend living in Las Vegas. After eating this menu I got to know the real taste of American food. The food of America is full of contrasts and flavors. The American cuisine is very interesting and attractive, full with surprises and peculiarities. One of the main secrets of American food is tradition: there are many recipes which are quite unique and inherited from one generation to another.

Below you could find some great American lunch menu ideas which are traditional and stylish at the same time.
Fried chicken is the most typical American food. It is a dish containing chicken pieces which has been floured and then deep fried.  You can enjoy this dish with any of your favourite sauce.
Philly cheesesteak is a thin sliced steak on a submarine roll. These steaks are topped with a pizza sauce and sometimes called as pizza steak.
Buffalo Burger
Buffalo burger is a very common food in almost all the parts of America. They are the hamburgers made with meat from the American bison. These burgers are proved to be a healthy food as it contains less cholesterol, less fat and fewer calories than beef burgers and chicken burgers.
Tasso
Tasso is another tasty American dish which adds a wonderful flavor to the variety of dishes. This dish is generally made from the pork shoulder butt and usually seasoned with Cajun spices.
Huckleberry pie is the best baking dish you can make for your party. The dish possesses a very sweet taste and as such considered to be the favorite dessert of many Americans. It is made with pie crust shells, huckleberries, flour, sugar and milk.
Oyster Dressing
Oyster dressing is a wonderful dish you can serve along with many main course meals. It is the perfect choice for a Thanksgiving or Christmas feast.
Eggs Benedict
Eggs benedict is a traditional American dish consists of a half of an English muffin which is usually topped with bacon or ham, poached eggs and Hollandaise sauce.
Parsley Potato
Parsley potatoes are perfect for the lunch menu which is made with small sized potatoes, butter and chopped fresh parsley.
Other American Lunch Menu Ideas:

 
Cold Chicken Salad With Crescent Rolls
The cold chicken salad served with crescent rolls are one of the luscious dishes that will help you enchant your guests.
Rice and refried beans
Refried beans is something worthy being served for a family dinner or party. Try serving coupled with rice for a royal taste.
Thus these are some of the best American lunch ideas which you can try making in your own kitchen. Enjoy!!!
Image Credit: thespicedlife.blogspot.com

 
American Lunch Menu