Day By Day Diet Menu
6 Apr 2011
Day by day diet menu is a popular diet trend followed by many. The diet plan was conceived in the stable of General Motors for its employees with the intention to keep them more fit and agile. You will find lots of information related to day to day diet menu here.
What To Eat In Day By Day Diet Menu?
Allowed
Not Allowed
Fruits
Alcohol
Vegetables
Whole Grains
Soups, Juice
Deep Fried Foods
Day to day diet menu is now enthusiastically followed across the globe. The different between this diet plan and others is that it follows a particular type of food for each day, resulting in losing of fat and trimming body to shape.
Let's Start Day By Day Diet Menu
DAY 1
It should comprise mainly of variety of fruits except banana. Create a fruit platter with a combination of watermelon, honeydew, cantaloupe, berries, oranges, apples and pears.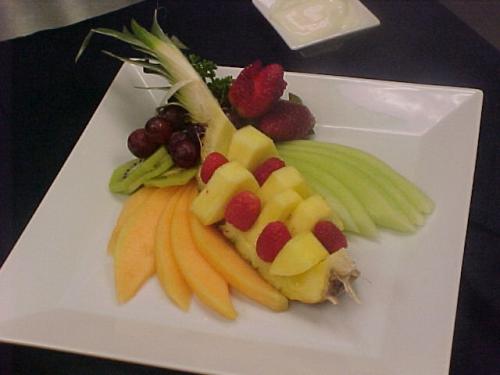 DAY 2
Vegetables are the next option and can be eaten either as Vegetable salads, Vegetable stir fried or Vegetable soup. Boiled or baked potato can make a good start to the day.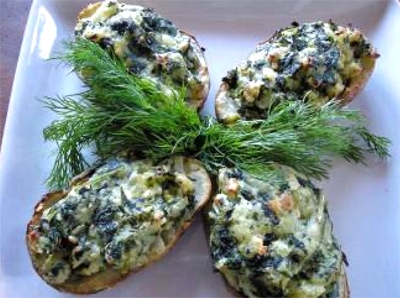 DAY 3
Combine both fruits and vegetables for the third day. Except bananas and potatoes, you can enjoy all kind of fruits and vegetables. If you haven't tried fruit vegetable salad, now is the time.
DAY 4
Day four will comprise of only banana and milk. Consume 8 bananas and 3 glasses of milk on the fourth day. You can make soup,smoothie, or salad or had individually.
DAY 5
Day five will comprise protein and tomatoes. Meat and fish can be consumed on this day either grilled fish or baked and tomato can be had raw or as Tomato soup. Marinate with variety of spices to give extra flavor to the dish. Vegetarians can substitute tofu for meat. Tofu Stir Fry is extra delicious recipe combining tofu and broccoli.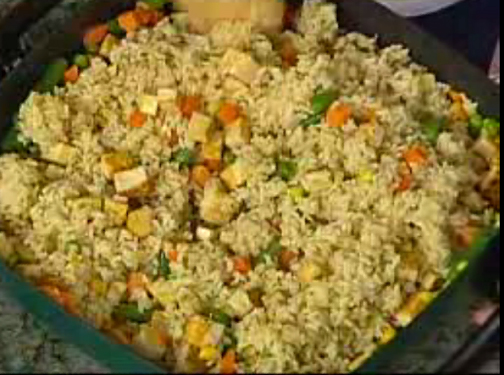 DAY 6 
Eat protein and vegetables with more vegetables consumed in the form of salads and soup. Chicken Vegetable Salad is a right blend of protein and vegetables. This crunchy salad tastes very good with a blend of vegetable, chicken, almond and egg.
Day 7
Day seven is an assortment of Fruits, vegetables and juices. You can start with fruit as breakfast and enjoy vegetables for lunch. Carrot and Apple juice is a perfect refreshment to try. This exotic drink has vital nutrients and tastes fantastic.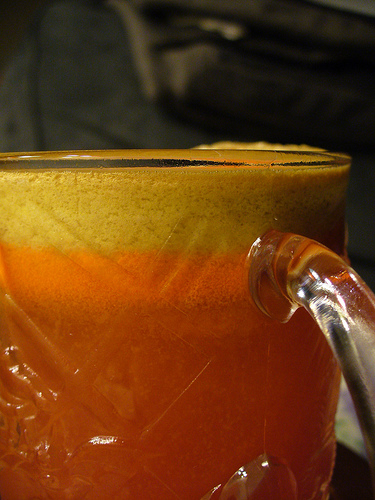 Repeat day by day diet menu once in a month and shed weight without starving yourself. Day to day diet can help you balance your energy and food cravings, and promote metabolism and vitality.
Image Credits: ifood.tv
Day By Day Diet Menu